Erratic driver charged with impaired driving in Greater Napanee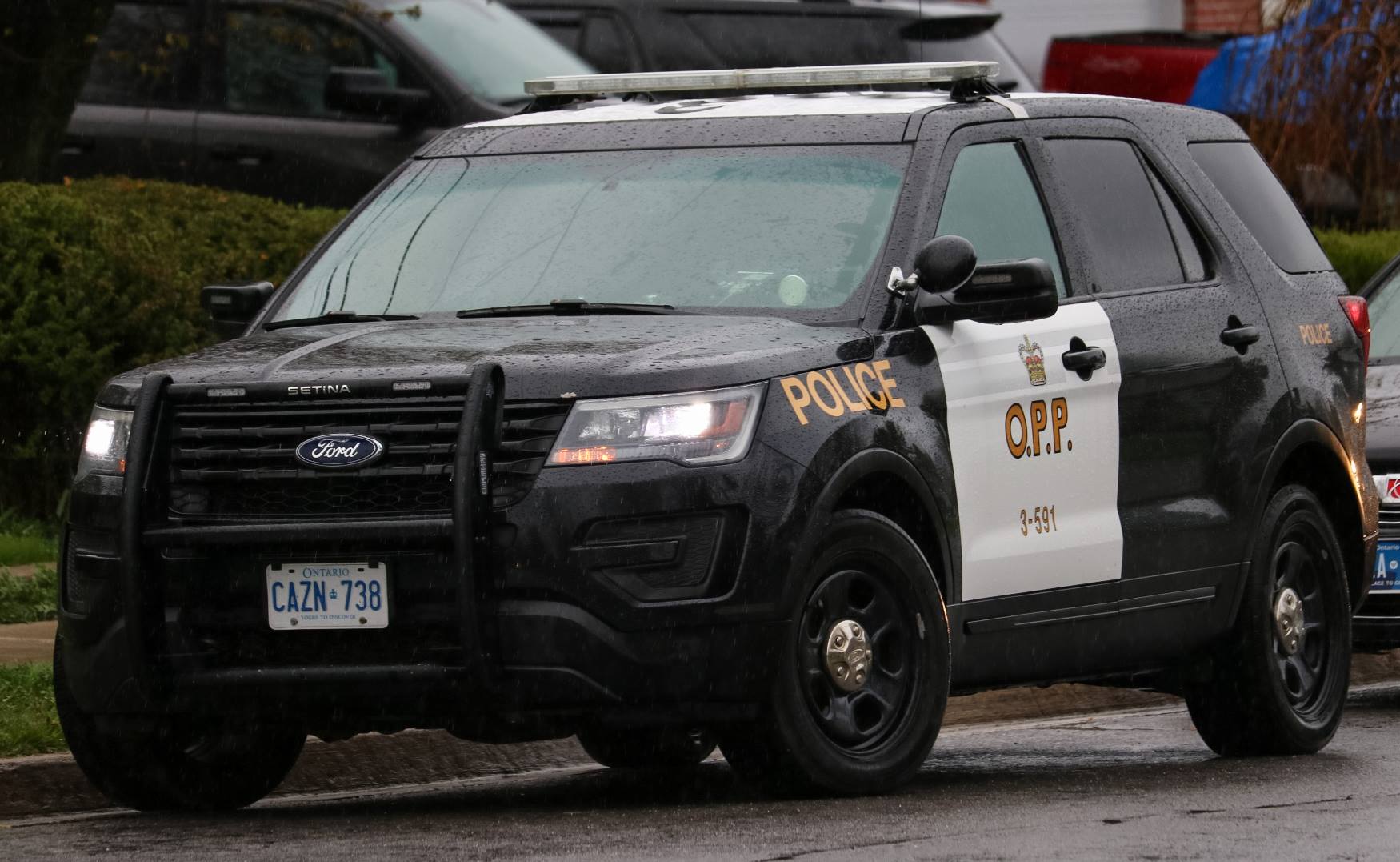 At approximately 10 p.m. on Friday, Jun. 11, 2021, officers of the Lennox and Addington (L&A) County Detachment of the Ontario Provincial Police (OPP) responded to a report of a vehicle being driven in an erratic manner on County Road 9 in Greater Napanee.
According to a report from OPP, dated Tuesday, Jun. 15, 2021, police located the vehicle and determined that the driver was showing signs of impairment. 
The driver was subsequently arrested and transported to the detachment for further processing by a Drug Recognition Expert Officer.  
As a result, L&A County OPP have charged Matthew Dillinger Jeanes, age 34, of Greater Napanee with:
Operation While Impaired – alcohol and drug; and
Drive while under suspension.
Jeanes was released on an undertaking and is scheduled to appear at the Ontario Court of Justice in Greater Napanee on June 29, 2021. The accused's licence was suspended for 90 days and the vehicle was impounded for seven days. He will be responsible for all related fees and fines.