Enjoy fall and all its splendor in Greater Napanee
*Paid Business Feature*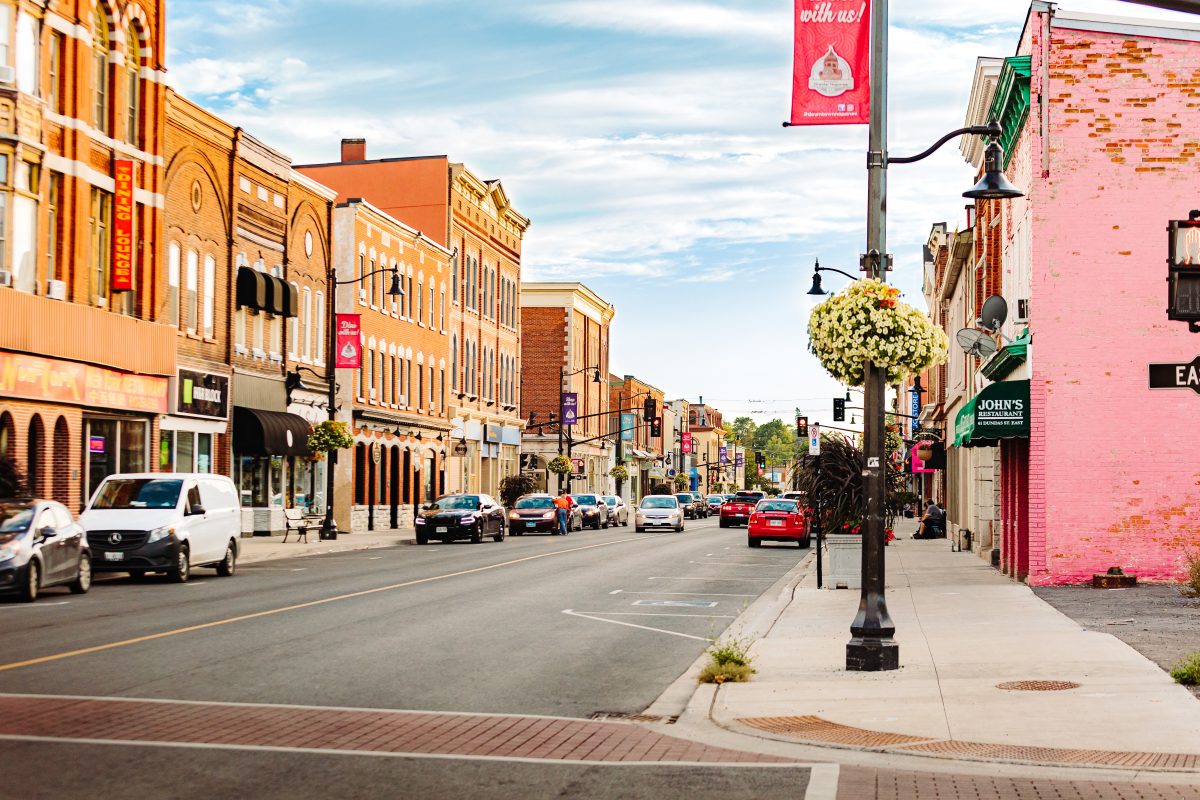 Greater Napanee has something for everyone — in every season. This fall, make the short drive west to take in the colourful scenery, visit unique shops and restaurants, and enjoy some art and history.
The visual highlight of the fall season is the changing leaves. Take a drive along the Loyalist Parkway, Highway 33, and enjoy waterfront views and all the seasonal highlights at these local businesses:

If shopping is more your thing, there's plenty to visit in downtown Greater Napanee. From vintage finds to gourmet items, the unique shops and small-town feel make for a perfect day trip this fall.

No road trip is complete without some snacks! Whether you're looking for something on-the-go, or ready to sit down and indulge in a delicious meal, try these local restaurants.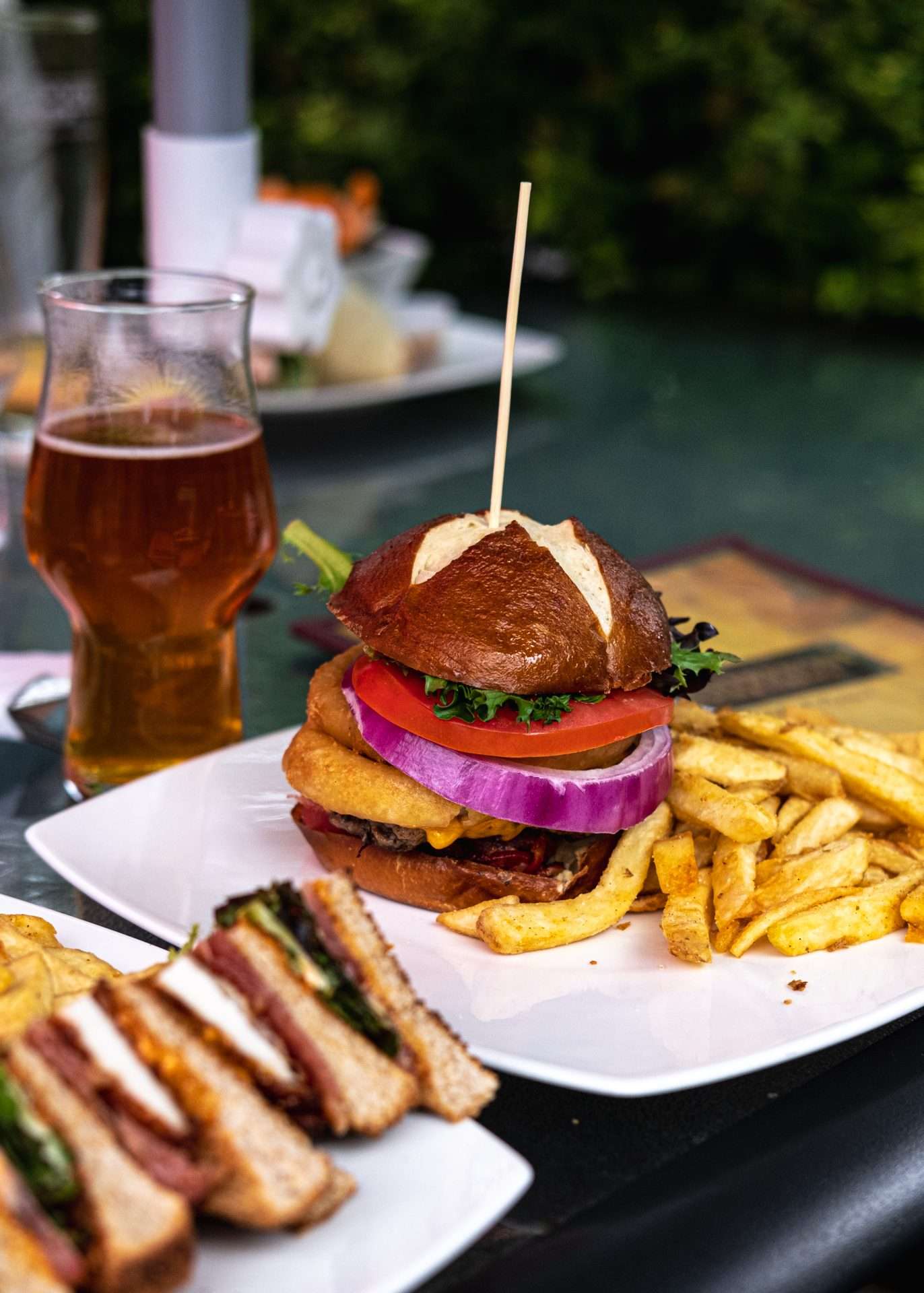 Take some time to enjoy the great outdoors. There are amazing art installations in parks and public spaces, and large murals on both L&A Mutual Insurance and the Royal Canadian Legion building downtown.
'Pallet'able Art can be found throughout the Town of Greater Napanee. Have fun navigating your way around our beautiful community discovering each pallet in person!
Consider a stop at local parks to take in the fall colours:
The Napanee River Boardwalk is an accessible waterfront trail from Springside Park to Conservation Park. Take in the waterfall, and learn more about the town with the historical plaques and kiosks along the boardwalk.
More ambitious hikers might be interested in the 627-hectare nature reserve maintained by Ontario Parks, located about 17 km northwest of the urban area of Greater Napanee. The Menzel Centennial trail is located near the hamlet of Roblin, and protects one of the largest examples of open and treed fen in southeastern Ontario.
The Museum of Lennox & Addington, housed in the historic County Gaol (Jail), highlights the history of Lennox & Addington County. Through feature exhibits and travelling collections, the museum strives to show visitors how local history has shaped every aspect of today. Find out what's happening at the museum on their website.
Learn more about all there is to explore and discover at greaternapanee.com.
This article is sponsored by the Bay of Quinte Regional Marketing Board. Interested in a Business Feature on Kingstonist? Contact [email protected]