Driver facing impaired charges after running a red light on Highway 38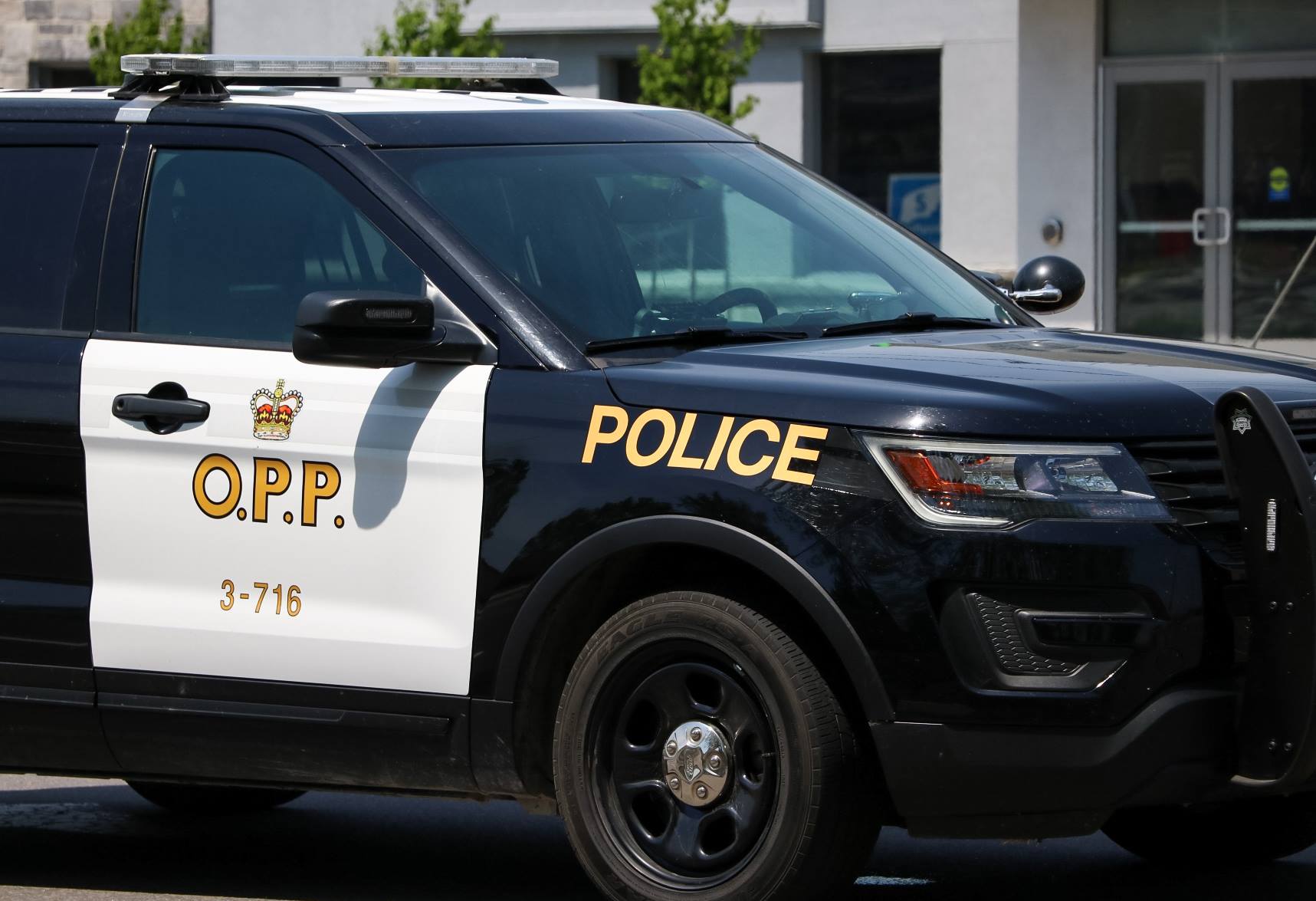 A Kingston driver, who was stopped for a traffic violation by officers of the South Frontenac Detachment of the Ontario Provincial Police (OPP) on Road 38 in the City of Kingston, was arrested after failing a Standard Field Sobriety Test.
At approximately 6:30 p.m. on Friday, Mar. 4, 2022, officers initiated a traffic stop for a traffic violation on Road 38. According to a release from the OPP, during the traffic stop a Standard Field Sobriety Test was conducted. The driver was subsequently arrested and taken to Frontenac Detachment for further testing, OPP said.
As a result of the investigation Frontenac OPP have charged Cole Barkley, age 30, of Kingston with the following offences:
Operation while impaired – alcohol and drugs
Operation while impaired – blood alcohol concentration (80 plus)
Red light – proceed before green
Barkley was released on an undertaking and is scheduled to appear at the Ontario Court of Justice in Kingston later this month. Their licence was suspended for 90 days and the vehicle was impounded for seven days. Barkley will be responsible for all related fees and fines.