Driver facing drug charges after RIDE stop in Prince Edward County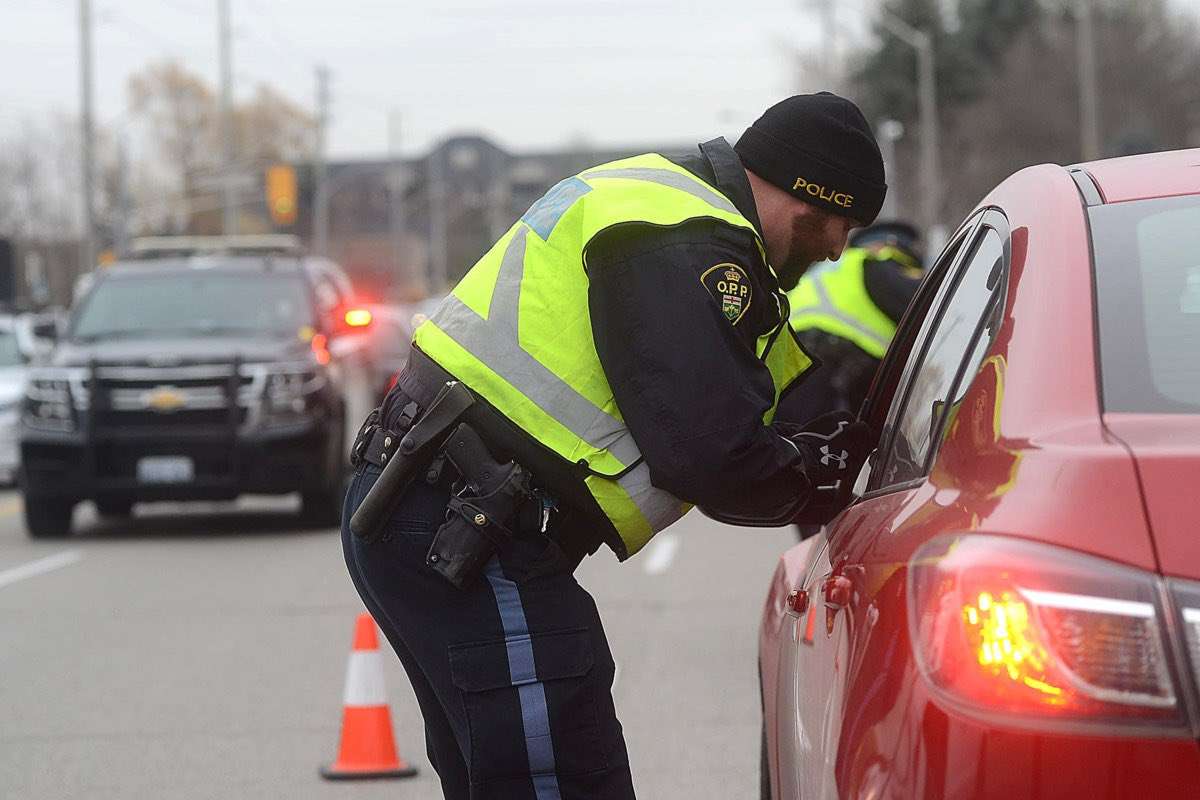 'Tis the season for increased OPP presence on the roads, in the form of RIDE programs. Over the past weekend, a driver stopped at just such a program in Prince Edward County was arrested and is facing drug charges.
Members of the Prince Edward County Detachment of the Ontario Provincial Police (OPP) conducted four RIDE programs over the weekend as part of the Festive RIDE campaign.
According to a release from the OPP, officers conducted a RIDE program at Highway 62 at County Road 3 in Rossmore and spoke to a number of vehicles. One driver was issued a warn range suspension after an approved screening device was administered, OPP said.
In the release, the OPP said that one driver was stopped and arrested. Eric Silvestri age 21 from Roslin was arrested and charged with the following offences:
Possession of a schedule 1 substance – cocaine
Driving a motor vehicle with cannabis readily available
Silvestri was released on an undertaking to appear in the Ontario Court of Justice in Picton at a later date, according to the release.
The OPP stated that drivers should expect to see an increase in RIDE programs over the festive season.