Driver facing charges after assaulting an officer in Prince Edward County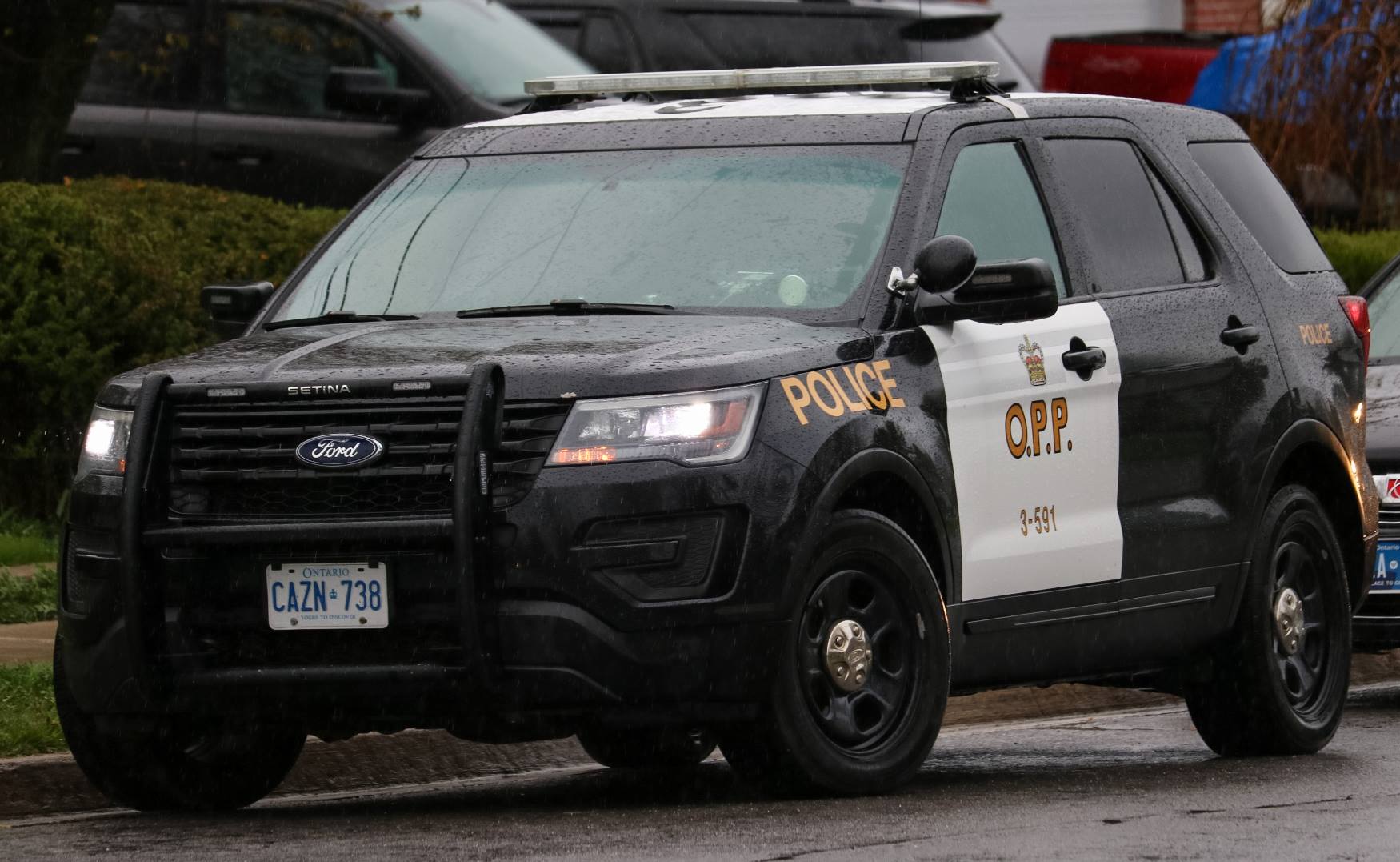 A driver from Trenton is facing charges after refusing to provide a breath sample and assaulting a police officer in Prince Edward County.
Shortly before 10 p.m. on Sunday, Jan. 16, 2022, members of the Prince Edward County Detachment of the Ontario Provincial Police (OPP) received a report of a possible impaired driver. According to a release from the OPP, the vehicle was located on County Road 4 in Sophiasburgh Ward. As a result of subsequent investigation, the driver refused to provide a sample of breath. An officer was also assaulted in the arrest process, OPP said.
Nicole Atkin, age 27 from Trenton, was charged with the following offences:
Operation while impaired
Failure or refusal to comply with demand
Assault peace officer – two counts
Atkin was released on an undertaking and is to appear before the Ontario Court of Justice in February 2022. The driver had their licence suspended for 90 days and vehicle impounded for 7 days. They will be responsible for all related fees and fines.