Driver charged with Careless Driving in fatal 401 collision in Kingston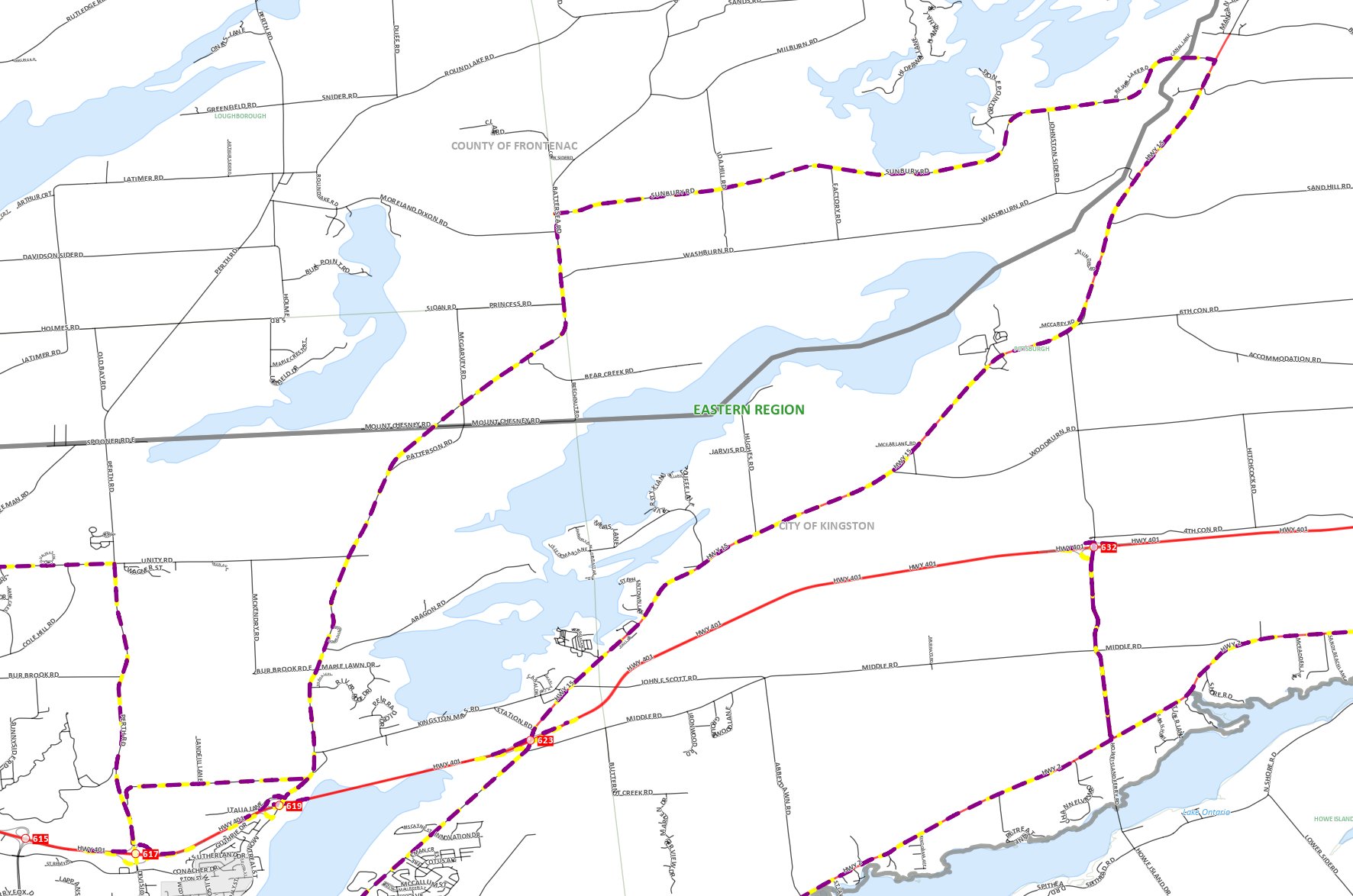 On Saturday, October 27, 2018 at approximately 7:30 a.m. officers of the Frontenac Detachment of the Ontario Provincial Police responded to a single motor vehicle collision on Hwy 401 east bound at Montreal St.
Upon arrival, investigators determined that the single motor vehicle, a grey Honda Odyssey van, drove off the highway, entered the south ditch and struck a rock wall.
Six people were in the vehicle. One adult female, 56 years old, was pronounced dead at the scene. The other occupants were taken to hospital by ambulance for assessment.
The name of the deceased will not be released as the next of kin have not been notified.
An eyewitness stated that the vehicle had been observed speeding and that OPP had been called to report it shortly before the collision occurred.
The driver of the vehicle has been charged under the Highway Traffic Act with Careless Driving Causing Death.
The investigation is continuing with the assistance of OPP Traffic Collision Investigators.
Hwy 401 east bound through Kingston is closed and the Emergency Detour Routes are being used.
The highway is expected to be open later this afternoon.
Anyone with information relating to this investigation is asked to contact
Frontenac Detachment of the OPP (613) 372-1932.