Driver charged for travelling 204 km/h on Highway 401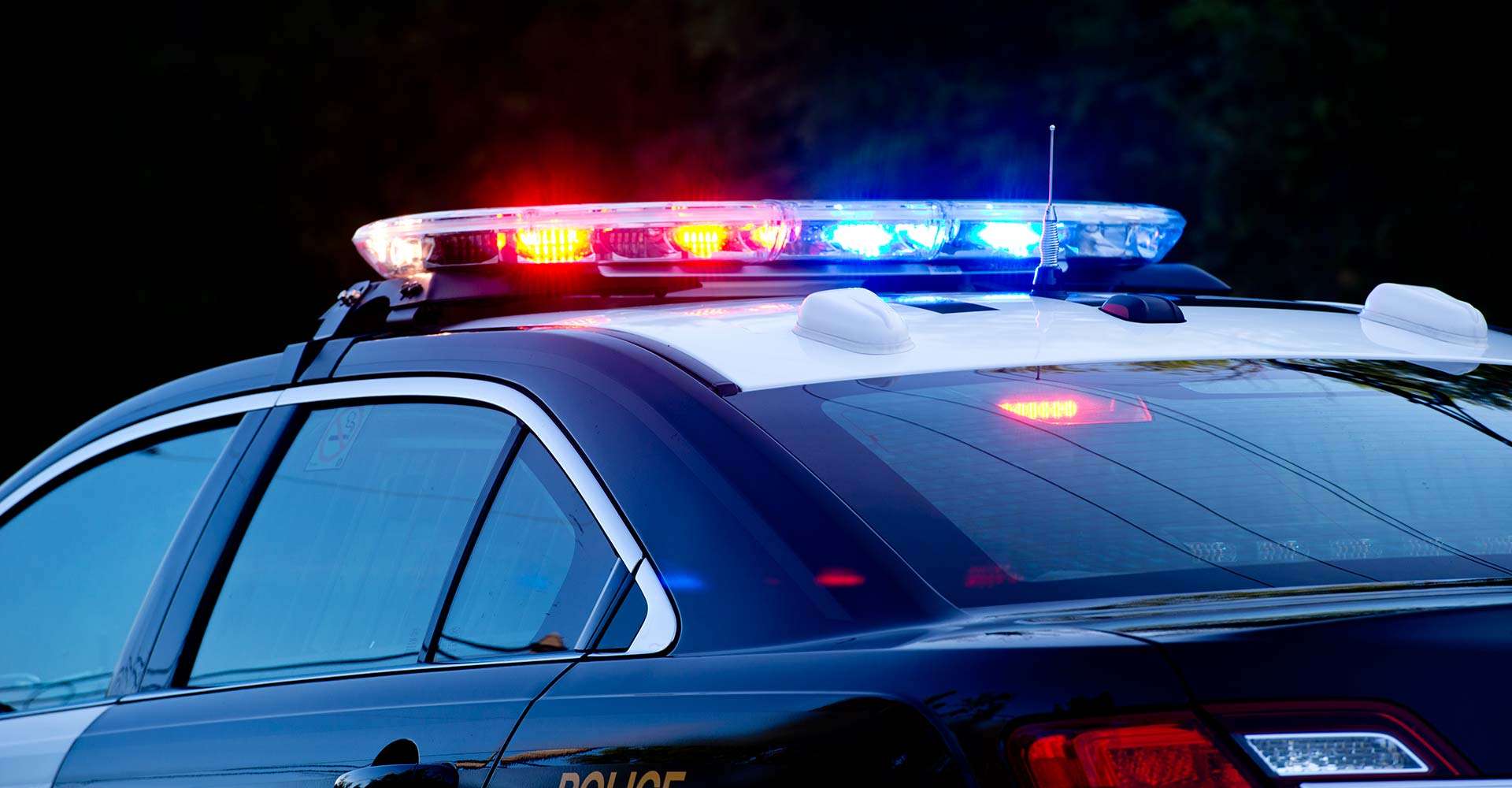 An out-of-area driver was stopped by an officer of the Lennox and Addington (L&A) County Detachment of the Ontario Provincial Police (OPP) for travelling 204 km/h on Highway 401 in Loyalist Township.
According to a release from the OPP, at approximately 7:07 p.m. on Wednesday, Nov. 8, 2023, an L&A County officer was parked stationary in the median on Highway 401 by County Road 4 facing westbound running radar looking for speeders.
"The officer observed a vehicle travelling eastbound at a high rate of speed toward him. The officer activated the front radar of the police vehicle and obtained a speed of 204 km/hr," the OPP stated.
Police reportedly closed the distance on the vehicle and waited for a second police vehicle to perform the vehicle stop. According to the release, the vehicle was stopped just east of County Road 11 without incident.
As a result of the investigation, a 37-year-old male, from Richmond Hill, Ontario, was charged with:
Stunt driving (driving at excessive speed)
The accused is scheduled to appear at the Provincial Offences Court in Greater Napanee at a later date. According to the OPP, they had their license suspended for 30 days, and their vehicle impounded for 14 days. The accused driver will be responsible for all fees and fines related to the towing/impoundment of their vehicle.