Driver charged after collision leads to power outage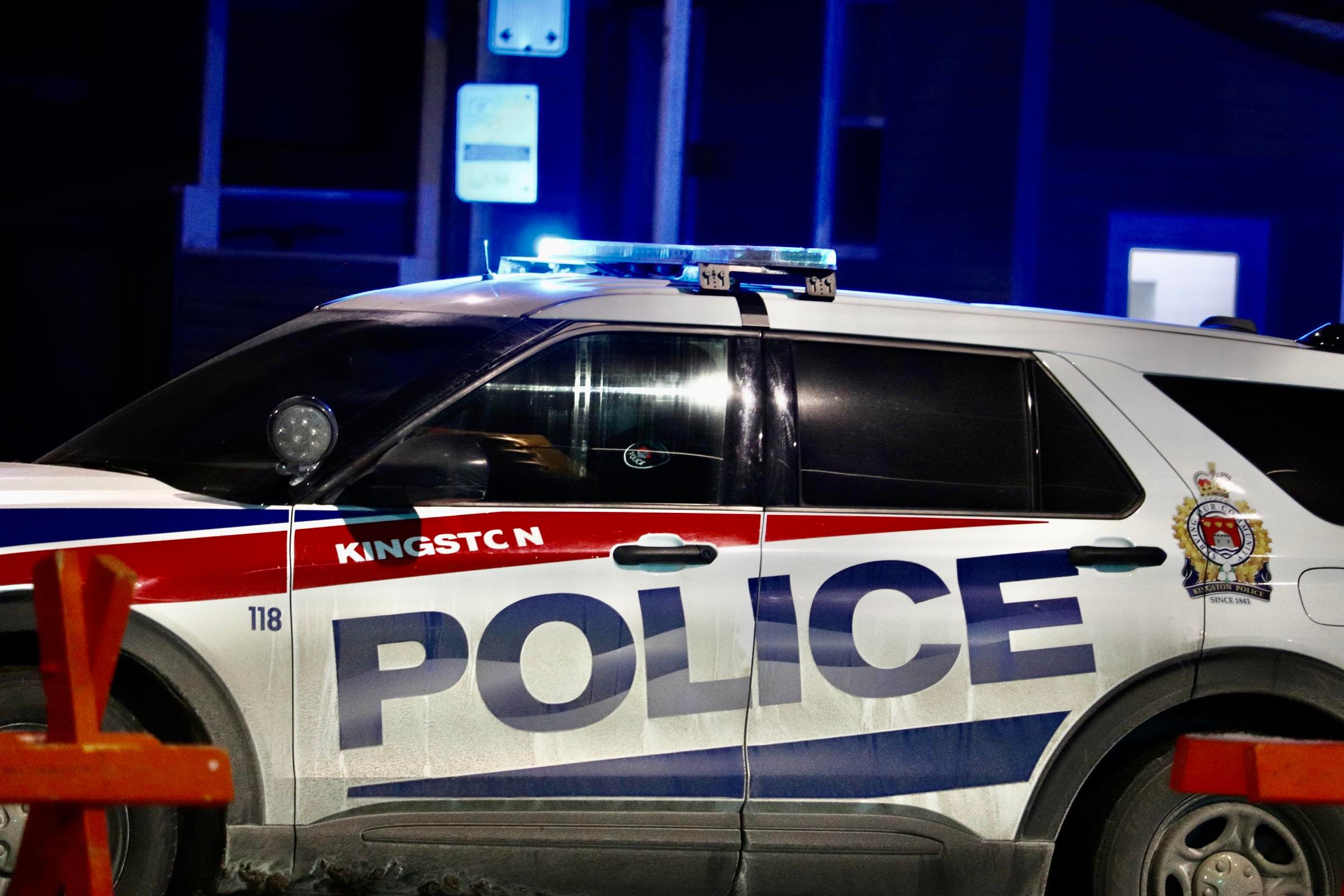 Those in the Kingscourt neighbourhood may have noticed a brief power outage on the night of Sunday, Aug. 20, 2023 – or perhaps awoke to find their alarm clock hadn't gone off as a result of the outage.
All of that was caused by a collision that occurred in the area, involving a single vehicle and a utility pole. At approximately 11:40 p.m. on Sunday, a vehicle driving on Third Avenue collided with a utility pole. The collision left one of the occupants of the vehicle with minor injuries – and a small section of Kingston in the dark, as the power for some 600+ Utilities Kingston customers went out abruptly.
According to Utilities Kingston, 481 customers experienced a momentary outage at 11:42 p.m., however, a further 127 customers had their power cease at 11:42 p.m. Those customers remained without power until approximately 5:30 a.m. today, Monday, Aug. 21, 2023 (608 customers affected in total).
According to Kingston Police, who attended the collision at approximately 11:45 p.m., the driver of the vehicle that collided with the pole was subsequently charged with careless driving and failure to stop at a stop sign.
The utility pole had to be replaced following the collision, police said.