Driver arrested, charged after leaving a Napanee restaurant while impaired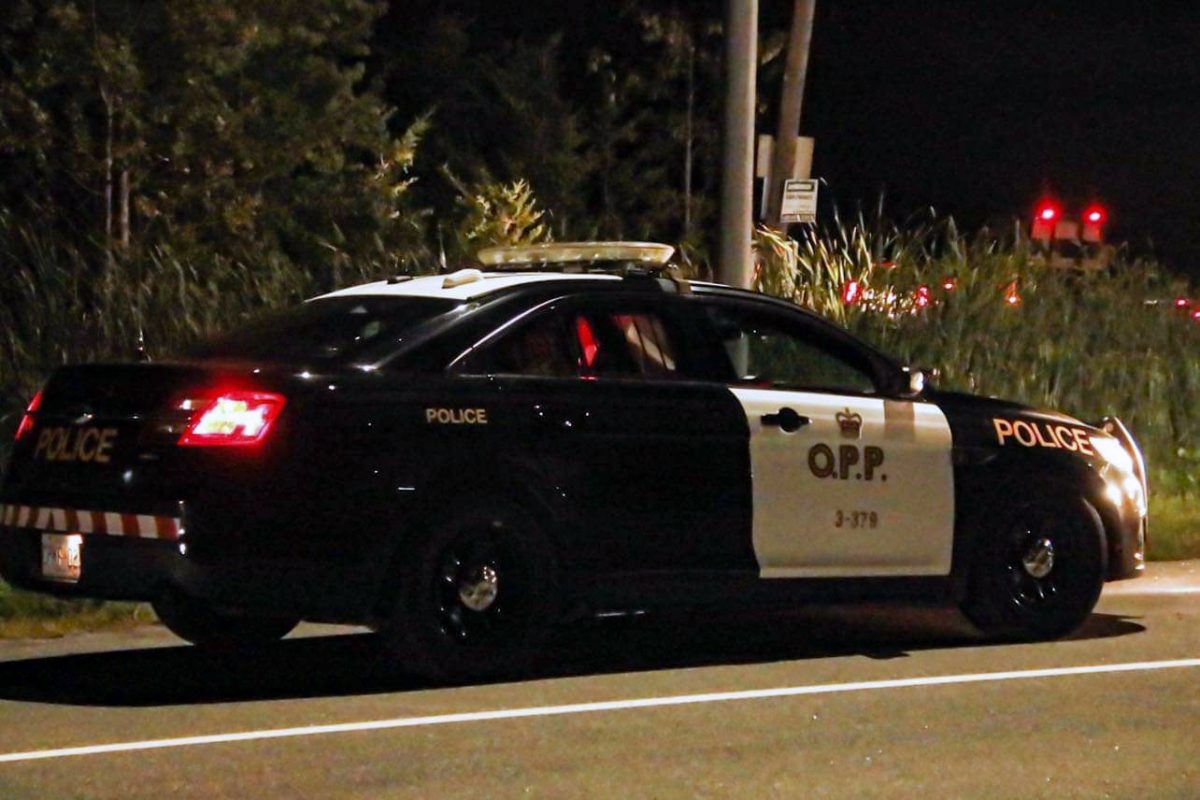 A driver was charged with impaired driving after leaving a restaurant in Greater Napanee on Thursday evening.
According to a release from the Ontario Provincial Police (OPP), at approximately 9:30 p.m. on Thursday, May 11, 2023, officers from the Lennox and Addington (L&A) County Detachment responded to the report of a possible impaired driver leaving the local restaurant.
Officers located the vehicle and determined that the driver was showing signs of impairment, and an Approved Screening Device (ASD) was administered, OPP said. The driver was subsequently arrested and transported to the detachment for processing. 
As a result of an investigation, L&A County OPP has charged Chris Maracle, age 56, of Shannonville, with:
Operating a motor vehicle while impaired – blood alcohol concentration of over 80 mg of alcohol per 100 ml of blood
Maracle was released on an undertaking and is scheduled to appear at the Ontario Court of Justice in Greater Napanee in June 2023. The accused's licence was suspended for 90 days.