Domestic dispute in Central Frontenac sends three to hospital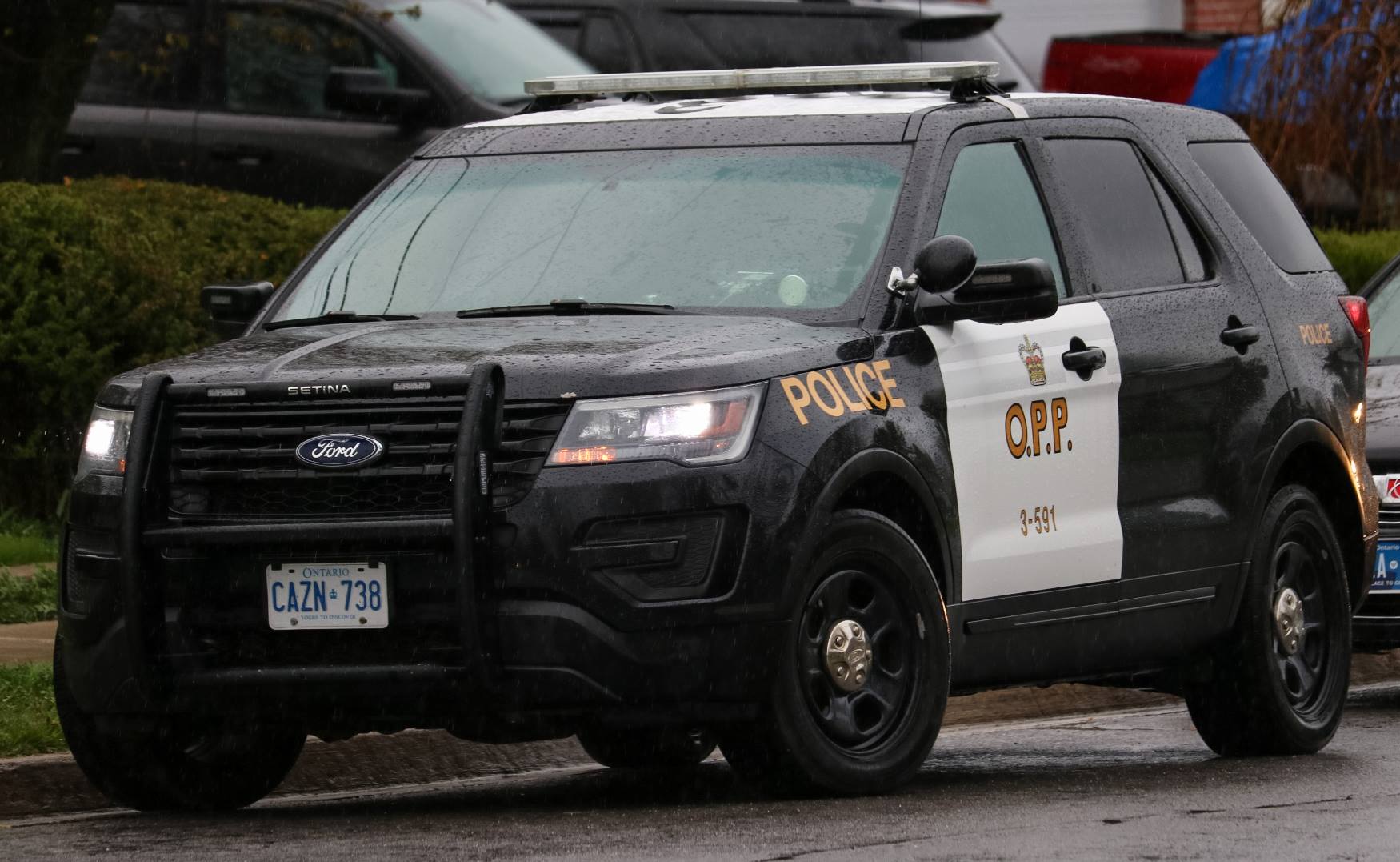 Yesterday, members of the Frontenac Detachment of the Ontario Provincial Police (OPP) responded to a domestic dispute at a residence in Central Frontenac Township.
Just after 9 p.m. on Wednesday, Apr. 19, 2023, Frontenac OPP, assisted by the OPP Emergency Response Team (ERT), OPP Canine Unit, Frontenac Paramedic Services and Central Frontenac Fire and Rescue, responded to the domestic dispute call.
According to a release from the OPP, the three victims, who were all relatives of the accused, were transported to the hospital with minor injuries by Frontenac Paramedic Services.
The accused fled from police but was located and arrested a short time later, OPP stated.
As a result of the investigation, a 37-year-old from Central Frontenac, Ontario was charged with:
Five counts of assault
Uttering threats to cause death or bodily harm
Mischief
Two counts of failure to comply with a probation order
Operation of a motor vehicle while prohibited
The accused was held for a bail hearing and was scheduled to appear at the Ontario Court of Justice in Kingston today, Thursday, Apr. 20, 2023.
The OPP noted that there are no concerns for public safety at this time.