Discover what makes Napanee 'Greater'
*Paid Business Feature*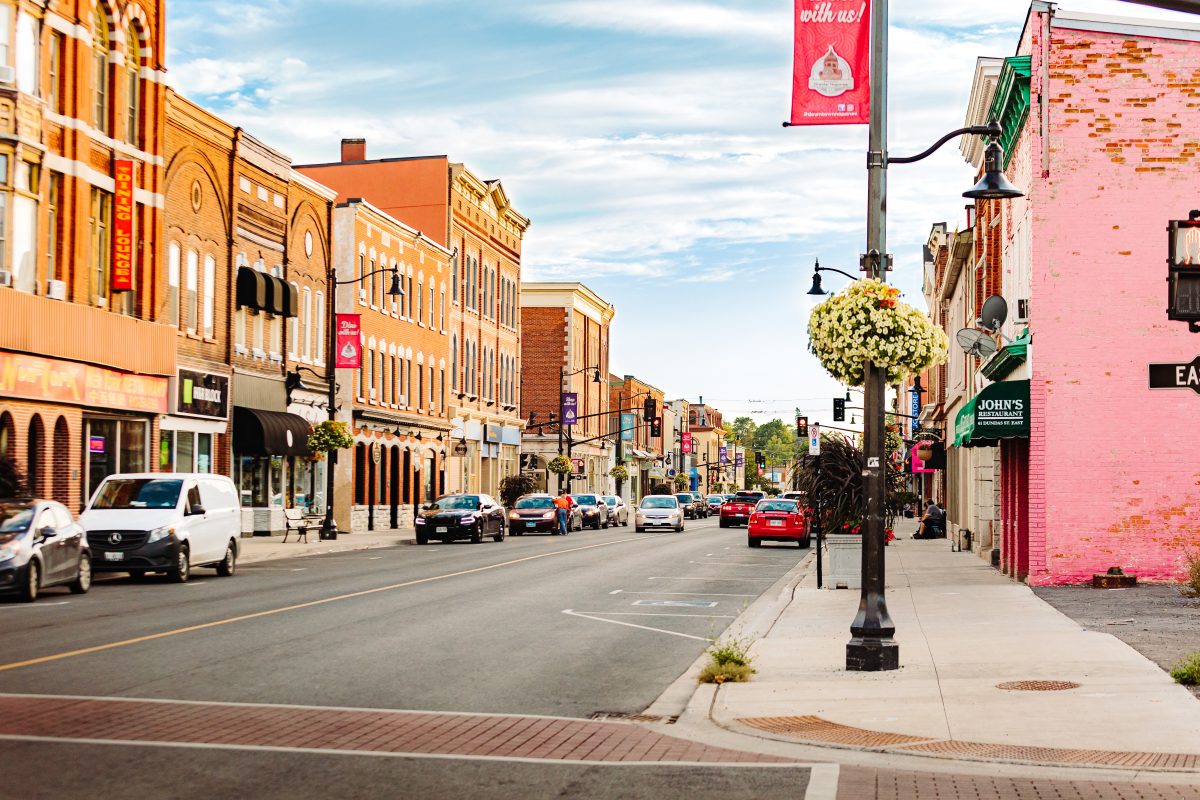 From historical sites to unique shopping experiences, there is something for everyone in the Town of Greater Napanee. Stroll the waterfront or enjoy a spa day – there's no end of things to do in the town that's "Greater for Many Reasons."
Take a stroll along one of Greater Napanee's trails
The Napanee River Boardwalk is an accessible waterfront trail from Springside Park to Conservation Park. Take in the waterfall, and learn more about the town with the historical plaques and kiosks along the boardwalk.
More ambitious hikers might be interested in the 627-hectare nature reserve maintained by Ontario Parks, located about 17 km northwest of the urban area of Greater Napanee. The Menzel Centennial trail is located near the hamlet of Roblin, and protects one of the largest examples of open and treed fen in southeastern Ontario.
Enjoy the water
Visitors to Greater Napanee always enjoy time on the water. Norman Paul River Tours take passengers on a 1.5 hour cruise along the Napanee River. This licensed and catered pontoon cruiser docks at The Waterfront River Pub and Terrace at 22 Water Street West. Learn more and book tickets here.
For those who would rather paddle the river themselves, Riverbank Rentals is a necessary stop. Rent a kayak or stand-up paddleboard and enjoy some weekend fun exploring the waterways. Check for availability on their website.
Immerse yourself in history
The Museum of Lennox & Addington, housed in the historic County Gaol (Jail), highlights the history of Lennox & Addington County. Through feature exhibits and travelling collections, the museum strives to show visitors how local history has shaped every aspect of today. See what's happening at the museum on their website.
Take a walking tour to learn the history of some of Greater Napanee's oldest buildings. Visit some, or all, of the 48 buildings featured on this expansive tour. Each stop is outlined on the municipality's website, with details on past owners, architecture, and interesting historical tidbits for casual visitors and historians alike.
Fancy a drive? Head south to St. Alban's Centre, a former United Empire Loyalist church constructed in 1884. Give their brand new escape room a try – your mission: find stolen loot from the Great Bath Bank Heist of 1945. Read more and book a time here.
Visit unique shops and services
Downtown Napanee is a hub of unique shops and services. Just steps from the waterfront, residents and visitors can enjoy a bite to eat at Ellena's Cafe & Pantry, or stop into Starlet or Sand n' Sea for clothing and accessories. For home décor to spruce up your living space, visit Black Barn Co. across from the historic Napanee Town Hall. When you work up an appetite from all that shopping, enjoy a meal on the river at the Waterfront River Pub and Terrace.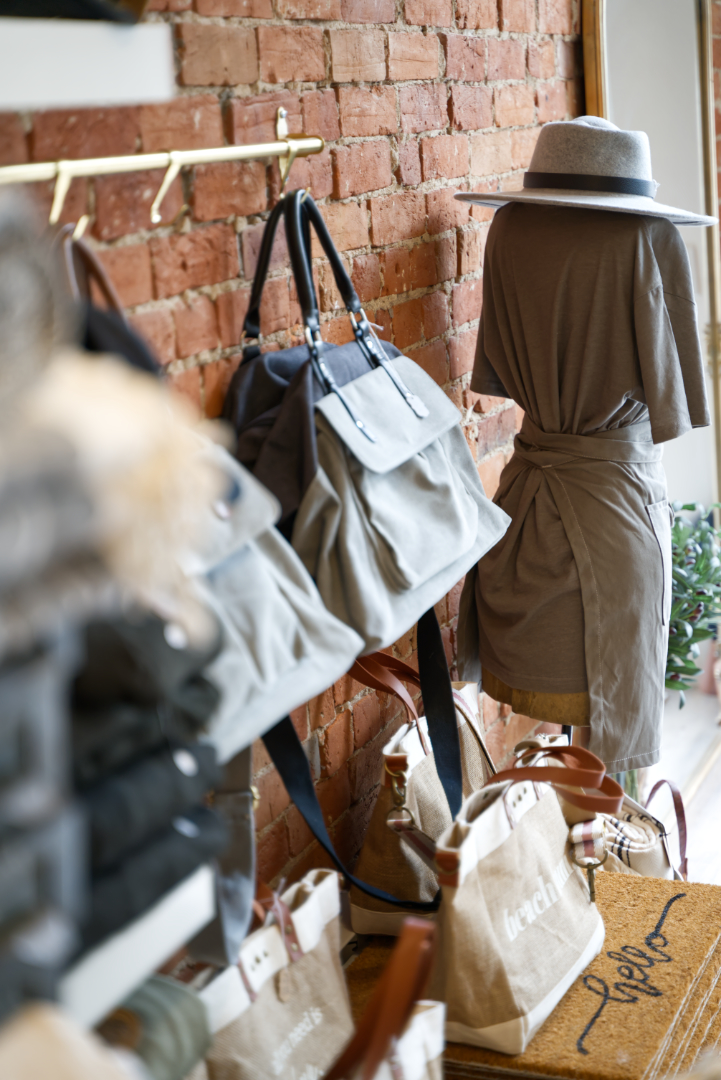 Relax and unwind at one of Greater Napanee's elegant spas. Indulge at Blush Beauty Co., where skilled estheticians are ready to help you look and feel your best. Or book a spa package at Touch of Wellness, and carry the serenity of your visit with you throughout the rest of your time in Greater Napanee.
With a small-town feel, Greater Napanee is big on fun and interesting things to do! Find more on the Greater Napanee website.
This article is sponsored by the Bay of Quinte Regional Marketing Board. Interested in a Business Feature on Kingstonist? Contact [email protected]