Deseronto driver facing multiple charges after collision in Napanee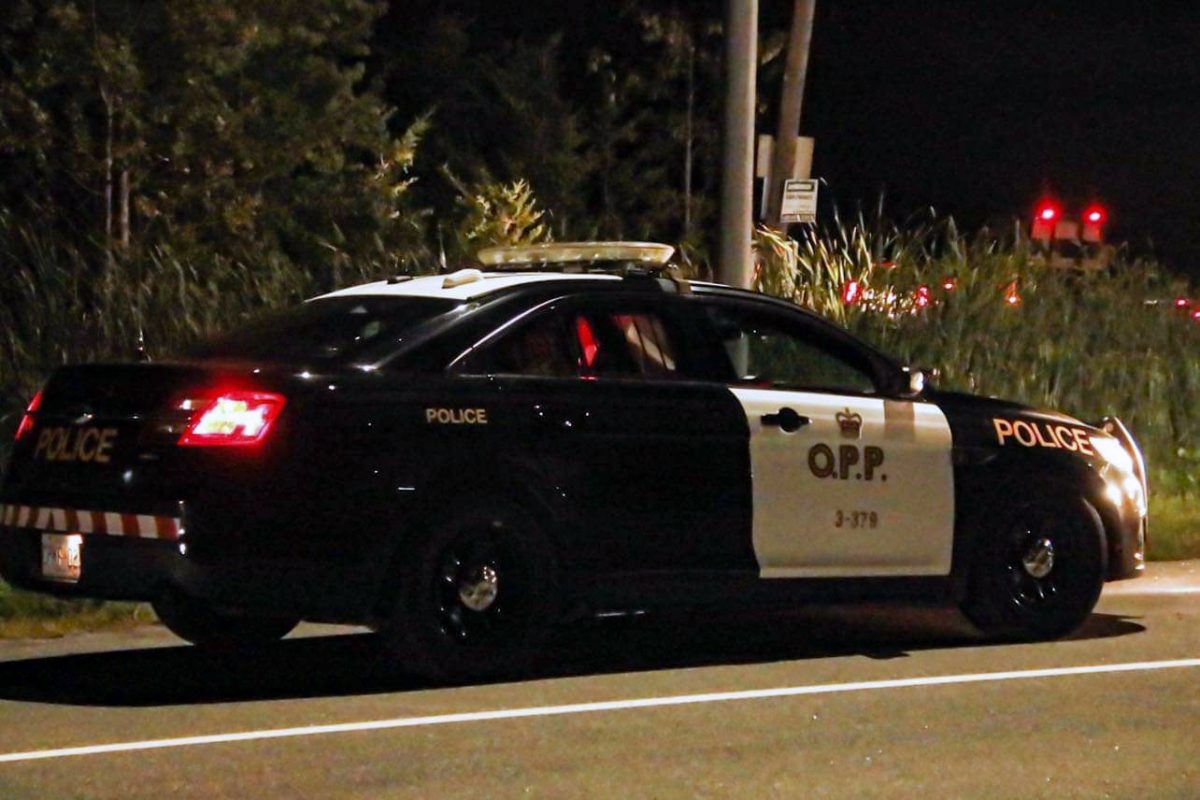 A Deseronto driver is facing multiple charges after the Lennox and Addington (L&A) County Detachment of the Ontario Provincial Police (OPP) received a report of a single-vehicle collision in Greater Napanee.
Just before 10 p.m. on Tuesday, Apr. 18, 2023, OPP officers were dispatched to the scene of the collision at a residence on Beachwood Drive in Greater Napanee. According to a release from the OPP, the vehicle had driven through a stop sign and ended up on a residential property. Police said there was no damage to the residence.
Officers attended the scene and spoke to the driver, who was subsequently arrested and transported to the detachment for further testing.
As a result, Mark Deary, 52 years old, of Deseronto, Ontario, was charged with:
Operating a motor vehicle while impaired – alcohol and drugs
Failure or refusal to comply with a demand
Dangerous operation of a motor vehicle
Driving while under suspension
Police said Deary was held in custody and is scheduled for a bail hearing today.