Deseronto driver charged with impaired driving in Napanee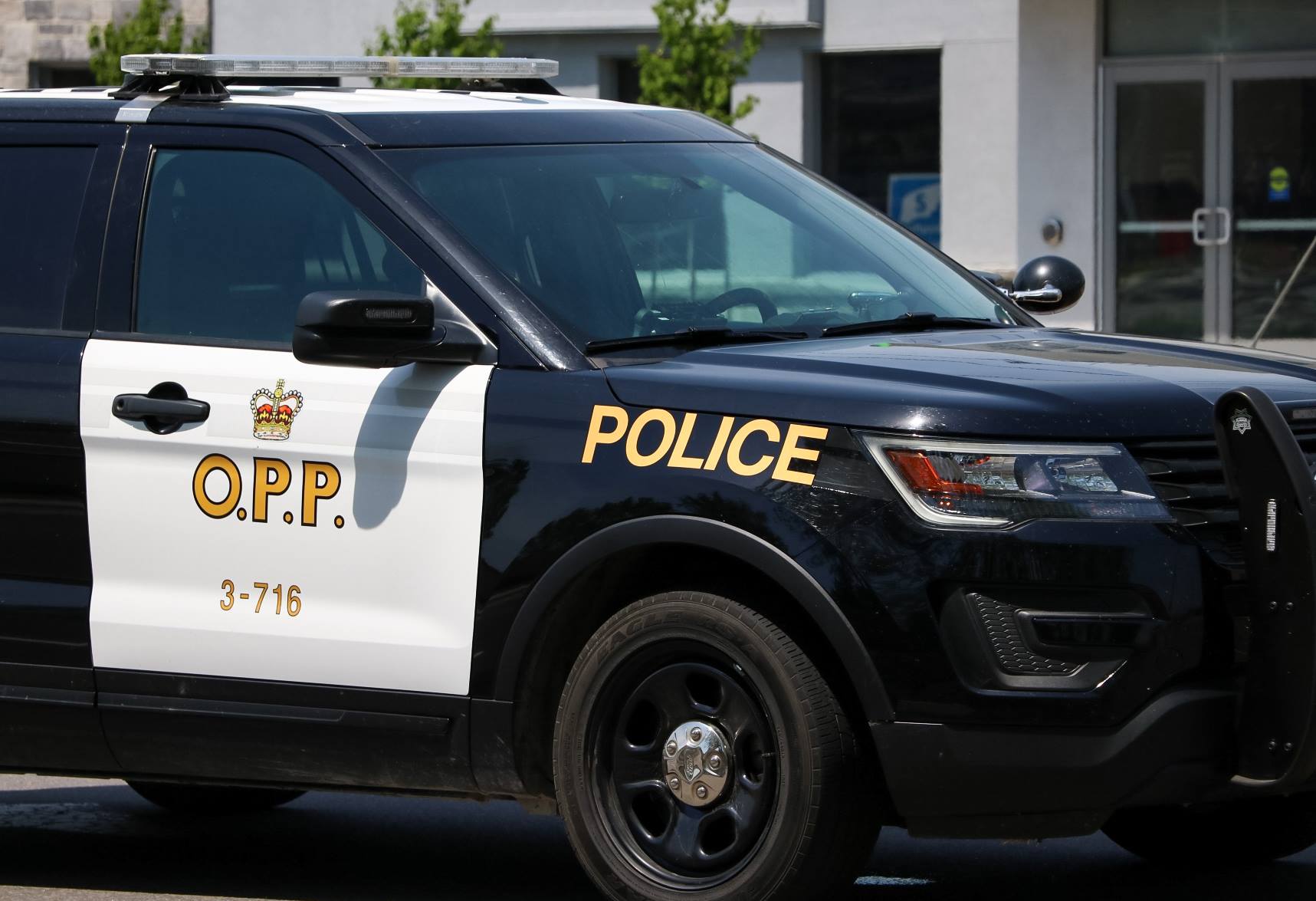 Just after 4 a.m. on Tuesday, Jul. 20, 2021, members from The Ontario Provincial Police (OPP) Lennox and Addington Detachment responded to a report of a traffic complaint on Jim Kimmett Boulevard in Napanee.
According to a release from OPP, dated Thursday, Jul. 22, 2021, officers arrived on scene and spoke with the driver. A standard field sobriety test was administered. As a result, the driver was arrested and taken back to detachment for further testing.
Lisa Hazlewood, age 41 from Deseronto, was arrested and charged with
Operation While Impaired – alcohol and drugs
Hazlewood was released from custody and is scheduled to appear in the Ontario Court of Justice in Napanee in August, 2021.
Her licence was suspended for a period of ninety days and the vehicle was impounded for seven days. She will be responsible for all related fees and fines.