Dangerous driver who caused multiple crashes charged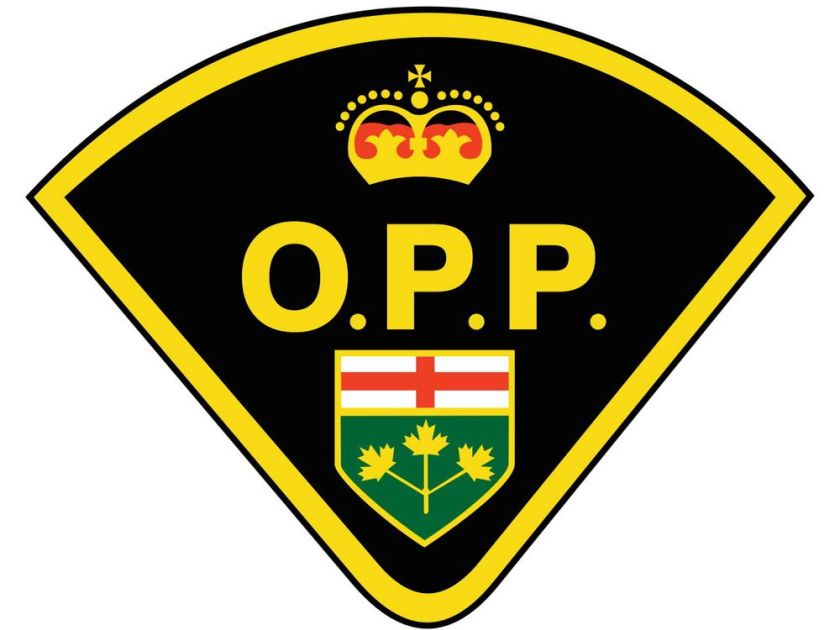 Ontario Provincial Police have arrested and charged a Kingston man whose dangerous driving, they say, was responsible for several crashes on the 401.
On January 31, 2019 at 6:43 p.m. officers from the Frontenac Detachment of the OPP responded to several complaints of an erratic driver on Highway 401 near Highway 15. Officers located the vehicle, determined that the driver was involved in several collisions and did not stop.
As a result of the investigation, Sean Ivall, a 38 year old male from Kingston has been charged with:
– dangerous driving X 1
– fail to remain at the scene of a collision X 3
He was released on a promise to appear in the Ontario Court of Justice in Kingston on February 28, 2019.