CSC reports large seizure of drugs, weapons, prohibited items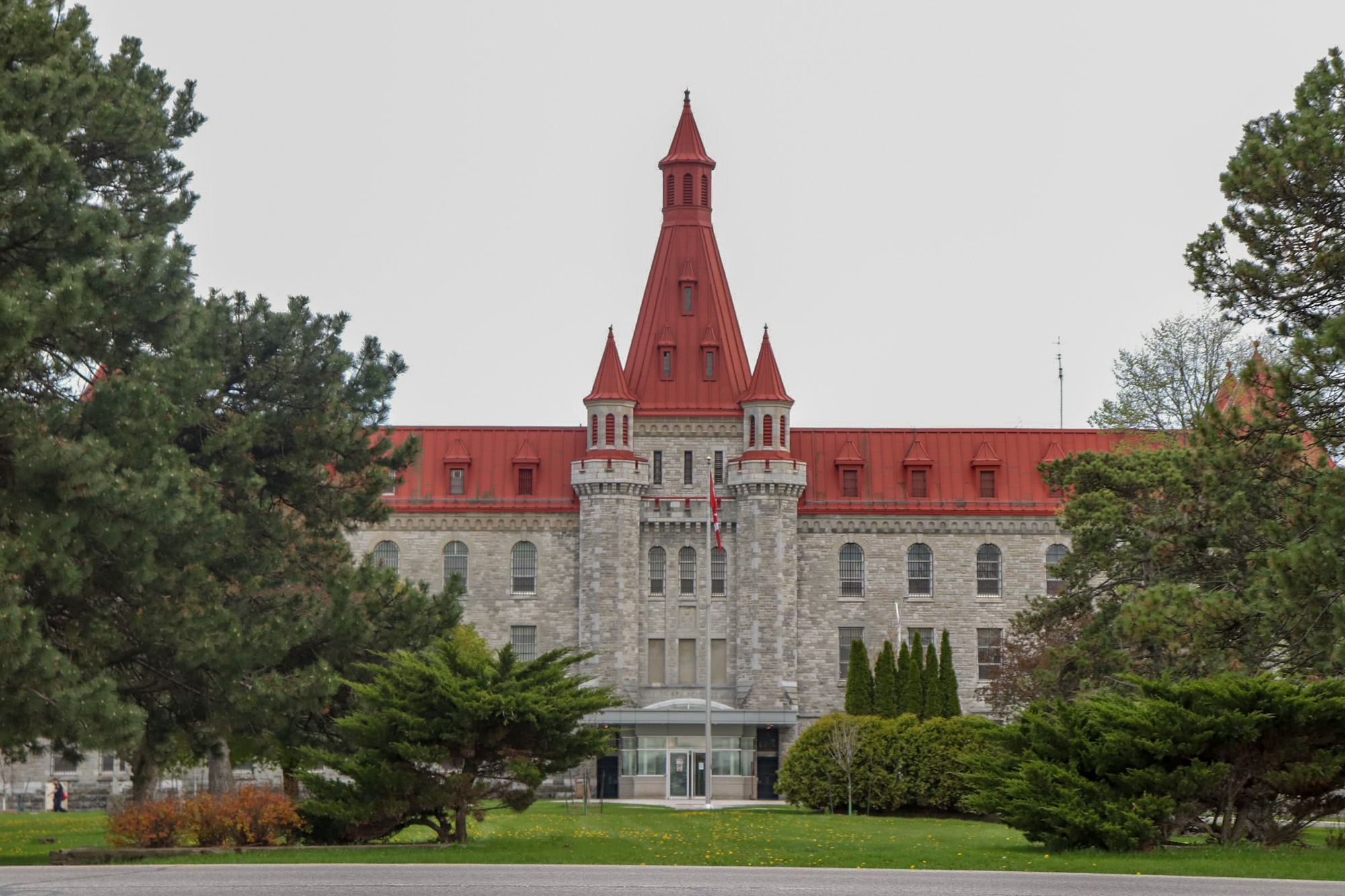 Two packages have been seized on the grounds of Collins Bay Institution which contained large amounts of drugs, as well as weapons, electronics, and other prohibited items.
According to the Correctional Service of Canada (CSC), the packages containing contraband and unauthorized items were seized on Saturday, May 16, 2020, "as the result of the vigilance of staff members" at the institution. CSC believes the packages were had been attempted "throw overs," packages intended to be thrown over the walls of the institution. One of the packages was located outside the perimeter of the institution, and the other package was found inside the perimeter of the maximum-security unit.
Items within the seized packages included:
448.4 grams of tobacco
661.8 grams of marijuana
71.4 grams of crystal methamphetamine
34.6 grams of shatter (a form of cannabis extract)
29.9 grams of heroin
Various pills
Vape pens
Ceramic blades
Cellphones
Cellphone accessories
According to CSC, the estimated institutional value of the seizures is $191,794. The Joint Forces Penitentiary Squad, led by the Ontario Provincial Police (OPP) have been notified, and the institution is investigating.
CSC uses a number of tools to prevent drugs from entering its institutions. These tools include ion scanners and drug-detector dogs to search buildings, personal property, inmates and visitors.
"CSC is heightening measures to prevent contraband from entering its institutions in order to help ensure a safe and secure environment for everyone," the national correctional authority said in a press release on Tuesday, May 26, 2020. "CSC also works in partnership with the police to take action against those who attempt to introduce contraband into correctional institutions"