CSC reports death of unnamed inmate at Bath Institution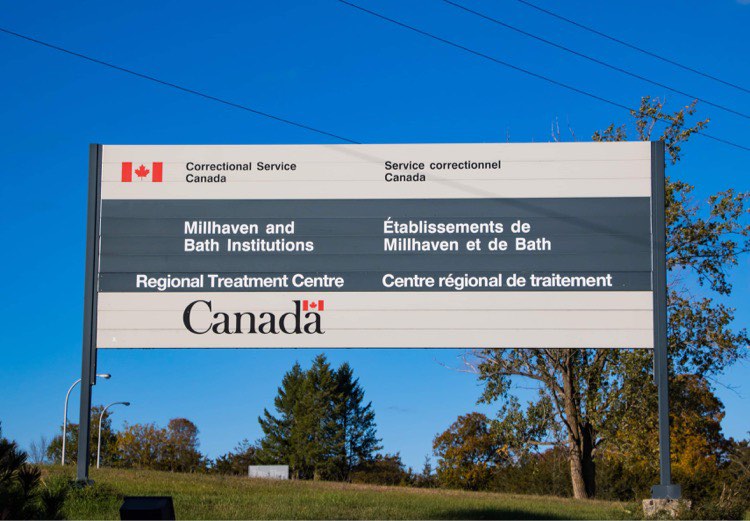 A 77-year-old inmate at the medium-security Bath Institution has died, the Correctional Service of Canada (CSC) has reported.
According to CSC, on Sunday, Nov. 12, 2023, the male inmate at the federal penitentiary died of apparent natural causes. In an email, Kerry Gatien, Media Relations and Outreach Advisor, Communications for the CSC said that his death is not believed to be linked to COVID-19. The online COVID-19 testing and tracking page for federal institutions and inmates has not been updated since September 10, 2023.
"The individual's name has been anonymized to comply with a court-ordered publication ban to protect the identity of the victim(s)," the CSC stated, noting at the time of death, the inmate had been serving a seven-year, four-month and 14-day sentence, which commenced on May 25, 2021, for aggravated assault, sexual assault, indecent assault, kidnap, point firearm and utter threats.
The inmate's next of kin have been notified, CSC stated.
"As in all cases involving the death of an inmate, the Correctional Service of Canada (CSC) will review the circumstances," the federal correctional authority said in a press release on Wednesday, Nov. 15, 2023.
"CSC policy requires that the police and the coroner be notified."