CSC reports death of inmate at Bath Institution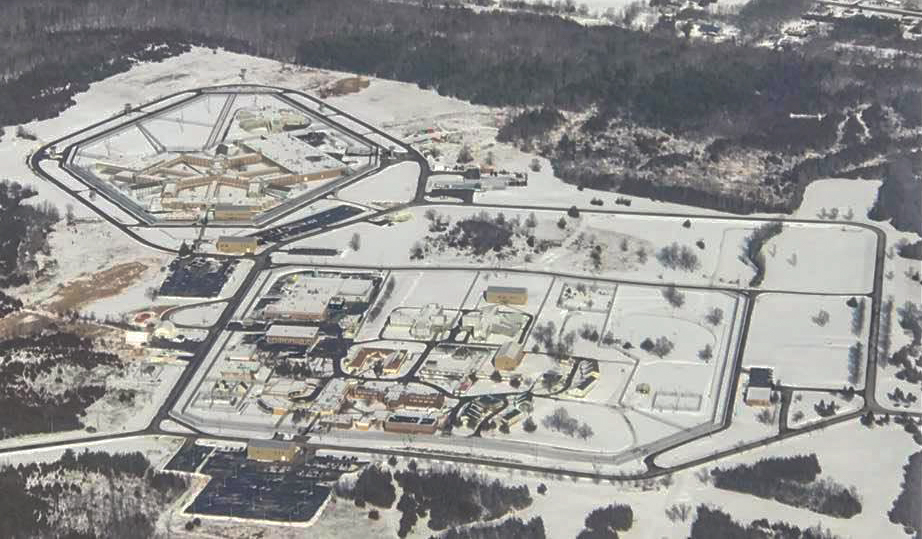 A 60-year-old inmate at the medium-security Bath Institution has died, the Correctional Service of Canada (CSC) has reported.
According to CSC, Michael Graham died on Monday, Jan. 2, 2023, at the federal penitentiary, which houses up to 516 inmates. Graham's next of kin have been notified, CSC stated.
At the time of his death, Graham had been serving an indeterminate sentence for attempted murder, sexual assault with a weapon, aggravated sexual assault, and other offences. That sentence commenced on August 21, 1991, CSC said.
"As in all cases involving the death of an inmate, the Correctional Service of Canada (CSC) will review the circumstances," the federal correctional authority said in a press release on Tuesday, Jan. 3, 2023.
"CSC policy requires that the police and the coroner be notified."