CSC reports death of 68-year-old inmate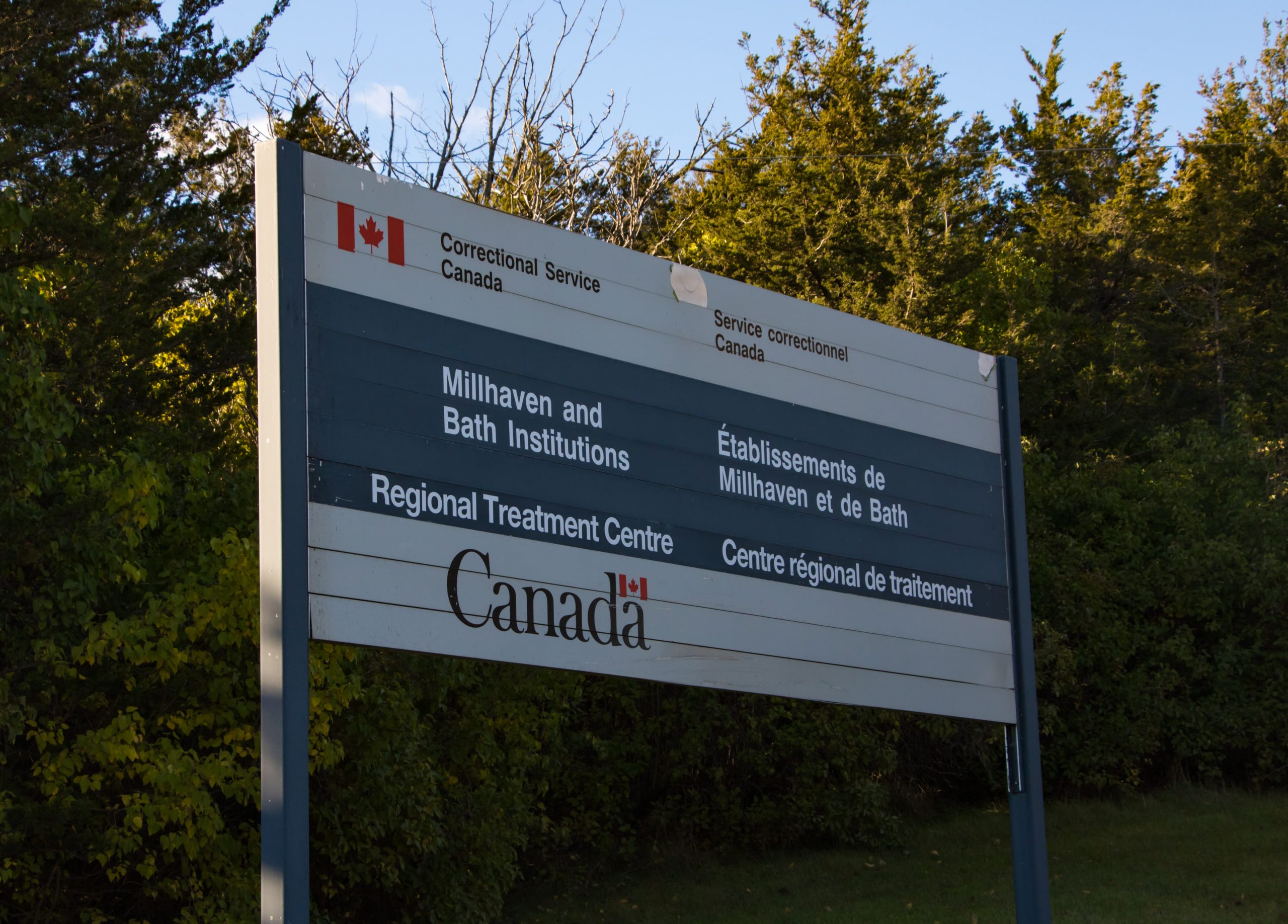 An inmate at the Regional Treatment Centre of Bath Institution has died, the Correctional Service of Canada (CSC) reported on Friday, Feb. 24, 2023.
According to a press release from CSC, Patrick Langevin, an inmate at the medium-security facility, died while in custody on Thursday, Feb. 23, 2023. At the time of his death, the 68-year-old had been serving an indeterminate sentence for rape, which began on September 30, 1980.
"As in all cases involving the death of an inmate, the Correctional Service of Canada (CSC) will review the circumstances," the national correctional agency said.
"CSC policy requires that the police and the coroner be notified."
Bath Institution, which houses up to 516 inmates, is located just west of Kingston in Bath, Ont. (Loyalist Township). The penitentiary shares federal property with the maximum-security Millhaven Institution, and is the location of the Regional Intermediate Mental Health Centre and the Regional Treatment Centre (medical), according to the Government of Canada.