CSC reports convicted Kingston murderer has died at Millhaven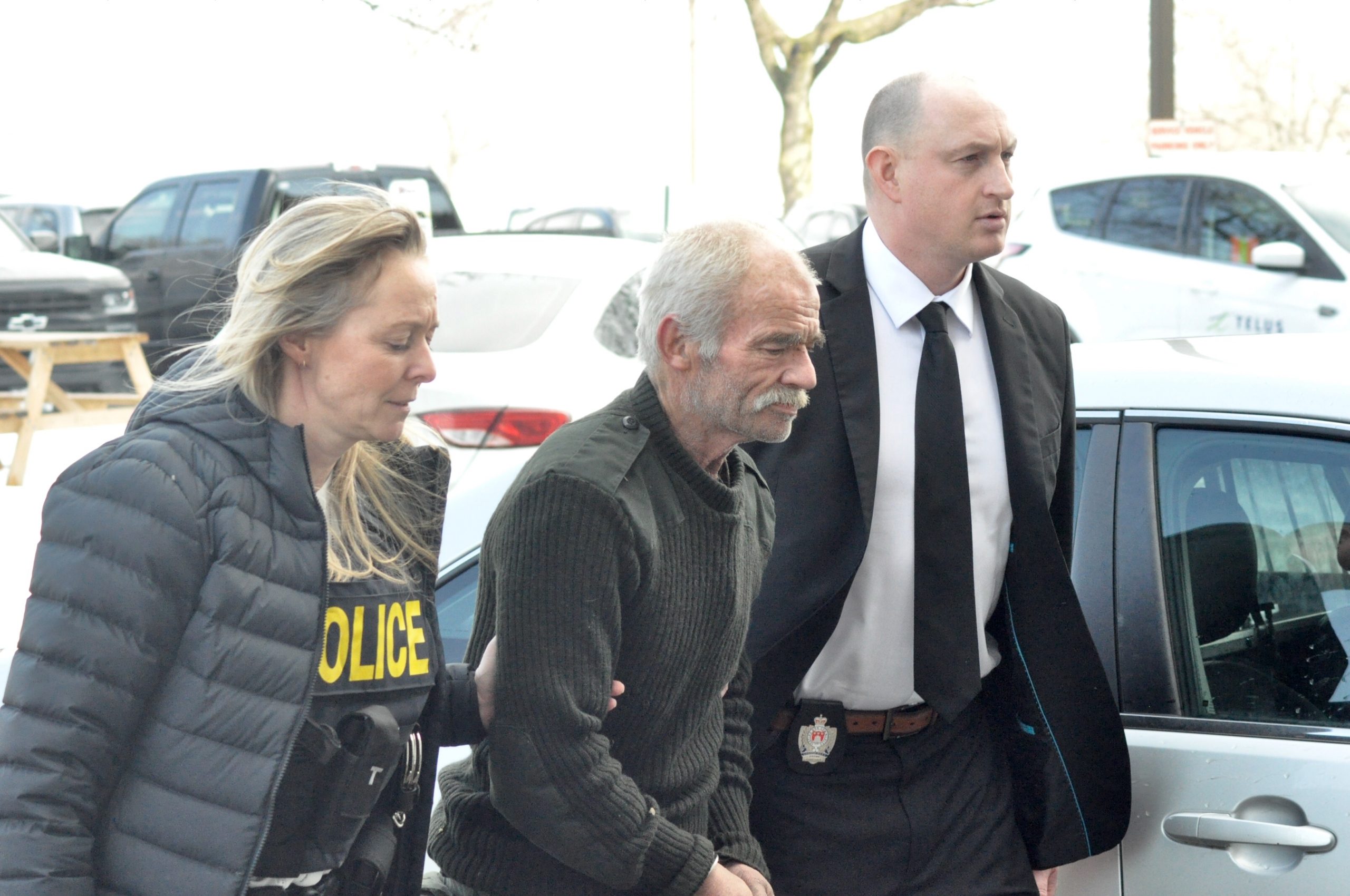 Michael Wentworth, who was sentenced to life without the possibility of parole for 25 years on Friday, Jan. 27, 2023, at Kingston's Ontario Superior Court of Justice, has died while in the custody of Correctional Service Canada (CSC).
Wentworth was originally charged in February 2019, for the murders of three Kingstonians, which took place between 1995 and 2001. His death, which occurred at Millhaven Institution on Wednesday, Jul. 5, 2023, is under review by the CSC.
Michael Wentworth, a.k.a. Michael Verney, was found guilty of robbery (but not the original charge of manslaughter) of Henrietta Knight in 1995, the robbery of a TD bank in Kingston in 1995, the first-degree murder of Richard Kimball in 1995, arson related to the detonation of a pipe bomb in a Toronto neighbourhood in 2000, and the first-degree murder of Stephen St. Denis in 2001.
According to a release from the CSC, dated Thursday, Jul. 6, 2023, Wentworth's next of kin have been notified of his death. CSC policy requires that the police and the coroner also be notified.
"The final determination of the cause of death will be made by the Coroner; however, at this time, CSC does not suspect the death to be linked to COVID-19," said Mike Shrider, Regional Communications Manager of CSC.