CSC investigating Millhaven Institution Correctional Officer's mishandling of gun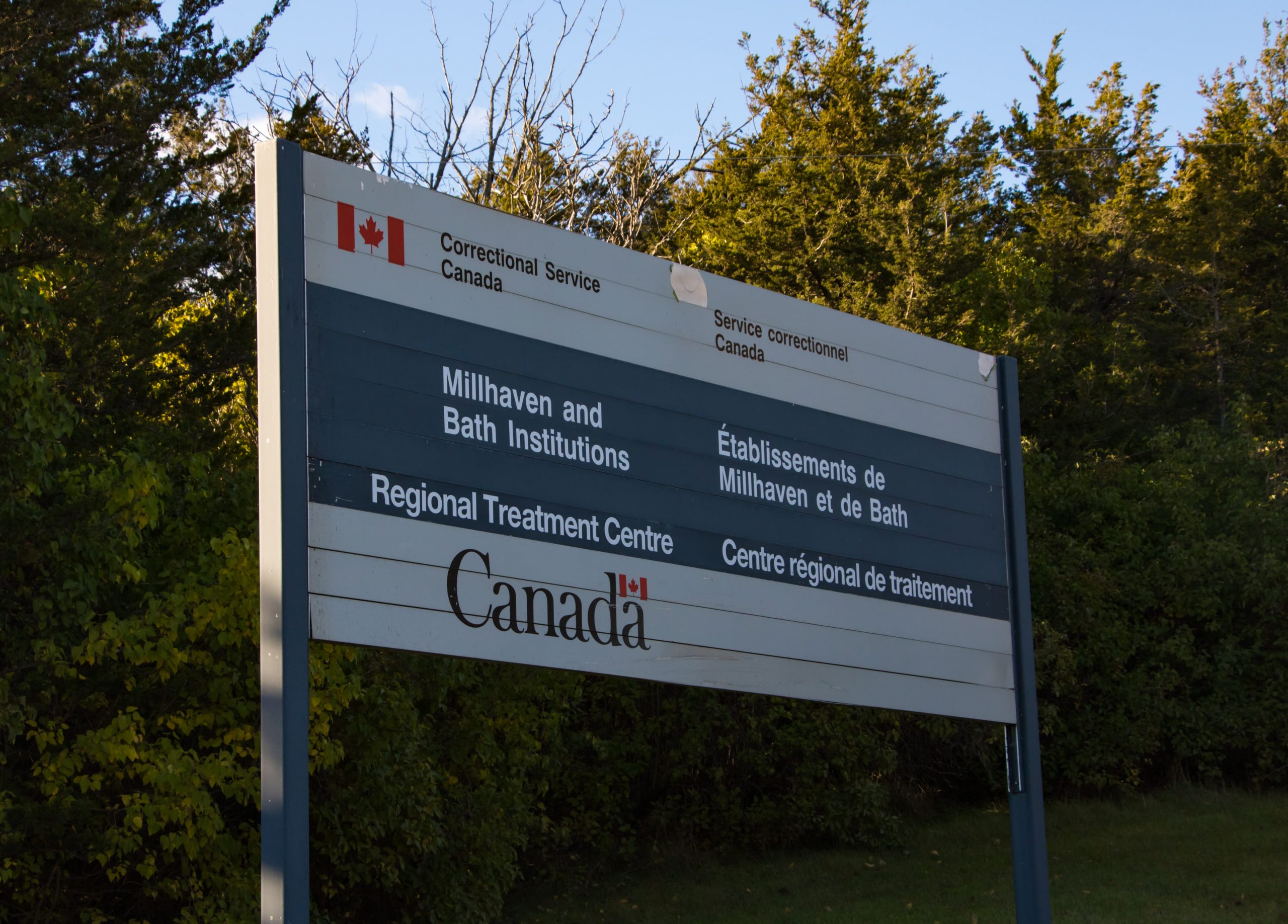 The Correctional Service of Canada (CSC) have confirmed that they are investigating a serious incident of mishandling a firearm after a Correctional Officer from Millhaven Institution allegedly left his service pistol unattended in a hospital washroom.
Sources say that the Millhaven Correctional Officer was escorting a convict to Belleville General Hospital on Tuesday, Aug. 8, 2022, when he took a break to go to the washroom. While using the facilities, the officer allegedly took off his service gun while relieving himself, and then forgot it, leaving it unattended in the washroom.
The missing gun was allegedly not noticed for some time, as the officer did not realize that he had forgotten his weapon until he returned to Millhaven Institution, an approximately 45 minute drive away at normal driving speeds. There, as the truck was going through its normal receiving process prior to re-entering the prison, a colleague allegedly asked the officer where his weapon was, and the missing gun was noticed. The weapon was subsequently retrieved from Belleville General Hospital by Belleville Police.
On Friday, Aug. 12, 2022, CSC confirmed that they were aware of the incident and that they are investigating.
"The safety and security of the public, inmates, and staff is of paramount importance for the Correctional Service of Canada (CSC). We are aware of the incident at the Belleville General Hospital where a firearm was left unattended and was returned to local police without incident. We take this incident very seriously and we are investigating," wrote Mike Shrider, Regional Communications Manager for the Correctional Service of Canada, in response to Kingstonist inquiries.
"Our employees are expected to act according to legal and ethical standards, and are subject to the rules of professional conduct and code of discipline as outlined in Commissioner's Directive 060 – Code of Discipline," Shrider continued. "Disciplinary investigations take place to review the conduct of individual employees when there is evidence of a breach of CSC's professional standards and Code of Conduct."
Shrider said that, as the investigation is ongoing, any disciplinary actions have yet to be determined. "Disciplinary investigations must run their course, and disciplinary action can include suspension without pay, demotion, as well as termination," Shrider said.
CSC did not confirm any other information regarding either the incident or the Correctional Officer, who is believed to be a 21-year veteran of the Service. "Specific information regarding disciplinary action taken against the officer will not be shared for privacy reasons," Shrider said.
According to CSC, Correctional Officers are provided with training in the use of firearms according to CSC's National Training Standards, which includes mandatory initial training on hire, and then a yearly requalification, which must occur at least once every 12 months.
In an interview with the Kingstonist, Shrider said that, while CSC is conducting its own internal investigation, criminal charges may also stem from the weapon mishandling incident, and that it would be up to Belleville Police Services to determine what, if any, criminal charges were warranted, as they were the police force under whose jurisdiction the incident took place.
Belleville Police Services did not respond to inquiries by the time of publication.
This is a developing story. More to come.