Criminal charges laid after domestic dispute in South Frontenac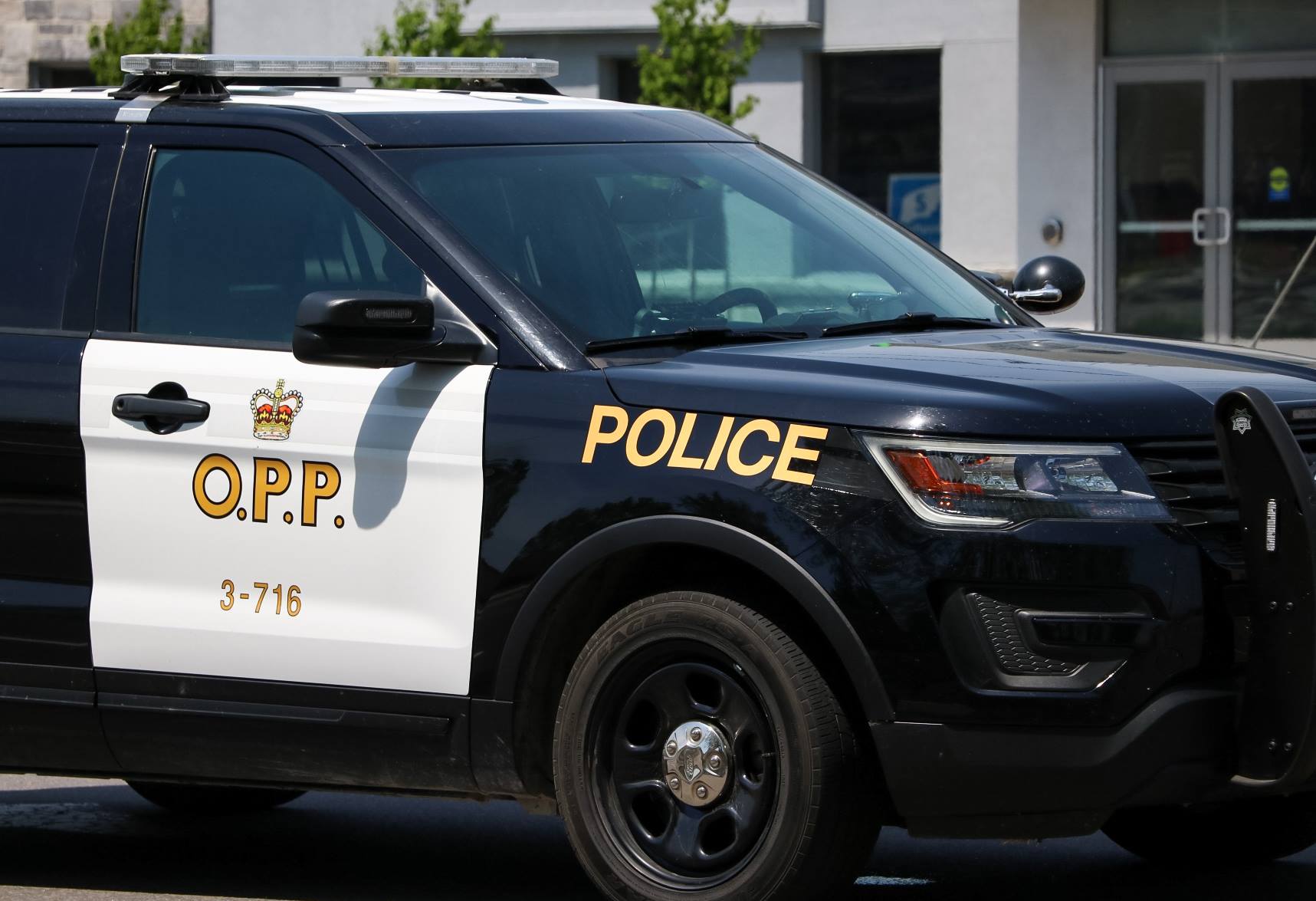 A Kingston resident is facing multiple charges after members of the Frontenac Detachment of the Ontario Provincial Police (OPP) responded to a domestic dispute call for service, which occurred at a residence in the Township of South Frontenac on Tuesday, Mar. 29, 2022.
As a result of the investigation, police arrested and charged a 50-year-old from Kingston with the following offences:
Uttering Threats – Cause death or Bodily Harm-Spousal – three counts
Uttering Threats – Damage Property – two counts
Mischief – Domestic
Criminal Harassment – repeatedly communicate
According to a release from the OPP, the accused was released on conditions and is scheduled to appear in court later this month at the Kingston Ontario Court of Justice. The name of the accused has been withheld to protect the identity of the victim.