Wanted Kingston man charged for resisting arrest, prohibited weapon possession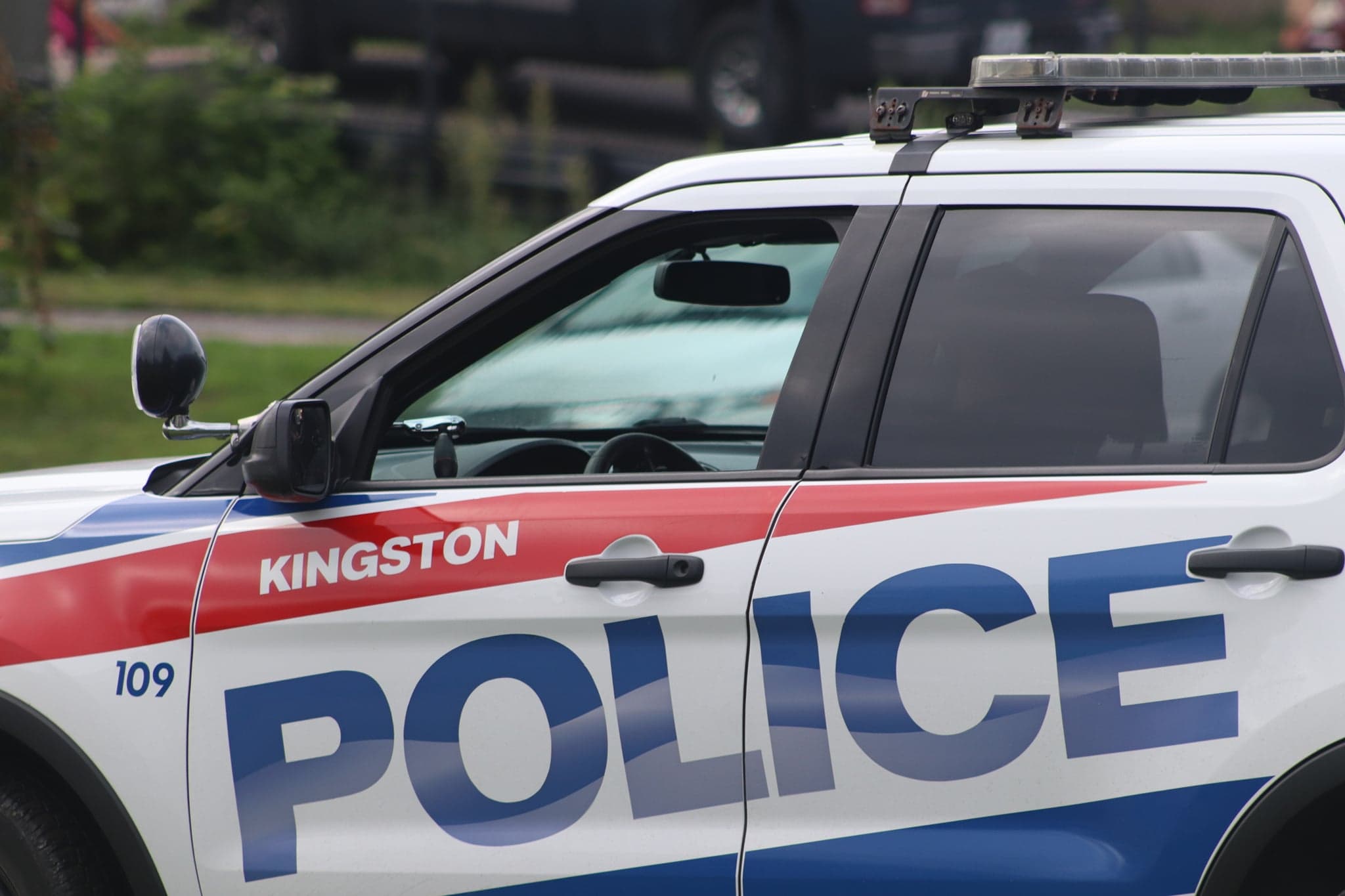 A 42-year-old Kingston man is facing charges of resisting a peace officer and possession of a prohibited weapon after police observed him while on another call.
On Monday, Apr. 12, 2021 he was observed walking out of a location on Albert street. Kingston Police said their officers immediately recognized the accused and that he was wanted on an outstanding warrant.
When officers notified the accused that he was under arrest, he attempted to "evade their efforts" at taking him into custody by blocking them with his bicycle.
"Police attempted to restrain the accused however he actively resisted arrest," a Kingston Police news release stated. "After a brief struggle, the accused was handcuffed and taken into custody."
It was then police found a prohibited knife on the accused.
He was transported to police headquarters to attend a bail hearing the next day.