COVID-19 outbreak declared at Kingston's Winston Churchill Public School
With at least five active cases of COVID-19 involved, Kingston, Frontenac, Lennox and Addington (KFL&A) Public Health has declared an outbreak at Winston Churchill Public School in downtown Kingston.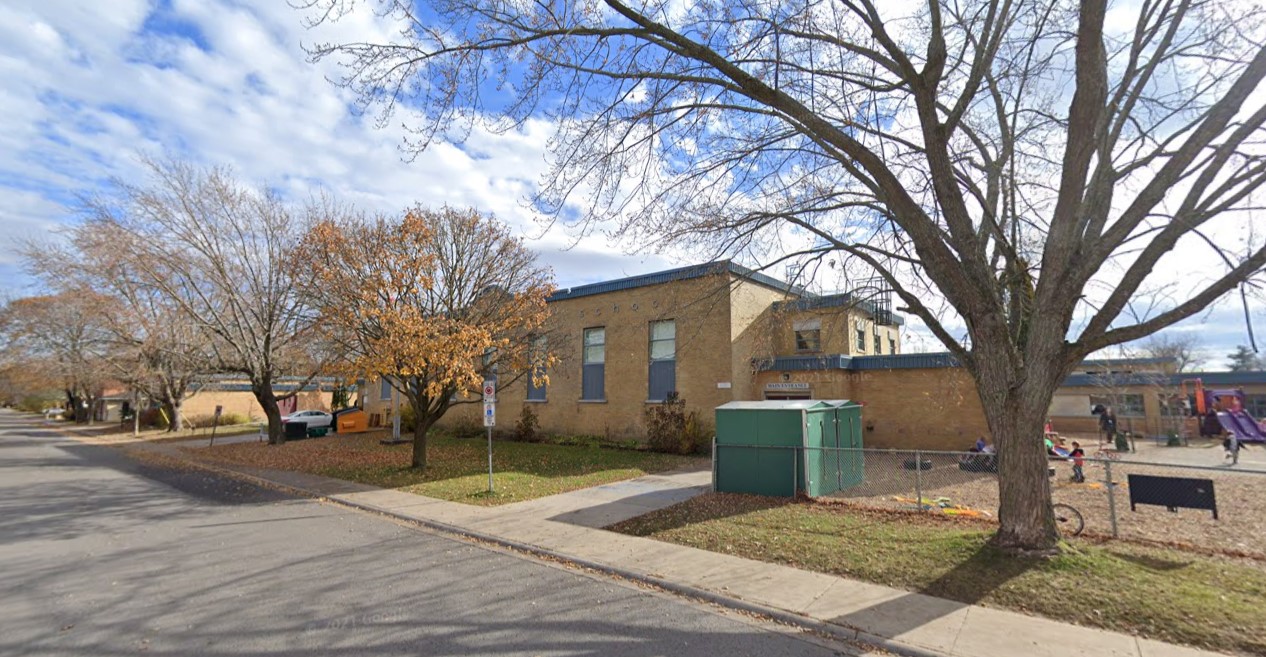 The outbreak was declared on Wednesday, Dec. 22, 2021, and, according to KFL&A Public Health, involves five cases, all of which are currently active. According to the listing of active cases within the Limestone District School Board (LDSB), there are six cases of COVID-19 among staff and students at Winston Churchill. It is possible one of those cases is unrelated to the outbreak – Kingstonist has requested clarification on this from KFL&A Public Health, and this article will be updated if/when that information becomes available.
According to the LDSB, the first cases of COVID-19 at the elementary school were detected on Wednesday, Dec. 15, 2021, when three students at the school tested positive for the virus. The next case, that of a staff member, was detected on Saturday, Dec. 18, 2021, and resulted in four new cohorts isolating, according to LDSB data. Two further student cases were detected on Sunday, Dec. 19 and Monday, Dec. 20, 2021, respectively.
The Limestone Board said that the school will remain open, however, visitors will be restricted when students return to school in January following the winter break.
According to LDSB data listed online, there are currently 141 cases of COVID-19 within the board, and there are outbreaks listed at 12 of its schools, however, three outbreaks at LDSB schools listed as current outbreaks on the KFL&A Public Health Dashboard are not marked as outbreaks on the LDSB online listing of active cases.
There are currently 53 active outbreaks in KFL&A, consisting of 254 active cases of COVID-19. According to KFL&A data, 21 of those outbreaks are at schools in the region, some of which are not part of the LDSB. Currently, nearly 40 per cent of outbreaks in the region are in area schools.
As of Wednesday, Dec. 22, 2021, there are 1,557 active cases of COVID-19 in KFL&A, with 26 cases hospitalized, 14 of which are in the Intensive Care Unity (ICU), and 10 of which are on ventilators. KFL&A Public Health is reporting a current COVID-19 positivity rate of 412.5 cases per 100,000 people over the last seven days.
---