Council to receive housing Task Force report, over 40 recommendations
Since early 2019, members of the Mayor's Task Force on Housing have been working to examine best practices and to explore all possible tools and incentives to create more housing and affordable housing in Kingston. Now, Kingston City Council will receive their findings on Tuesday, Mar. 3, 2020.
The 12-person task force, first announced in the Mayor's inaugural address of this council term and co-chaired by former MP Ted Hsu and Councillor Mary Rita Holland, met roughly every other week and was supported by municipal staff.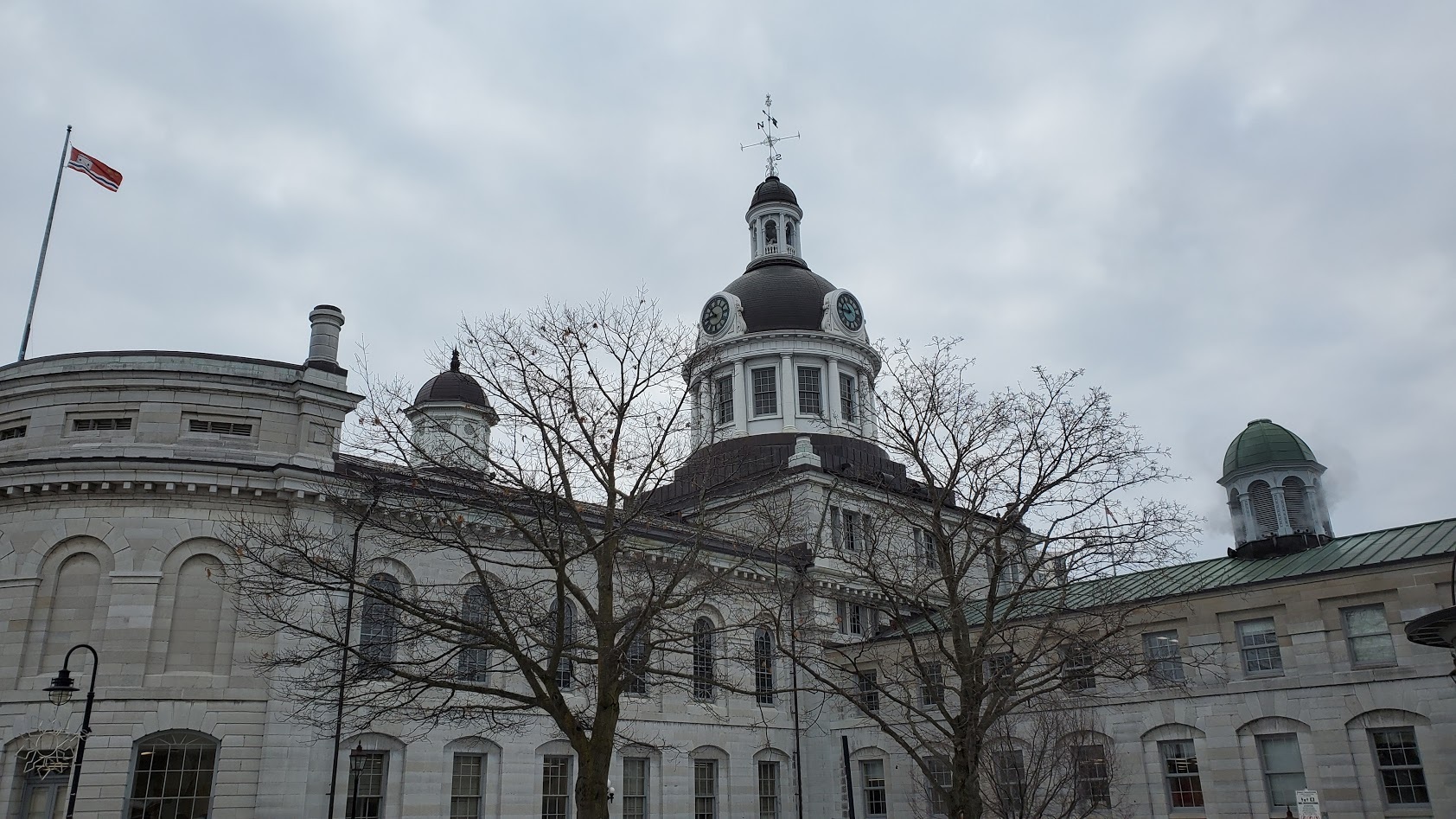 Though Kingston's vacancy rate has increased recently to 1.9 per cent, the report notes that rents increased 7.9 per cent and the vacancy rate remains below the staff-suggested "healthy" rate of 3 per cent.
"Housing availability and affordability continue to be top of mind in our community," said Mayor Bryan Paterson as part of the report. "These recommendations come at an important juncture. The housing landscape is rapidly evolving and we have an opportunity to implement strategies that are innovative, practical, and will ensure we maintain healthy housing levels into the future."
The report separates its 40+ recommendations into seven categories and takes a look at the housing culture in Kingston, housing initiatives for Indigenous people, incentives and regulations around housing supply, and a broader look at the housing market in our community.
Among its recommendations, the task force is suggesting the city:
Fast-track affordable housing projects and community organizations to pursue funding for affordable housing
Create a new working group aimed at getting Kingston to a sustainable 3-4 per cent vacancy rate
Commit resources to align with the National Indigenous Housing Strategy and look at including culturally supportive housing for Indigenous seniors
Encourage creation of secondary suites in single-detached houses and low-rise, accessible multi-unit dwellings in neighbourhoods with single-detached homes
Accommodate increased density along arterial roads bordering otherwise low-rise neighbourhoods and allow for residential density to be added to commercially zoned areas
"Responding to our housing affordability crisis has many paths which should be pursued," said co-chair Hsu. "Fulfilling many of the recommendations will require sustained and detailed work. It will not be checking off boxes on a list."
Once the report is received, the task force is expected to be disbanded. It spent just shy of half of its $90,000 budget during its work.
The complete report, A Foundation for the Public Good: Recommendations to Increase Kingston's Housing Supply for All, is available on the city's website.