Convicted murderer dies of natural causes at Millhaven Institution's Regional Treatment Centre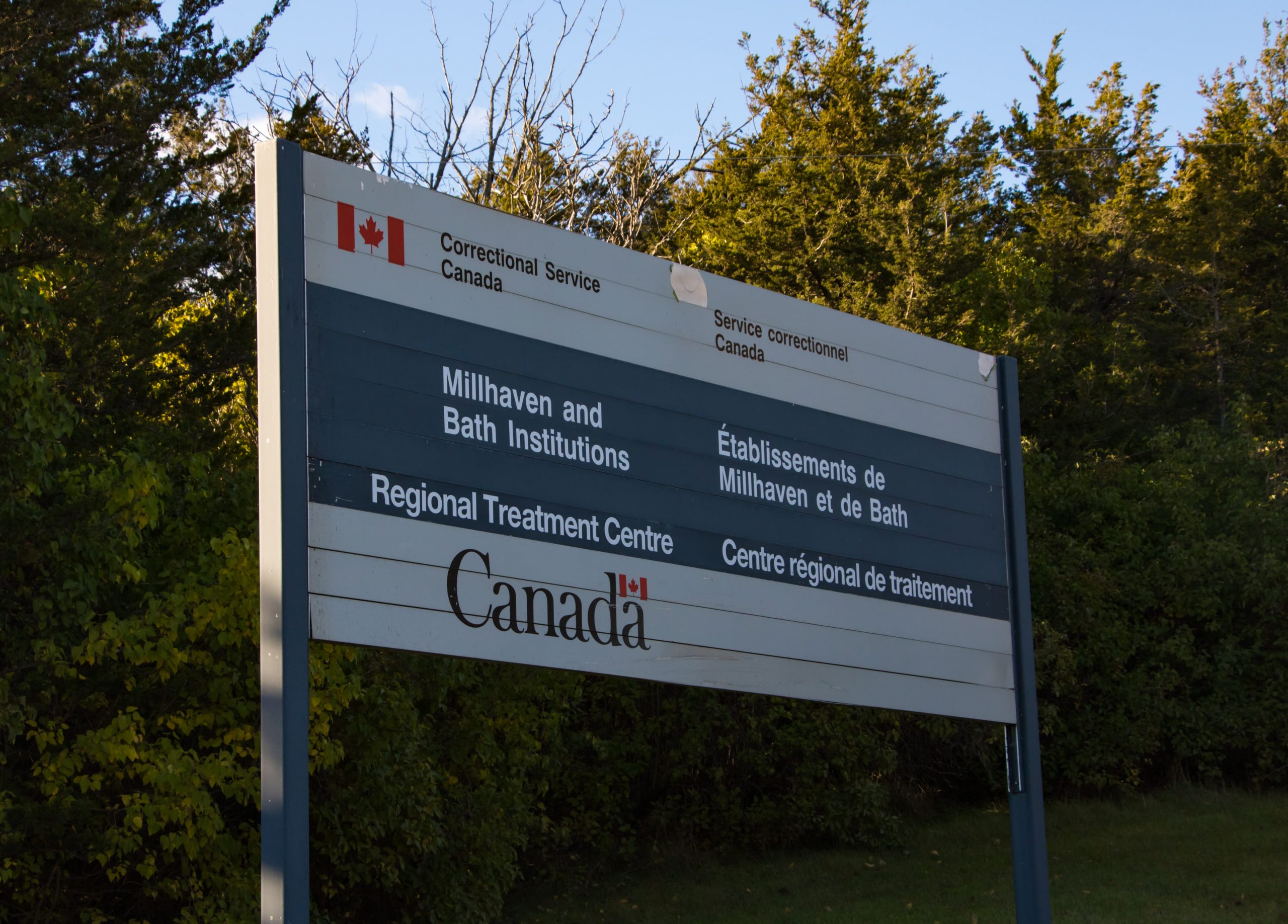 According to Correctional Service Canada (CSC), an inmate has died of apparent natural causes while in their custody at Millhaven Institution's Regional Treatment Centre.
Vlado Maljkovich, 82, died on Tuesday, Mar. 29, 2022, CSC said in a press release on Wednesday, Mar. 30, 2022. At the time of his death, Maljkovich had been serving an indeterminate sentence, which began on February 28, 1995, for attempted murder, contempt of court, and second degree murder.
Maljkovich's case, which initially began in the late 90s, made headline news again in the early 2000s when he won an appeal to have his DNA profile quashed from the record. Despite having murdered more than one person — his wife and his daughter — those murders did not occur at different times, a Criminal Code requirement for a judge to order a convicted murderer to provide a DNA sample, the Ontario Superior Court decided at the time.
Further, in 2005, Maljkovich made the nightly news again when he won a case against the Crown due to second-hand smoke inhalation-related illness. The second-hand smoke inhalation, Maljkovich said, had taken place in CSC institutions.
CSC will review the circumstances surrounding this death, as they do in all cases involving the death of an inmate. As per CSC policy, the police and coroner have been notified.