Contraband worth over $350,000 seized at Collins Bay Institution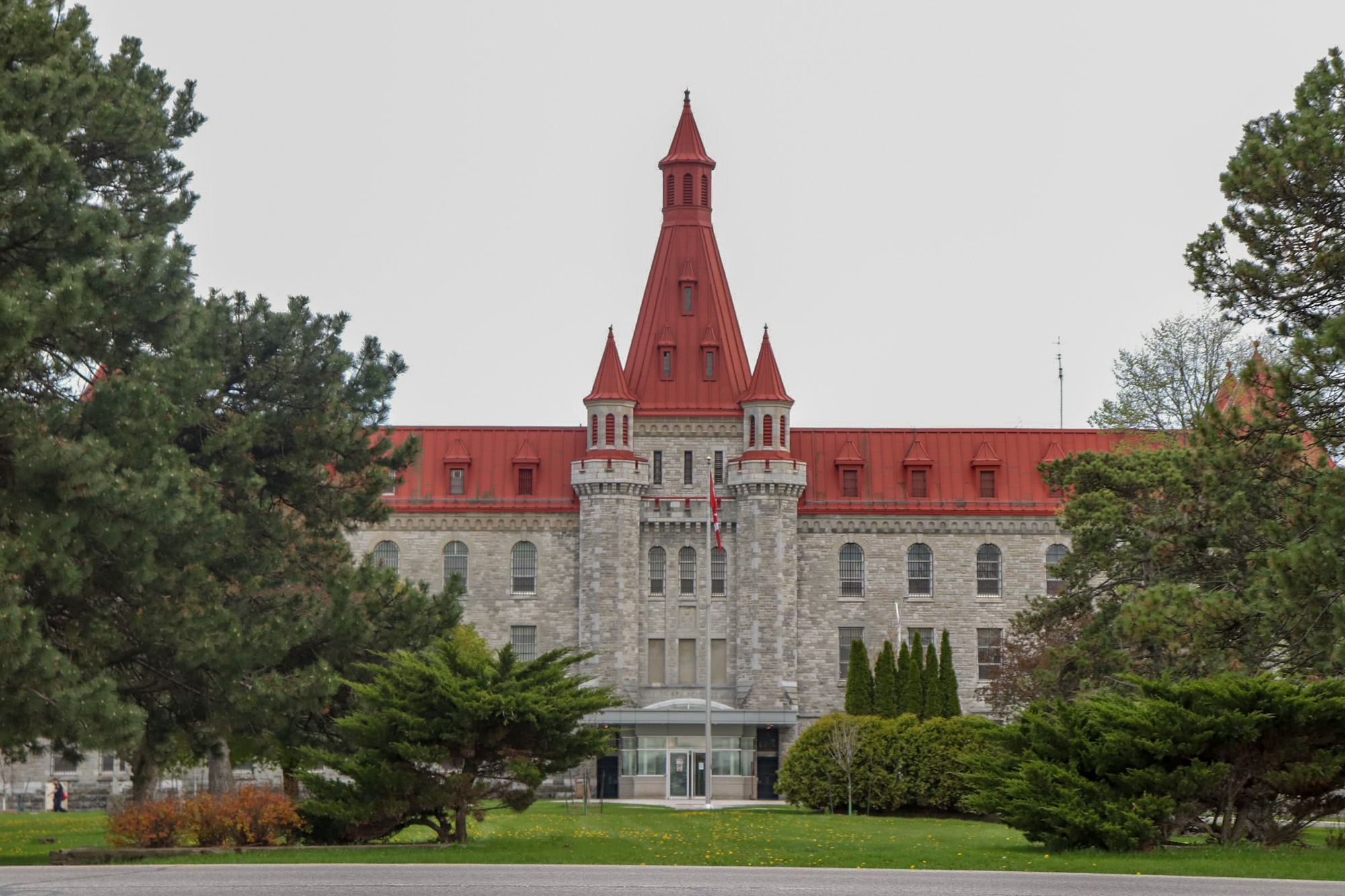 Correctional officers and security intelligence officers at Collins Bay Institution seized multiple packages containing contraband and unauthorized items throughout the month of July.
According to a press release from Correctional Service Canada (CSC) on Thursday, Aug. 6, 2020, seizures occurred both inside and outside the institution perimeter from suspected throw overs.
Seized contraband and unauthorized items included:
Banana leaves for rolling – 93.6g
Cigarettes – 212g
Cell phones – 22
Charging blocks – 19
Charging cords – 21
Cigars – 23
Crystal Meth – 2.7g
Ear buds – 3
Fentanyl – 29.1g
Marijuana – 1188.8g
Heroin / Fentanyl mixture – 6.2g
Liquid – believed to be alcohol: 4500ml
MDMA – 9.5g
PCP – 54.5g
Roll of black tape and a screwdriver
Rolling papers – 7420
Shatter – 178.6g
SIM cards – 28
Tobacco – 2840g
USB Cord – 4
The total estimated institutional value of the seizure is $351,010.
According to the CSC, on Sunday, Jul. 26, 2020 correctional officers and security intelligence officers caught two individuals attempting to
throw contraband and unauthorized items over the wall of the institution. They were arrested by Kingston Police and may face criminal
charges. Read our coverage of the incident here.
CSC is strengthening measures to prevent contraband items entering institutions, and also works in partnership with the police to take action against those who attempt to introduce contraband into a correctional facility.
CSC would like to remind the public that there is a telephone tip line for all federal institutions to receive any information about activities related to security at its institutions, including activities related to drug use or trafficking that may threaten the safety and security of visitors, inmates, and staff members working at CSC institutions. That toll-free number is 1-866-780-3784, and all callers can remain anonymous.