Contraband seized at Collins Bay Institution after suspected throw-over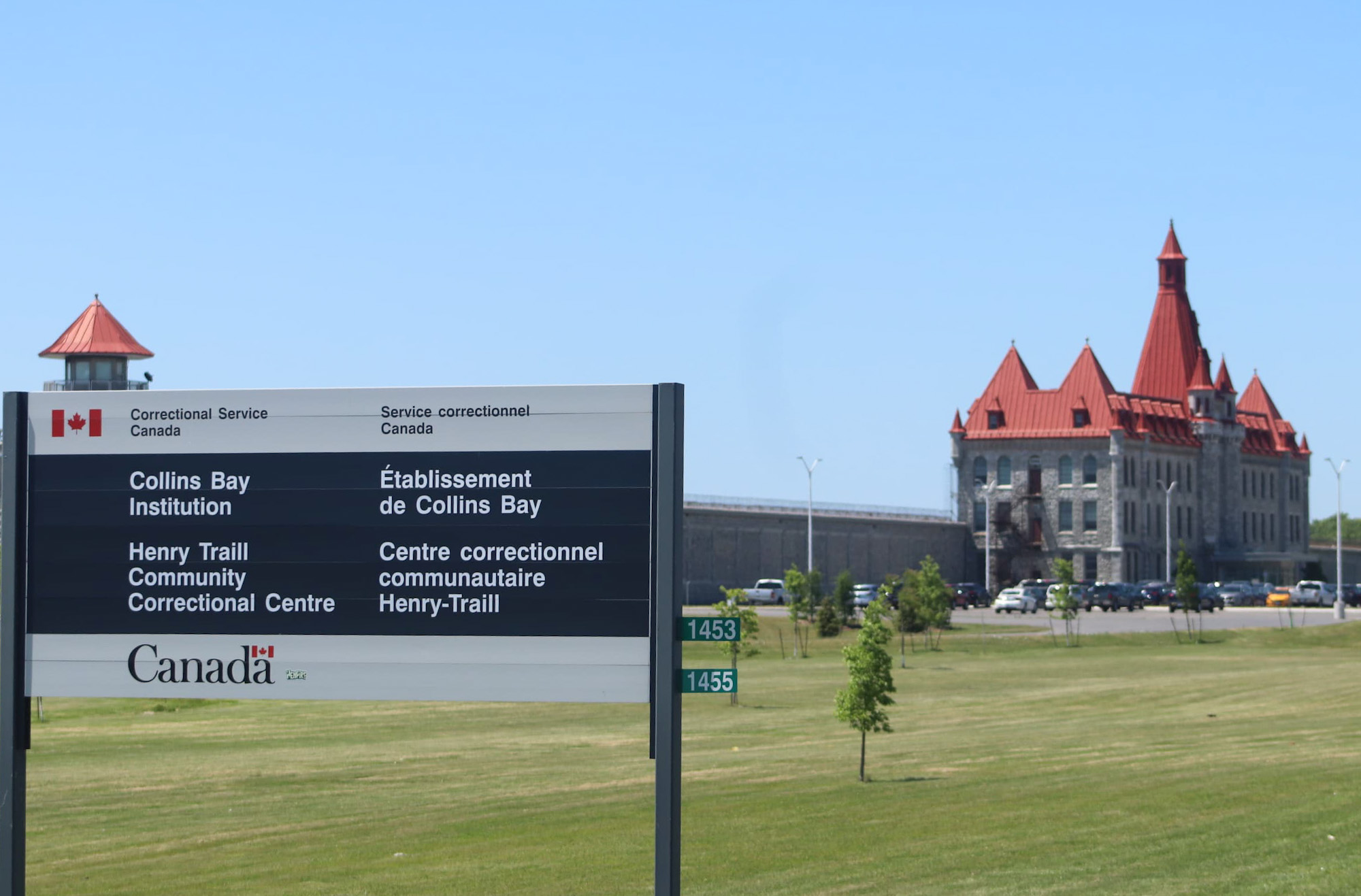 The Correctional Service of Canada (CSC) has released information regarding the seizure of two packages containing contraband and unauthorized items at Collins Bay Institution.
According to CSC, the two packages were seized "as the result of the vigilance of staff members" at the medium security unit of the Institution on Saturday, Sept. 5, 2020 at approximately 9:30 p.m. CSC believes the packages were thrown over the walls of the unit.
This seizure occurred just three days after a similar seizure took place at the maximum security unit of Collins Bay Institution.
The contraband and unauthorized items within the seized packages included tobacco, cellphones, and drugs with a total estimated institutional value of $179,950. When asked to expand on what types of drugs were seized, CSC said the drugs included marijuana, shatter, crystal methamphetamine, hash, oxycodone, and Tylenol 3 capsules.
"The Correctional Service of Canada (CSC) is heightening measures to prevent contraband from entering its institutions in order to help ensure a safe and secure environment for everyone. CSC also works in partnership with the police to take action against those who attempt to introduce contraband into correctional institutions," CSC said in a press release on Thursday, Sept. 10, 2020.
CSC has a toll-free telephone tip line for all federal institutions to receive additional information about activities relating to security at CSC institutions. These activities may be related to drug use or trafficking that may threaten the safety and security of visitors, inmates and staff members working at CSC institution. Those with any such information can call 1-866-780-3784, and can remain anonymous.