Contact tracing apps 'fundamentally flawed' for controlling COVID-19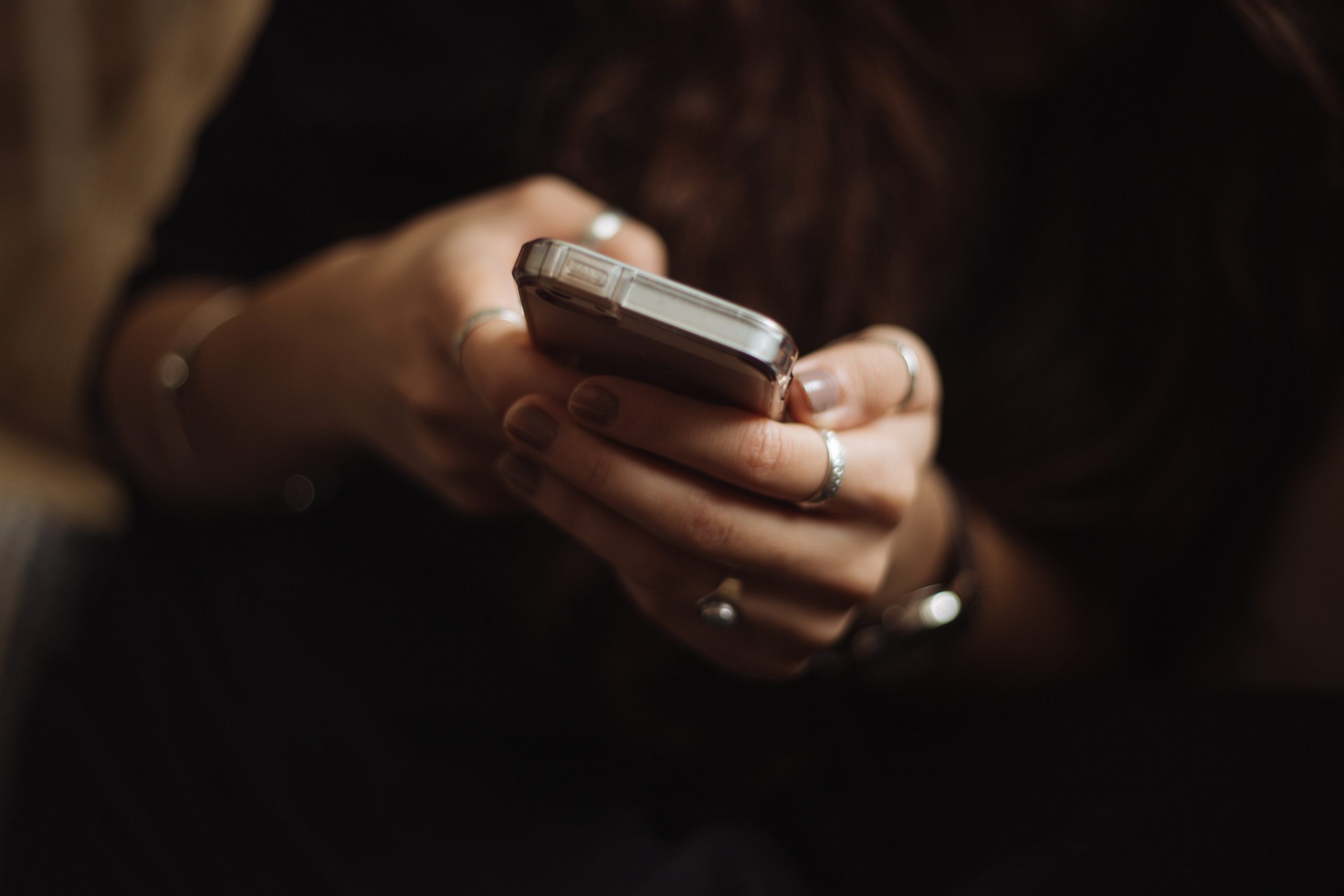 A computing expert from Queen's University says mobile contact tracing apps simply aren't useful for managing the spread of COVID-19.
"The thing is, these just can't work," said David Skillicorn, a professor of computing at Queen's University.
Contact tracing apps use a phone's Bluetooth mechanism to alert people when they've been in proximity of someone with COVID-19. The COVID-19-positive contact also needs to have the app installed on their phone, and to have input their diagnosis.
Germany, Australia, Singapore, South Korea and Iceland have all implemented contact tracing with apps during the COVID-19 pandemic. Prime Minister Justin Trudeau announced on Thursday, Jun. 18, 2020 that Canadians could anticipate a voluntary app to be available for download sometime in July.
Skillicorn says the core premise of equating a Bluetooth connection with a COVID-19 exposure is completely flawed.
"The fact that you were close according to Bluetooth doesn't mean that you were close according to COVID-19," he said. "If you're standing on the sidewalk and a car drives past with its window up, that [Bluetooth exchange between mobile phones] is going to count as a contact," he said. "But there's no way you got COVID-19 from the person in the car."
Likewise, he said, you could be sitting on the opposite side of a wall from someone, and a Bluetooth connection between devices will register.
"No body's going to put themselves into 14 days of isolation based on notifications from an app like that," he said.
Skillicorn said the experiences of other countries using tracing apps show the initiative holds little promise.
"The experts say that you need to get between 60 and 80 per cent of the people in a given country to have the app on their phone for it to have any hope of telling you anything useful," he said.
"The highest ranked country in the world is Iceland at 38 per cent penetration and Singapore at 37, and those are both really small countries," he said.
Germany has 2 million downloads out of a population of 83 million people he said, and so far, the system has sent out a grand total of 14 notifications.
In Australia, meanwhile, an entire section of the country has had to go back into lockdown as outbreak surges, despite the availability of a contact tracing app.
"In Victoria, [Australia], they've got 180 new cases a day. The Australians were all about their app a month and a half ago, and now its not playing any role in that Victorian outbreak," he said. "This is a scheme that sounds really good when it was first announced, but it's just unworkable in practice."
Skillicorn suggested governments were pushing ahead with apps for good optics, with lack of technical knowledge. "They want to be seen to be doing something. This looks like something so they're going to do it," he said.
"The problem is governments don't understand technology. They're trained as lawyers… then you get to something where the issue is technical, and they flounder."
Skillicorn said that manual contact tracing, performed by public health agencies, and the implementation of lockdown measures, are going to be surer bets for managing outbreaks.
"Unless we have some kind of treatment or vaccine, there's not a whole lot of room to maneouvre there," he said.
Kingston Frontenac Lennox & Addington (KFL&A) public health announced in May that they were preparing to ramp up capacity to perform contact tracing for up to 100 new cases of COVID-19 per day come fall 2020.