Construction worker injured during collision on Westport Road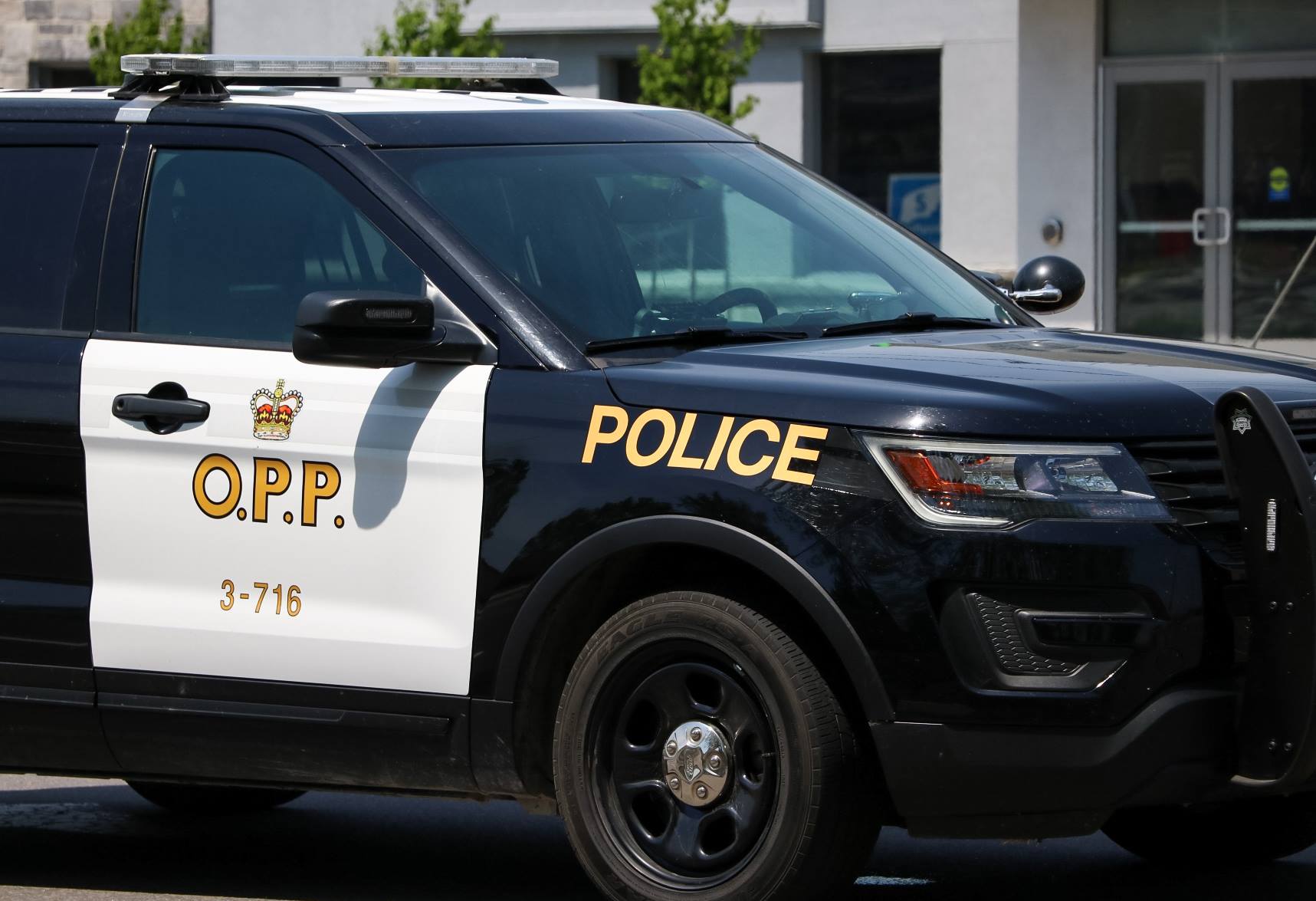 Editorial note: This article has been updated with the correct date of the incident in question. The OPP had originally said that the collision occurred on Monday, Jun. 27, 2022. This was an error. The incident actually occurred on Friday, Jun. 24, 2022, as is now reflected in the article below.
The Frontenac Detachment of the Ontario Provincial Police (OPP) is investigating a two-vehicle collision on Westport Road in Central Frontenac Township that resulted in serious injuries to a construction worker.
At approximately 9:30 a.m. on Friday, Jun. 24, 2022, officers from the Frontenac Detachment of the OPP, Central Frontenac Fire and Rescue and Frontenac Paramedics Service responded to the motor vehicle collision in Central Frontenac Township. According to a release from the OPP, OPP Technical Collision Investigators (TCI) attended to assist.
OPP said that the initial investigation determined that the driver of an eastbound vehicle collided with a road paving vehicle that was patching Westport Road. According to the release, a member of the construction crew was struck in the collision.
The construction worker, identified as Christopher Clayton, 63 years old from Addington Highlands, was airlifted to the hospital by Air Ornge with life-threatening injuries.
The other driver was not injured, nor were any other construction workers, OPP stated.
According to the release, the Ministry of Labour (MOL) was notified of the incident and attended the scene as well. The cause of the collision is currently under investigation.