The Merchant Tap House raises $10,000 for NICU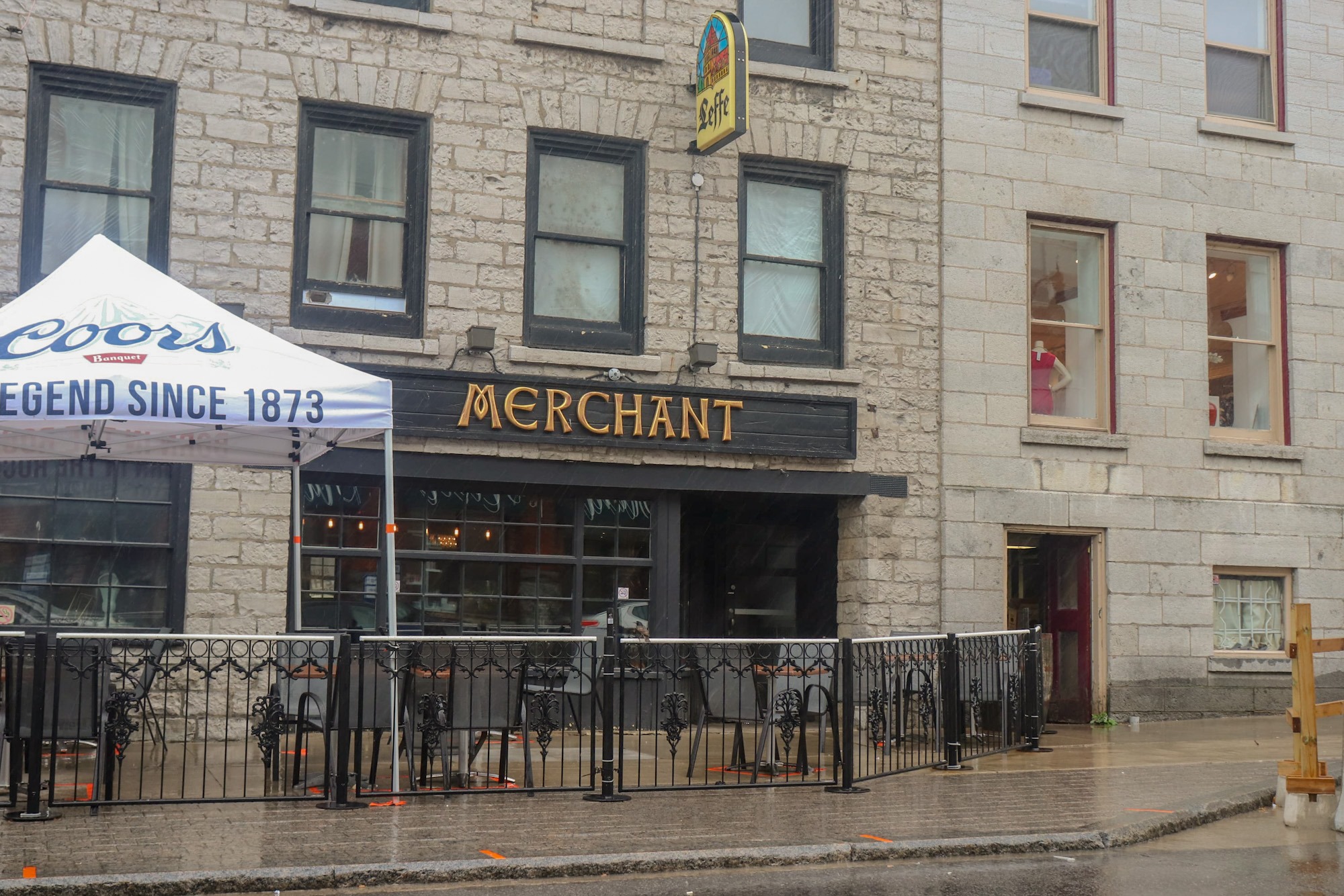 University Hospitals Kingston Foundation (UHKF) announced today that the Nibbles for NICU Event, hosted by The Merchant Tap House, hit their fundraising target.
On July 15, 2020, The Merchant Tap House donated 25 per cent of all sales to the Kingston Health Sciences Centre's Neonatal Intensive Care Unit (NICU) through University Hospitals Kingston Foundation (UHKF). Clean Comfort Home Improvements donated $3,500 to this event, Leon's and Black Diamond Engineered Products added donations of their own to hit the goal of raising $10,000 for the NICU.
"We love you Kingston and you did it, the community came together to make this happen! $10,000 is going to support our NICU and that feels amazing" says Dave McNamara, Owner of the Merchant Tap House. "Thank you for supporting this important cause, and let's do it again sometime!"
Ballots for two backstage experience passes have also been donated by The Glorious Sons in an effort to raise even more for the cause. The ballots can be purchased in person at The Merchant Tap House, located at 6 Princess Street.
"We still have ballots available for sale at The Merchant until August 5 for a chance to win these passes. The passes will be valid for any Ontario show" says Dave. "We would love to see those sell out."
"On behalf of UHKF, our Board and KHSC, I would like to thank Dave McNamara and his team at The Merchant Tap House for hosting this event as well as each and every community member who came out to support it," says Nicole Pierce, Director of Healthcare Advancement, UHKF "We are so fortunate here in Kingston to have a community that rallies together. We couldn't do what we do without you –THANK YOU!"