City to partially reinstate hourly parking next week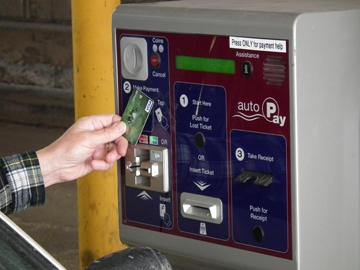 The City of Kingston announced plans to reinstate hourly parking charges at some downtown locations starting Monday, June 8, 2020.
Hourly parking will resume at the Frontenac County Courthouse parking lot, Waterfront parking lot, Richardson Beach parking lot and several streets in the area around Queen's University and Kingston General Hospital, said a release from the City. 
"Hourly parking payments will continue to be waived for other areas around the city. Further changes to hourly parking payments will be communicated in the coming weeks," the statement read.
The city first waived hourly parking on Thursday, Mar. 19, 2020, in order to make parking more available to essential workers during the Covid-19 pandemic. Overnight winter parking restrictions were also lifted early on that date, ahead of their normal Mach 31 deadline. 
On May 27, the city announced plans to close down lanes of Princess, Brock, Clarence, Market streets to allow businesses to move onto the street, and operate with social distancing.