City supports climate action with Green Standard Community Improvement Plan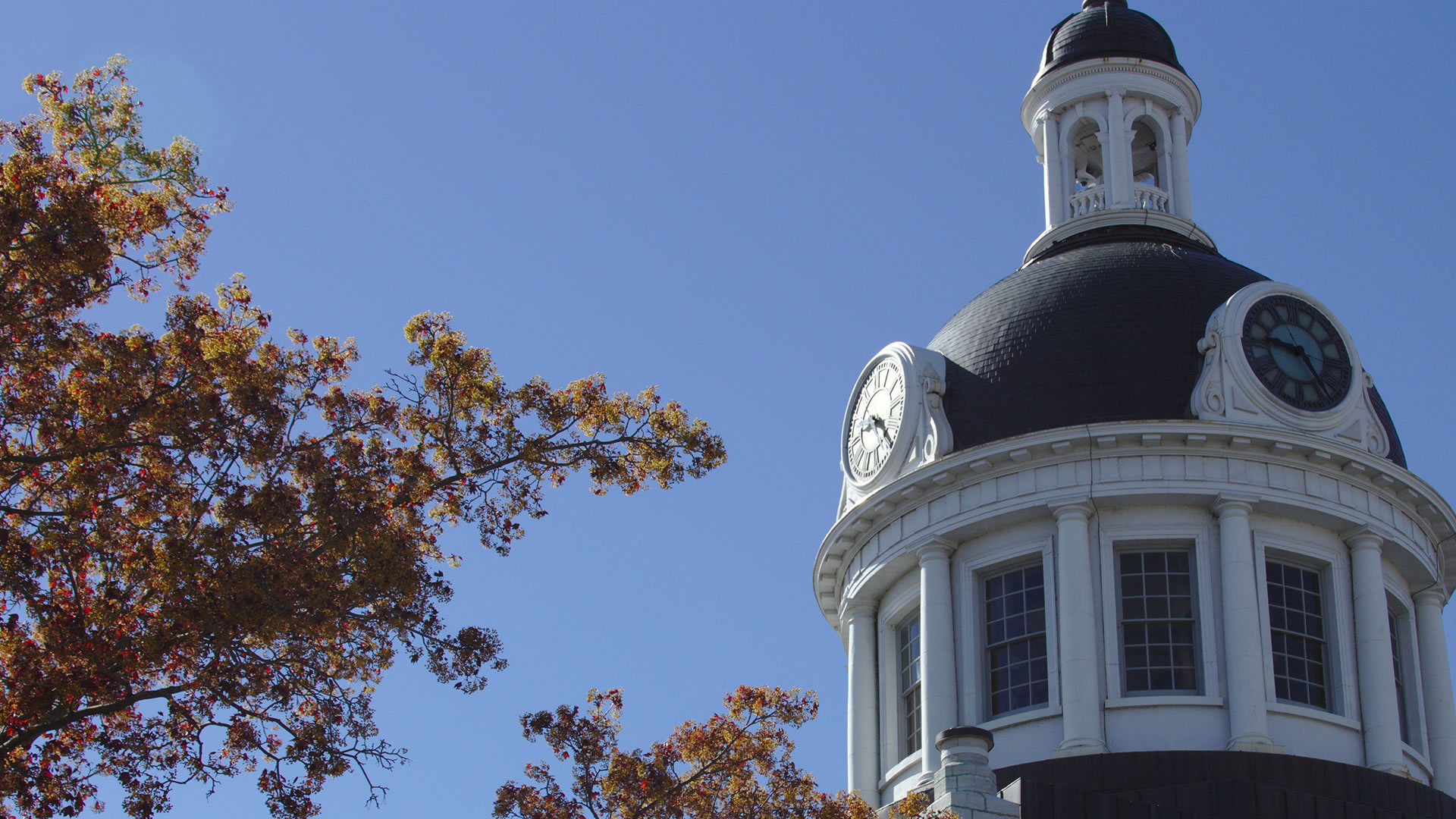 As part of the City of Kingston's strategic plan to Demonstrate Leadership on Climate Action, Kingston's City Council has passed a motion to move forward with the Green Standard Community Improvement Plan (CIP).
The program will offer incentives aimed at encouraging property owners to construct buildings that minimize climate-changing greenhouse gas emissions and exceed the requirements of the Ontario Building Code (OBC), according to a release from the City. Kingston is one of the first municipalities in Ontario to introduce such a program.
"Buildings in Kingston account for approximately 40 per cent of our community's greenhouse gas emissions, so if we're serious about lowering our carbon footprint, we need to look at how we build. This program recognizes and addresses the additional costs involved in green building," said Julie Salter-Keane, Manager of the City's Climate Leadership Division.
City staff estimate that approximately 1,150 tonnes of new GHG emissions are emitted each year from new buildings constructed in Kingston. This amount is expected to decrease as building practices evolve and the OBC adapts to include more provisions to respond to the climate emergency, according to the release.
"We developed the Green Standard CIP over two years with the benefit of a lot of research, analysis and stakeholder engagement," said Salter-Keane. "We learned first-hand what the barriers are to constructing more efficient structures, and we have developed a program that addresses those concerns," she added. City staff project that once implemented, the program could help avoid up to 800 tonnes of GHG emissions each year.
"The Green Standard CIP is an important tool that will have lasting impacts and will help ensure our community is built to the most sustainable and energy-efficient standards," said Salter-Keane.
According to the release, City staff are planning a full launch of the Green Standard CIP in early 2022. Read the report that went to Council on Oct. 19, and the full briefing presented to Environment, Infrastructure, Transportation and Policies Committee on Aug. 3.