City seeks input on food waste diversion in apartments, condos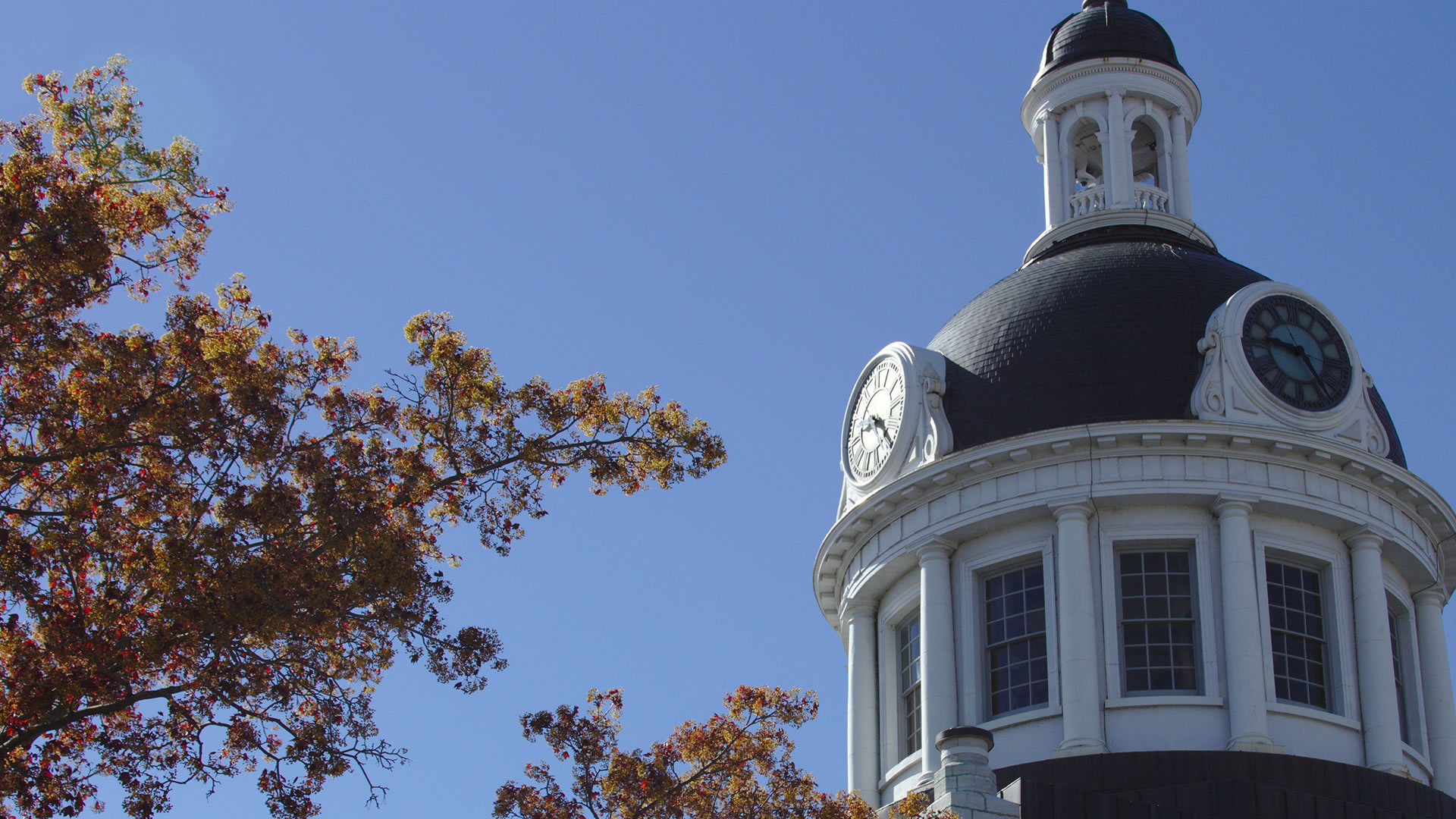 The City of Kingston is seeking input from residents of apartment and condo buildings, as well building owners and managers, according to a release from the City, dated Monday, Jan. 18, 2021.
The City says they are considering the option of making the Green Bin program – or the separation of food waste and organics from garbage – mandatory in apartments/condos.
"Some people who live in apartments and condos already participate in the City's Green Bin program. Right now, use of the Green Bin, or another food waste diversion program, in these multi-residential buildings is optional," says Raymond Garner, Director, Solid Waste Services.
The City says residents in apartment buildings, as well as building owners and managers can complete the survey at GetInvolved.CityofKingston.ca/Waste-Strategies by 4 p.m. on Monday, Feb. 8, 2021.
According to the release, the City's Green Bin and other food waste diversion programs:
This initiative is one of the engagement efforts under the Waste Strategies project and falls under the City's strategic priority to demonstrate leadership on climate action as landfilled waste contributes to climate-changing greenhouse gas emissions.