City seeks applications for conversion therapy survivor fund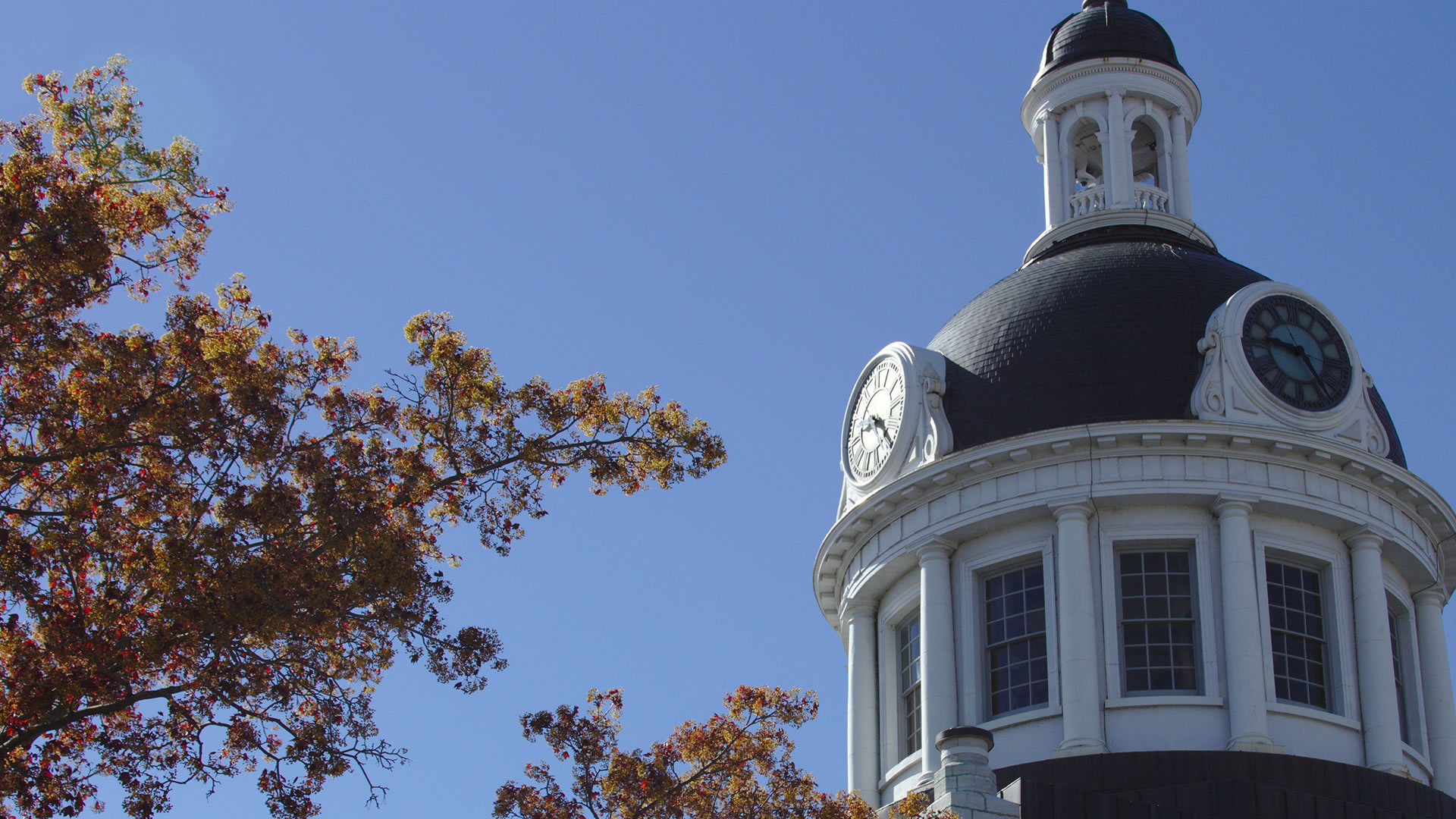 The City of Kingston is seeking applications for the Survivors of Conversion Therapy Program Fund.
According to a release from the City, the fund is open to non-profit organizations, support group programs, and related projects which offer services to people who have experienced conversion therapy. Organizations are invited to review the eligibility criteria and complete a grant application on the United Way of Kingston, Frontenac, Lennox & Addington's Funding Portal.
Conversion Therapy, also known as Reparative Therapy, Reintegrative Therapy, or Sexual Orientation and Gender Identity Change Efforts, is any form of treatment including individual talk therapy, behaviour or aversion therapy, group therapy treatments, spiritual prayer, exorcism, and/or medical or drug induced treatments, which attempt to actively change someone's sexual orientation, gender identity, or gender expression, the City said.
Legislation that makes it illegal to provide, promote and profit from conversion therapy was officially approved by the Government of Canada in late 2021 and took effect on January 7, 2022.
Eligible applicants may receive up to $20,000 per year, for three years.
According to the release, programming may focus on, but is not limited to, supporting survivors with:
Improving their self-care
Repairing and rebuilding their social support and community networks
Navigating their relationship with faith
Recovering from the impact conversion practices had on their civic and economic participation
Correcting misinformation about 2SLGBTQ+ people and communities
The Survivors of Conversion Therapy Program Fund was established based on direction from City Council and is funded by the City's Working Reserve Fund. The City said that the program will be administered at no charge by the United Way of Kingston, Frontenac, Lennox & Addington.
The deadline to submit applications is Friday, May 20, 2022, at 11:59 p.m. Read more here.