City requires proof of COVID-19 vaccination to enter recreational facilities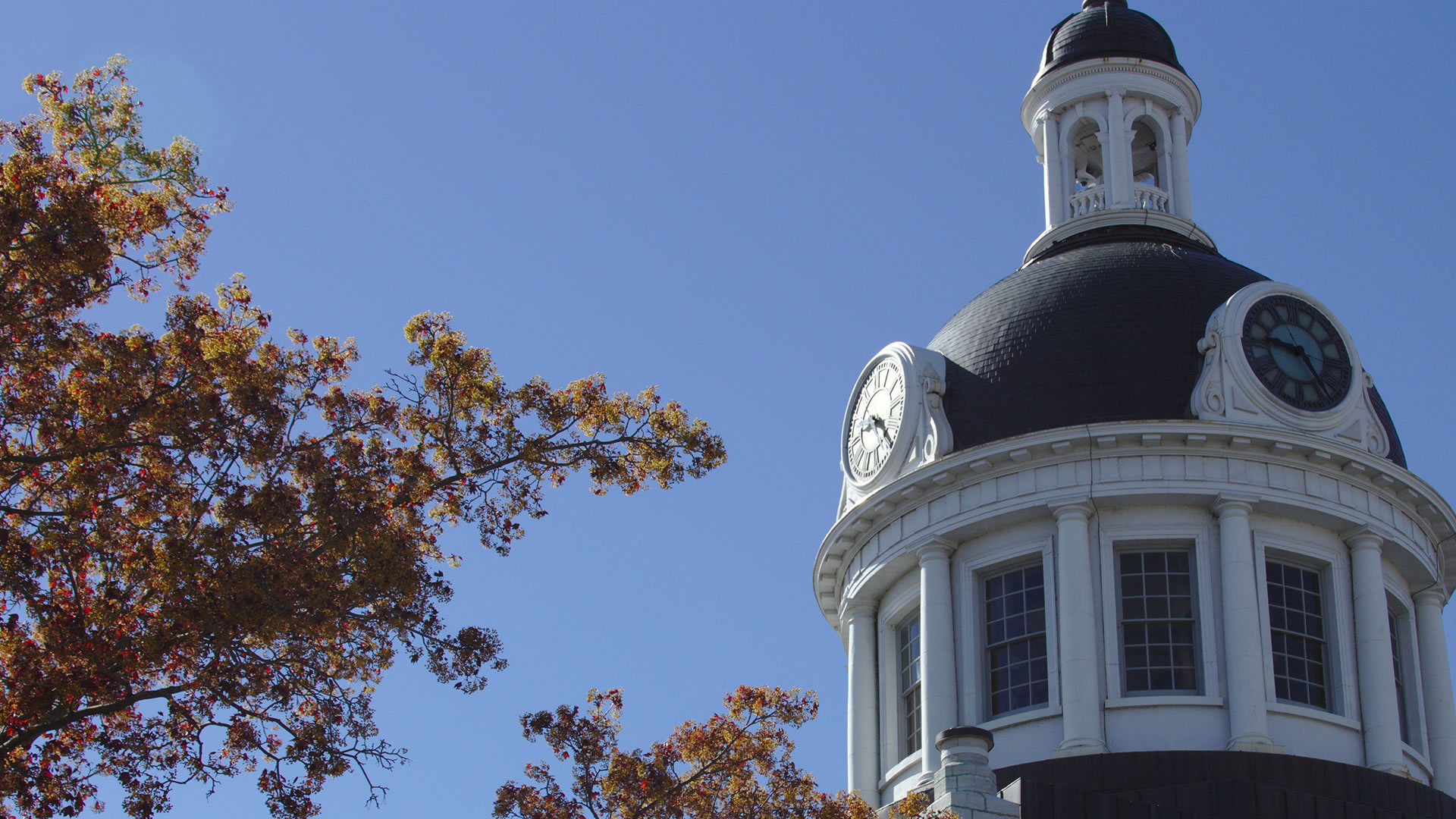 Starting Wednesday, Sept. 22, 2021, individuals 12 and older will need to show proof they are fully COVID-19 vaccinated to enter City of Kingston recreational facilities and the Kingston Grand Theatre unless an exemption applies.
According to a release from the City, dated Monday, Sept. 20, 2021, COVID-19 proof of vaccination checks will be performed in conjunction with the screening process currently in place at City facilities listed below. Upon entering, individuals should be prepared to show: 
AND
Matching Government issued identification with name and date of birth, such as a driver's licence, birth certificate, citizenship card, Indian status card/Indigenous membership card, passport, permanent resident card or health card.
City facilities requiring proof of full vaccination: 
All City recreation facilities, including all arenas.
Kingston Grand Theatre, currently limited to the Baby Grand.
Exemptions as per Province of Ontario regulations
Children under 12 years of age.
Patrons under 18 years of age who are entering the indoor premises of a facility used for sports and recreational fitness activities solely for the purpose of actively participating in an organized sport.
The exemption relating to youth under 18 years of age actively participating in indoor organized sport applies to training, practices, games and competitions. Examples of an organized sport for which the exemption applies include: sports leagues, organized pick-up sports, dance classes, martial arts, swimming classes.
The exemption does not apply to youth who are spectators at sporting events. Nor does the exemption apply to youth who are using a gym or other area with exercise equipment or weights unless actively participating in an organized sport.
Proof of being fully vaccinated against COVID-19 and proof of identification (or proof of being entitled to another exemption) is required for patrons 18 years and older, including parents or guardians of youth actively participating in an organized sport. Proof of identification and proof of being fully vaccinated is not required for workers or volunteers, including coaches and officials.
For more details on the Province's requirements, including exemptions, please see the New Requirement for Proof of Vaccination in Certain Settings: Frequently Asked Questions.
Users of recreational facilities will receive a refund for bookings or program registrations, if unable to meet proof of vaccination requirements, according to the city. Grand Theatre ticket holders may receive a refund with advance notice if they are unable to meet proof of vaccination requirements as most ticket sales are deemed final since ticket policies are set by the organization renting the facility.   
Under the provincial regulations, certain businesses, including restaurants and bars, meeting and event spaces, and facilities used for sports and fitness activities, such as gyms, will be required to check for proof of vaccination, according to the release. Businesses not complying with provincial proof of vaccination regulations can be reported to KFL&A Public Health using their online reporting tool. Community partners, including City Bylaw Enforcement and Kingston Police will be working collaboratively to respond to reported concerns, the City said.