City reports reduction in greenhouse gas emissions, sets 2022 goal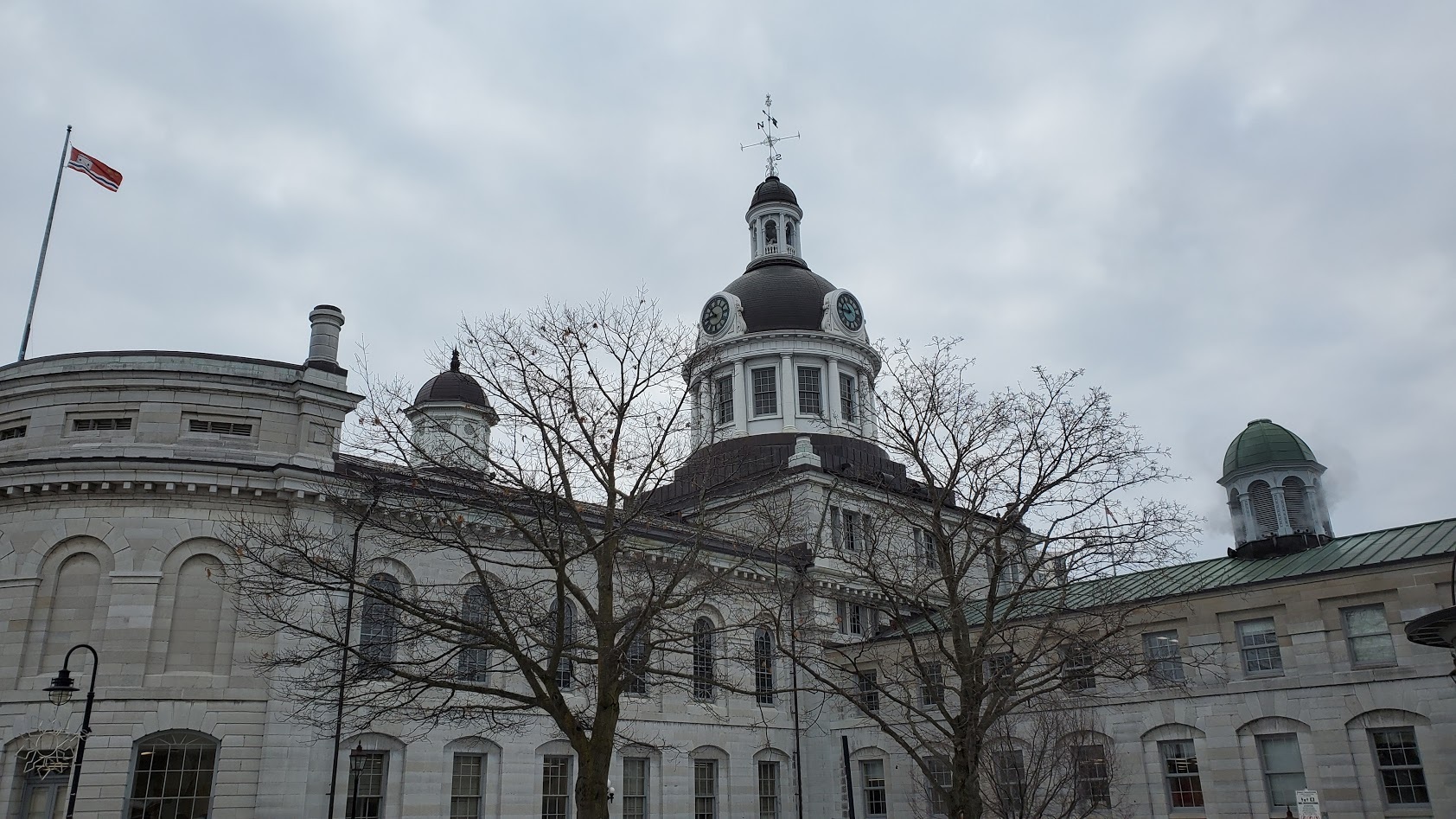 The City of Kingston has shared its 2022 greenhouse gas emissions goal following the release of its 2018 Corporate Greenhouse Gas (GHG) Emissions Inventory and is seeking a 15 per cent reduction by 2022 — one of council's 2018-2022 prirorites.
The city's 2018 GHG emissions key figure, recorded at 21,192 tonnes of CO2 is being used as the baseline for its target of its 18,863 tonnes in 2022.
"Climate action requires a City-wide response," said Julie Salter-Keane, who is a Manager with the City's Climate Leadership Division.
"City staff will be working to reduce this amount, with a long-term goal to achieve carbon neutrality by 2040," she added, noting that carbon-neutrality is "an ambitious but achievable target."
In addition to sharing its 2022 carbon goal, the city is also celebrating the dramatic swing in energy use at municipal facilities.
"The City was able to reduce corporate energy consumption by 6 per cent from 2011 to 2018, even while the number of facilities grew," explained Salter-Keane in a statement from the city. "Even as the City works to deal with immediate issues facing our community, we're not losing sight of our strategic goals, and the steps needed to achieve them."
In addition to setting their 2022 goal, the city has provided updates on other climate initiatives such as its energy retrofit program, work towards more sustainable events, the planned net-zero community improvement program and its climate change management strategy looking at mitigation and adaptation.
For more information, readers can check out the complete Greenhouse Gas Inventory 2018 update.