City reopens recreation facilities, Grand Theatre remains closed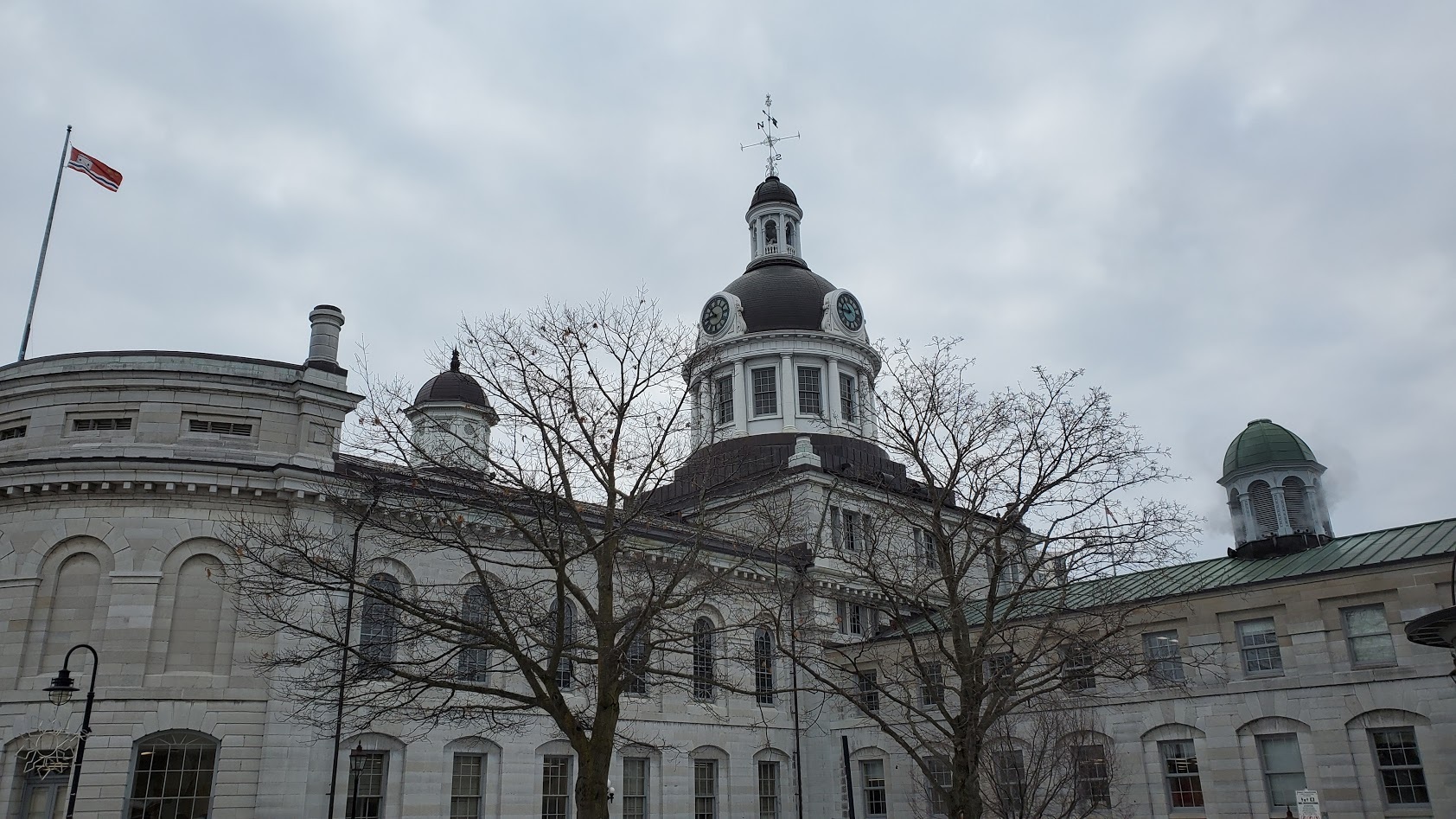 As part of the provincial government's reopening strategy, the City of Kingston recreation facilities will reopen today, Monday, Jan. 31, 2022.
The City shared the following details in a media release:
Public skating and public swimming resume on Jan. 31.
Fitness classes will resume on Feb. 1, with swimming lesson registration opening at 12 p.m. on Feb. 1
Limited space is available for sessions due to COVID-19 restrictions.
Face masks must be worn when entering and exiting City facilities and while in changerooms.
Enhanced vaccine certificates with QR code is required when arriving for classes. Download your enhanced vaccine certificate at covid19.ontariohealth.ca
Residents looking to register for recreation programs can do so at CityofKingston.ca/PLAY.
Registration for public skating and fitness classes will open 48 hours before the start time of each session.
Registration for swim times, including lane swims, aquafit or other public swimming will open seven days before the scheduled session.
Recreation memberships will resume on Jan. 31. Holders will have their membership extended by 26 days to reflect the time facilities were closed, according to the city.
The Kingston Grand Theatre will remain closed as part of the phased provincial re-opening plan, according to the release. Performances scheduled to take place in the Regina Rosen Auditorium prior to March 14 that have been impacted by reduced capacity limits are being rescheduled, the city said.
The start of the Grand OnStage 2022 Mini Season has been impacted. Originally scheduled to begin on Jan. 27, it is now delayed until March 10. All tickets remain valid for performances that have been postponed or rescheduled and subscription packages of three or more shows will continue to be available for purchase at kingstongrand.ca/events.
The box office remains open by phone at 613-530-2050, Monday through Friday, 12 p.m. to 4:30 p.m. Tickets and gift certificates can also be purchased online at KingstonGrand.ca/buy-now. Inquiries can also be sent to [email protected]
Find additional information on COVID-19 impacts to City services at CityofKingston.ca/COVID19.