City relaunches tax deferral program for small business property owners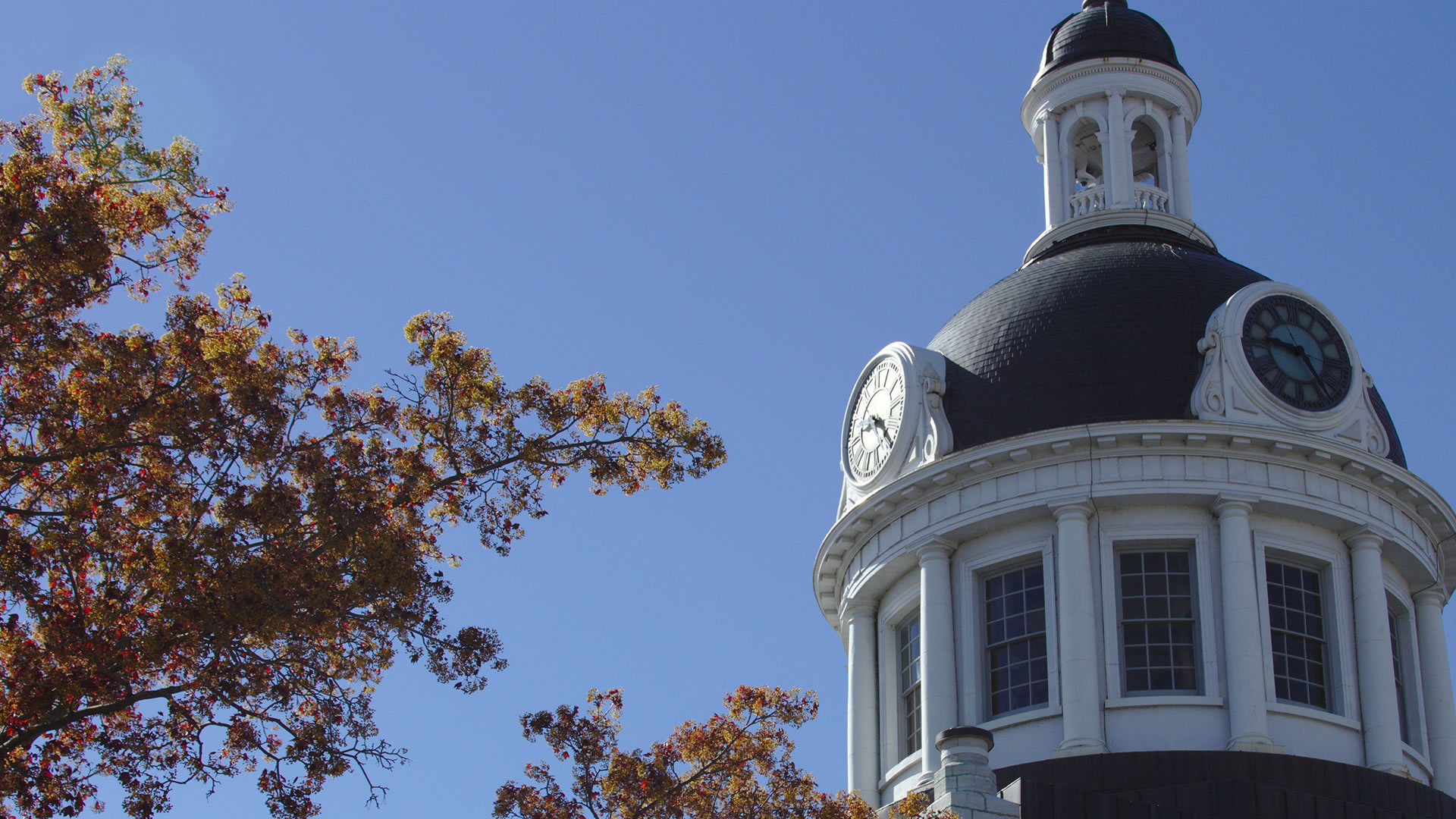 The City of Kingston has re-launched a tax deferral program aimed at providing financial relief to small business property owners who have been impacted by COVID-19.
In June 2020, City Council approved a property tax deferral program for small business property owners. The Small Business Property Owner Tax Deferral program offers owners of commercial properties with a total assessed value of $2 million or less, as well as all hotels and motels, the opportunity to apply to defer their final property tax bills from the March 31 deadline to Sept. 30, according to a release from the City, dated Wednesday, Mar. 10, 2021.
"The deferral program was developed in consultation with members of the Kingston Economic Recovery Team, and it is just one of the many ways the City is supporting our small business community during this challenging time," says Mayor Bryan Paterson.
The eligibility criteria and the online application form are available at CityofKingston.ca/Tax. Applications must be submitted by Monday, March 22, 2021.
"We invite you to take advantage of the program, and to reach out to our Taxation Department for more support options," says Paterson.
Property taxes are an essential source of revenue for a city and allow for the delivery of key services, the City said in the release.
Typically due at the end of February, the City's final property tax billing was deferred to March 31 for all property owners to help alleviate some of the financial pressure caused by COVID-19. 
Supporting the small business community in Kingston
The City shared these ways they are supporting the small business community:
Developing the Pandemic Relief Fund, which will direct approximately $1 million from the City's reserve fund with $600,000 earmarked to support small businesses; $200,000 to support recreation and social service not-for-profit organizations; and $200,000 artists and not-for-profit arts organizations impacted by the pandemic.
Having a staff person dedicated to business support, and understanding the ways the City can help the small business community.
Re-introducing Love Kingston Marketplace later this year.