City opens Williamsville Main Street transportation study for public input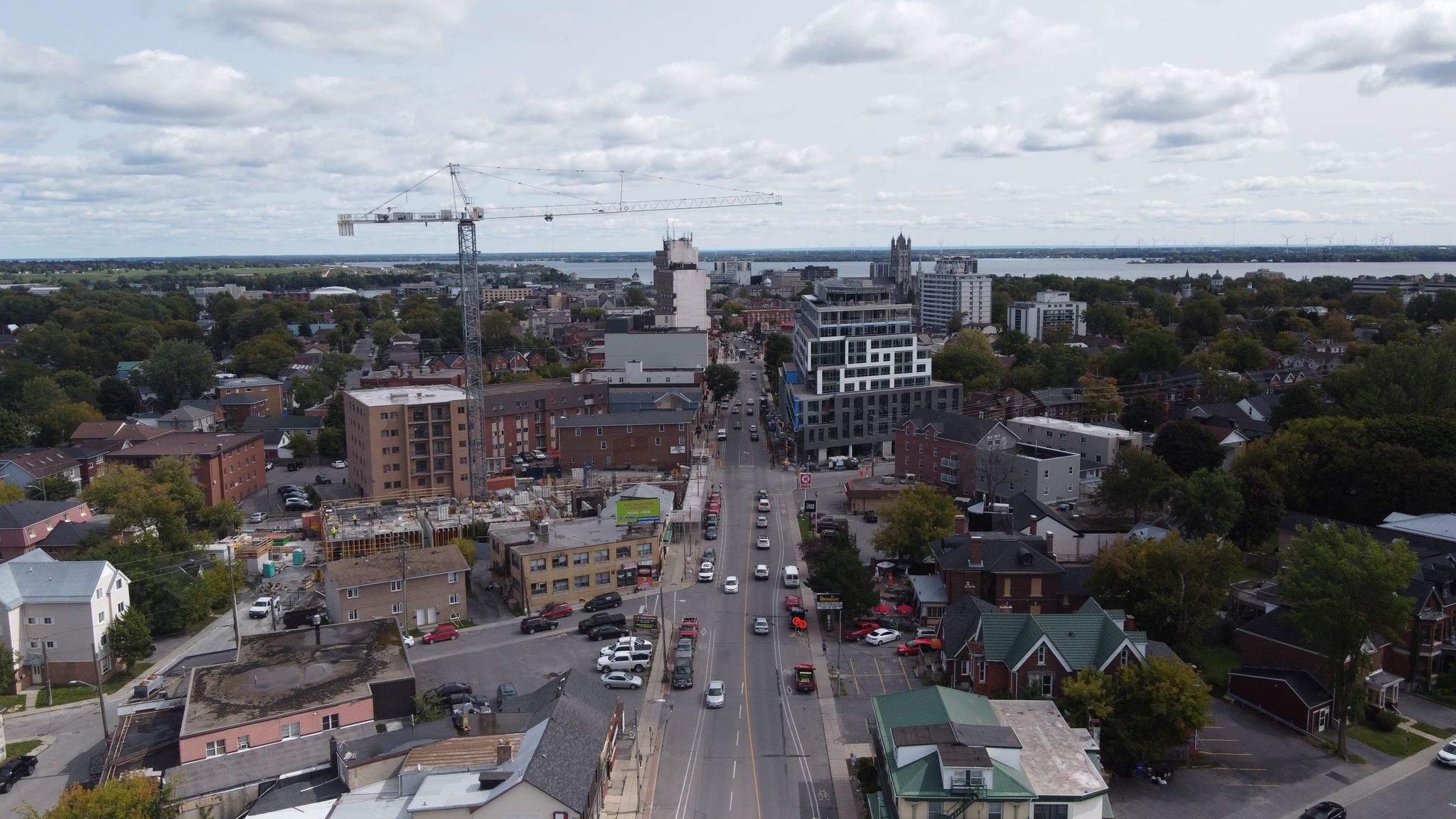 Transportation along Princess Street in the Williamsville District is being reevaluated by the City of Kingston and residents are asked to provide suggestions and input as part of the Williamsville Main Street Study.
Last updated in 2020, the study identified that both existing and future growth in the Williamsville area has relatively high rates of walking, biking and transit use, according to the City.
"Over the last few years, development along the corridor has increased substantially and we expect to see continued growth in the area," said Marissa Mascaro, Manager of Transportation Infrastructure. "To support this growth, we need to plan for how Williamsville Mainstreet will adapt to better accommodate people living and working there now and ensure it can grow with the neighbourhood."
In a media release dated Tuesday, Feb 14, 2023, the City said that the study will evaluate and prioritize improvements for public transit and pedestrians, and how to best integrate improvements that will benefit all modes of travel. It will also guide future construction along the corridor.
Complete project details are available at Get Involved Kingston. There, community members can provide input via a mapping tool and submit questions directly to the project team until Tuesday, Mar. 7, 2023. The information can also be accessed by phoning 613-546-0000.
The transportation study currently being undertaken supports the plan and vision put forth in the Williamsville Main Street Study. According to the City, the Williamsville Main Street Study creates a vision for future development within the corridor taking into consideration cultural heritage resources and an assessment of the transportation network and servicing capacity