City opens appointments for candidates to submit papers for 2022 election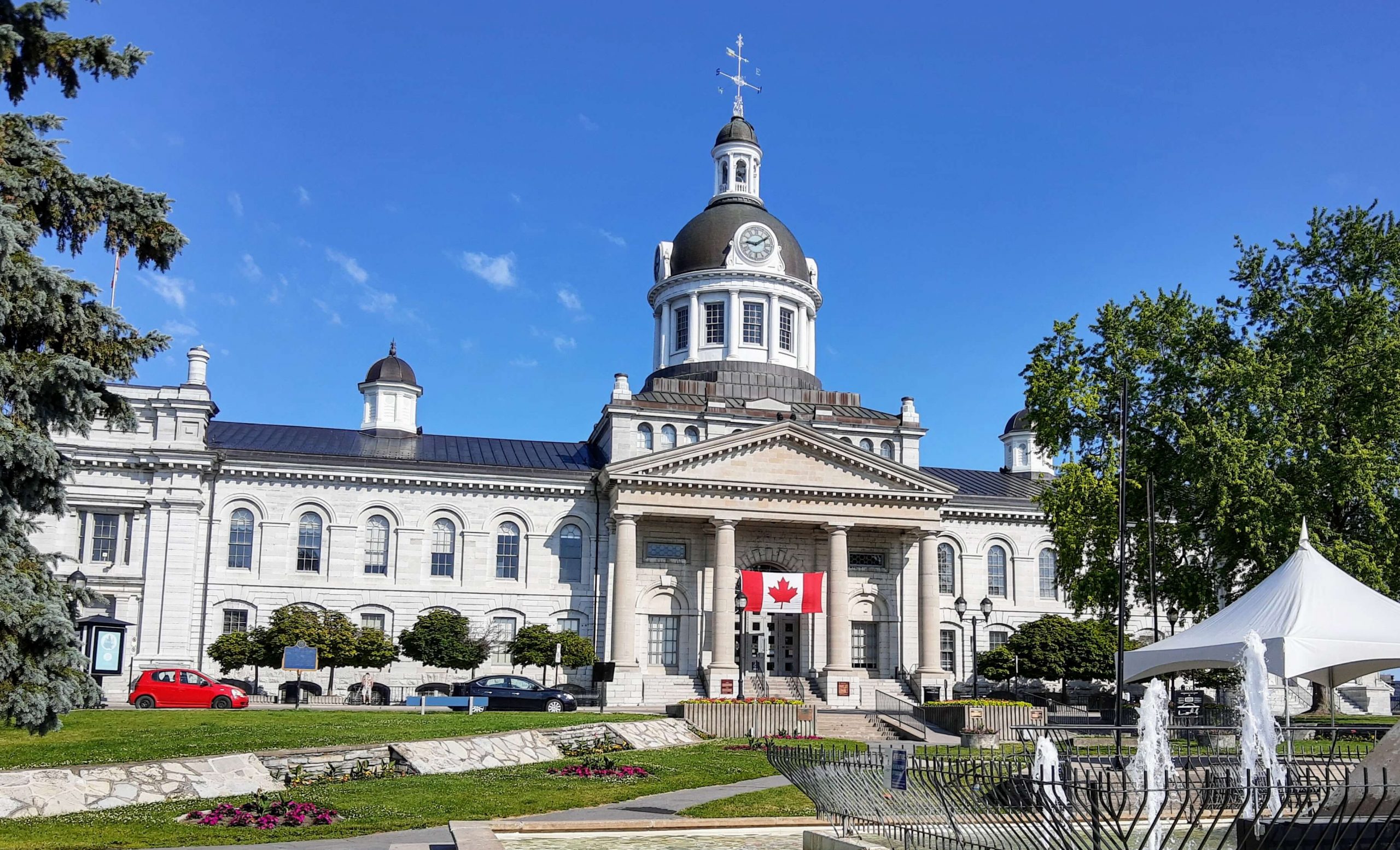 Monday, May 2 may be the last day to file income tax returns in Canada – but it's the first day candidates can submit their nomination papers for the 2022 Municipal and School Board elections.
For those planning to run for a seat who have their papers ready to file, City staff suggest booking an appointment, according to a release from the City.
"By scheduling a 30-minute meeting, you will avoid wait times and delays, which may occur if we have many people arriving at the same time," said Janet Jaynes, Deputy Clerk at the City of Kingston. "It will also ensure that Elections Officials are available to receive your nomination when you arrive."
According to the City, the Deputy City Clerk has supported several elections and says it isn't unusual for candidates to arrive early on that first day. "They're excited to file, which is wonderful, but the last thing we want to see are disappointed people and line-ups," Jaynes said.
Residents interested in running for Council are encouraged by the City to book an appointment now.
People interested in learning more about how to run for office, are invited to visit the City's Candidate Information page, which contains information on eligibility criteria, how to file a nomination, campaigning, and more.
Those wondering what it takes to run for council can read our previous coverage, which details more about the duties of City Council, and what makes a good Councillor.
The municipal elections will be held on Monday, Oct. 24, 2022.