City of Kingston welcomes students back with resources and reminders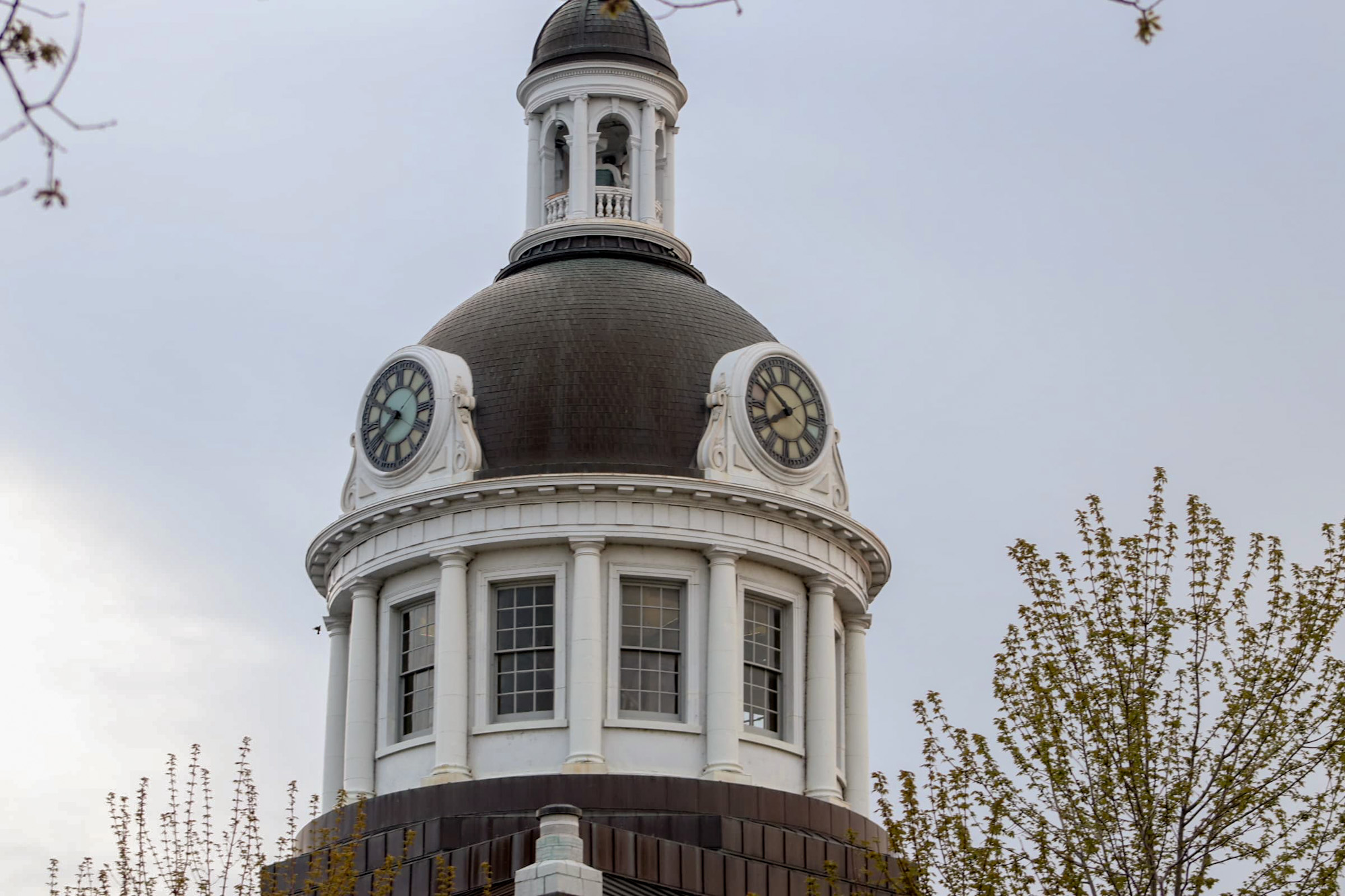 The following is a message from Mayor Paterson and the City of Kingston to post-secondary students coming into or returning to the community:
The City of Kingston and its partners welcome new and returning post-secondary students back to the community.
"Every year we look forward to welcoming you, our students, back to Kingston! You are valued members of our community," said Mayor Bryan Paterson. "We also hope you get to know your neighbours and immerse yourselves in the community. I know you are excited to be here and want to be social and celebrate, and we just ask that you do so safely and respectfully. Please take time to learn about the City's bylaws."
Kingston 101
To learn more about your home away from home, visit CityofKingston.ca/students. Here, you will find information to help you become part of the community, including how to set up your Utilities Kingston account, details on parking permits, transit information and garbage and recycling collection.
Don't participate in street parties
As we continue to move through the COVID-19 pandemic, students are asked to avoid large gatherings. The City will enact the University District Safety Initiative (UDSI) from 11:59 p.m. on Sunday, Aug. 28 to 11:59 p.m. on Saturday, Sept. 10, 2022.
Students are encouraged to learn more about the many City measures in place to discourage unsanctioned large gatherings, including the Noise and Nuisance Party bylaws and the University District Safety Initiative. The City can issue Administrative Monetary Penalties (AMPs) for Nuisance Party and Noise Bylaws infractions. If someone is found in violation of these bylaws, fines can be issued and resolved directly by the City. Kingston Police and Municipal Enforcement Officers will still be able to issue fines through the standard process, and as a result, a fine for violating the Nuisance Party Bylaw could still result in a Part One Court Summons and a mandatory court appearance.
Residents: heading downtown? Planned road closures and parking restrictions are in effect.
As part of Queen's University student move-in, the streets listed below will be one-way and closed to through traffic on Saturday, Sept. 3, 2022, from 7 a.m. to approximately 4 p.m.:
Bader Lane – University to Albert – traffic will be one-way westbound
University Avenue – Union to Stuart – traffic will be one-way southbound
Albert Street – Union to King – traffic will be one-way southbound
Stuart Street – University to Albert – traffic will be one-way westbound
Collingwood Street – Queen's Crescent to King – traffic will be one-way southbound
Personnel will be in place at various intersections and throughout main campus to manage traffic flow and assist in guiding pedestrians, cyclists, and motorists through the area. Various streets in the area will also have parking restrictions beginning 7 a.m. on Thursday, Sept. 1 to 7 p.m. Sunday, Sept. 4, 2022. Signage will be in place to identify those temporary changes.
Transit services will operate as usual and not be impacted by these closures.
If you see a vehicle blocking a driveway or access point, please call 613-546-0000. A complete summary of road closures is available at CityofKingston.ca/RoadClosures.