City of Kingston opens applications for pandemic relief grants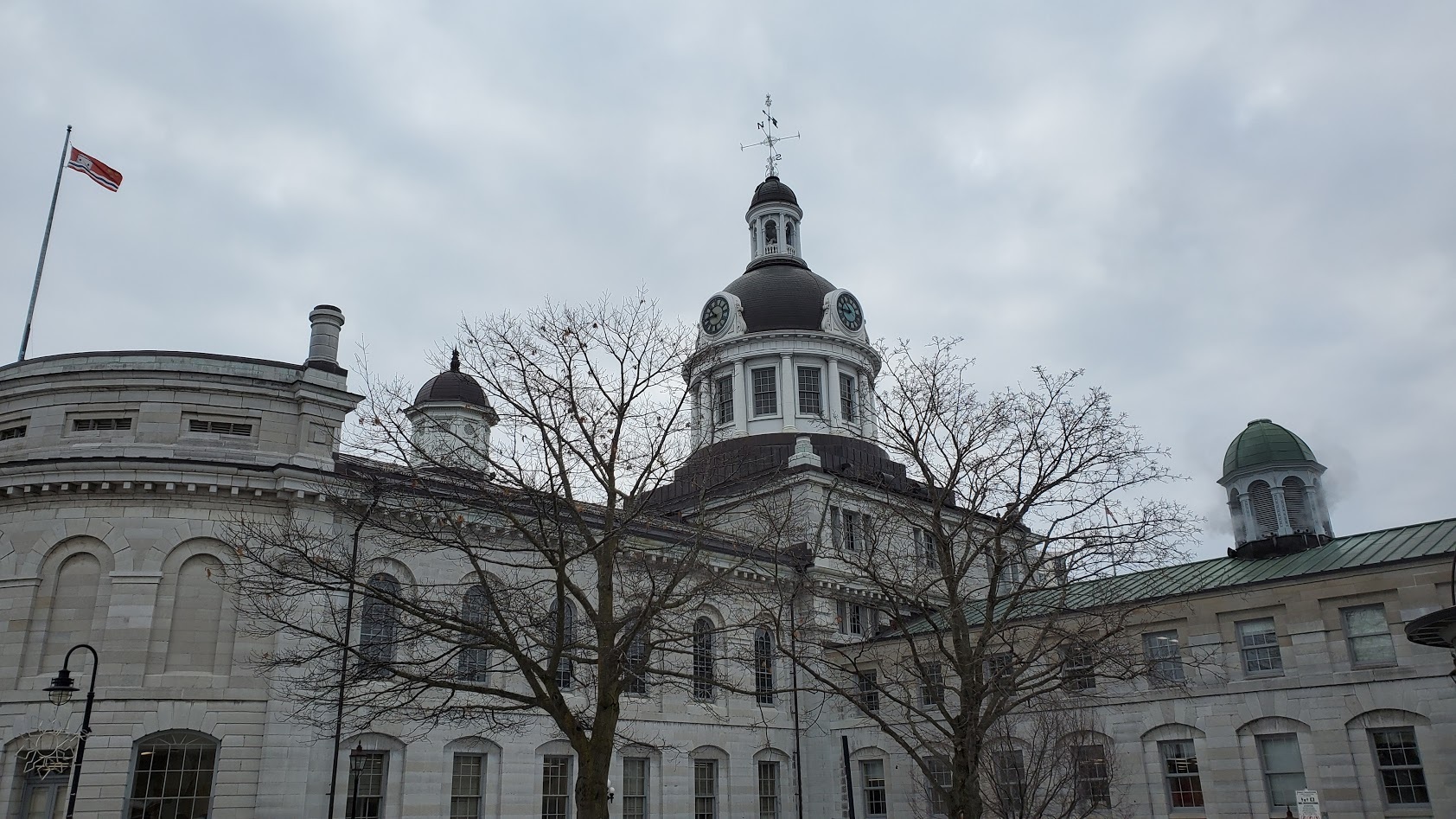 Applications are now being accepted for $1.5 million in grants aimed at supporting local businesses, not-for-profits, recreation organizations and artists.
According to a release from the City of Kingston, dated Tuesday, Apr. 6, 2021, the City and its community partners have created four grant programs to support businesses who may not have been eligible for other COVID-19 support grants.
"These grants are all about supporting local businesses, organizations and artists experiencing hardship due to the pandemic," said Mayor Bryan Paterson. "A great deal of collaboration has gone into this effort. We are, of course, all keen to see these groups recover from the pandemic and thrive so they can continue to contribute their energies and efforts to our community."
The City described the four grant programs:
The Kingston Pandemic Business Recovery Grant
This program has been allocated $600,000 by Council to support business recovery and will be administered by Kingston Economic Development which has allocated an additional $500,000. Applications will open on Tuesday, Apr. 6, 2021.
"Kingston Economic Development's board recognizes that this program is crucial to support businesses which were ineligible for other Federal/Provincial programs, have been hard-hit by the pandemic due to their industry sector or experienced dramatic changes to their businesses," said Gillian Watters, Kingston Economic Development's Board Chair.
Recreation Relief Fund
This City-administered program offers a total of $100,000 in one-time grants to help address needs of local minor sports, non-profit sports and recreation organizations experiencing hardship due to the pandemic. Applications will open on Tuesday, Apr. 6, 2021.
Community Investment Fund
This existing fund, administered by United Way of KFL&A, has been augmented with $100,000 in City funding making a total of $320,000 available to eligible applicants in 2021. It provides one-time grants of up to $25,000 to social service programs, projects, or small capital expenditures to non-profit organizations in the community. Information on applications will be available on Monday, Apr. 26, 2021
City of Kingston Arts Fund, Resiliency and Adapt Grant Programs
This program offers a total in $200,000 in one-time grants for local artists, collectives and ad hoc groups, and not-for-profit arts organizations who have experienced pandemic-related challenges or who are addressing a related community need. According to the release, these funds are being added to the City of Kingston Arts Fund, which is facilitated by the Kingston Arts Council. Information will be available at www.artskingston.ca and Resiliency Grant applications will open on Tuesday, Apr. 6, 2021.
"This new funding will offer direct and immediate support to local artists and will contribute to the overall recovery of the arts sector in Kingston, which has been significantly impacted by COVID-19," says Barb Danielewski, Chair, Kingston Arts Council Board of Directors.
The allocation of the grant funds will take place over the next several months, the City said. All applicants must be located within Kingston as these funds, allocated through the City's Working Fund Reserve, have been generated by Kingston taxpayers.
All application processes will be competitive and, as with all other grant programs, there is normally more demand than supply of funds so the submission of applications does not guarantee approval, the City said.
Learn more about available pandemic grant programs outlined above and see if your organization is eligible, at www.CityofKingston.ca/Business.