City of Kingston invites residents to help shape 2023-2026 Strategic Plan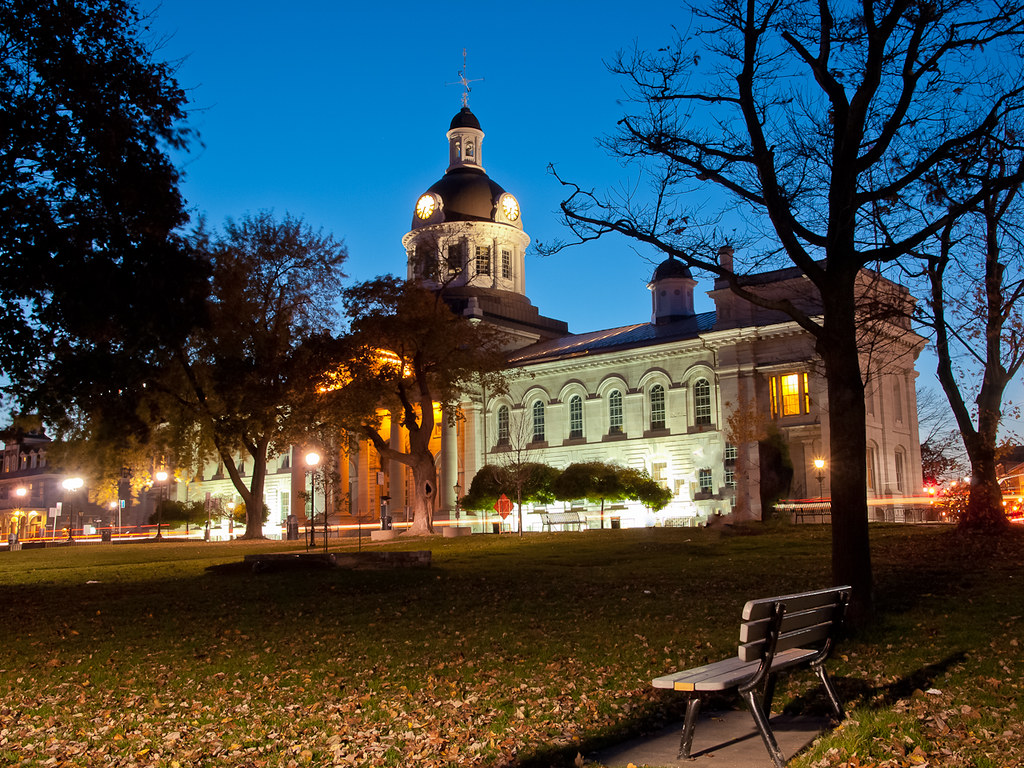 Community members are invited to help build a "collective and inclusive vision" for the City of Kingston that Kingston City Council will work toward achieving over the next four years.
According to a release from the City, strategic planning is the first step in setting priorities for each term of Council. Every four years following a municipal election, Council engages in this process to put forward a vision for the city and establish guiding principles to achieve that vision.
The 2023-2026 Strategic Plan will be shaped partly by community input, the City said, noting that not all ideas will be reflected in the priorities, but feedback is needed to "ensure that the Strategic Plan addresses the diverse needs of the community now and in the coming years."
"This month, Council is collecting input on strategic priorities from members of the public to help inform the direction of the next Strategic Plan," said Mayor Bryan Paterson. "The plan guides Council decision-making and the work of City staff over the next four years. Bringing together a wide variety of perspectives from across the community to build this plan is essential to making Kingston a leading and inclusive city."
The City provided the following details on how to get involved
Community members are invited to share their priorities in one of the following ways:
In a brief online survey on Get Involved Kingston until Tuesday, Feb. 28, 2023.
At an in-person pop-up session:

Feb. 16 and 23 from 6 to 8 p.m.: Skate the Square in Springer Market Square.
Feb. 20 throughout the day: Family Day at Artillery Park Aquatic Centre, INVISTA Centre, Kingston East Community Centre, and Rideau Heights Community Centre.

Drop your idea in a ballot box at any community centre.
Over the phone by calling 613-546-0000 and speaking with Customer Experience staff.
By emailing

[email protected]

. Please include the words 2026 Council Priorities in the subject line of your email.
By mail. Call 613-546-0000 to request a postage-paid envelope to return your completed survey to City Hall.
Requests for alternate formats of any communications and public engagement documents can be made by calling 613-546-0000 or emailing [email protected]
According to the release, community input will be compiled into a report and shared with members of Council for consideration as they choose their priorities. Council and staff will host strategic planning sessions March 27 to 30, which will be open to members of the public. Once Council has set its priorities, City staff will develop an implementation plan to guide their work and identify how the priorities will be met over the next four years, the City noted. The implementation plan will be brought forward to Council for final approval in May.