City of Kingston hiring over 200 summer students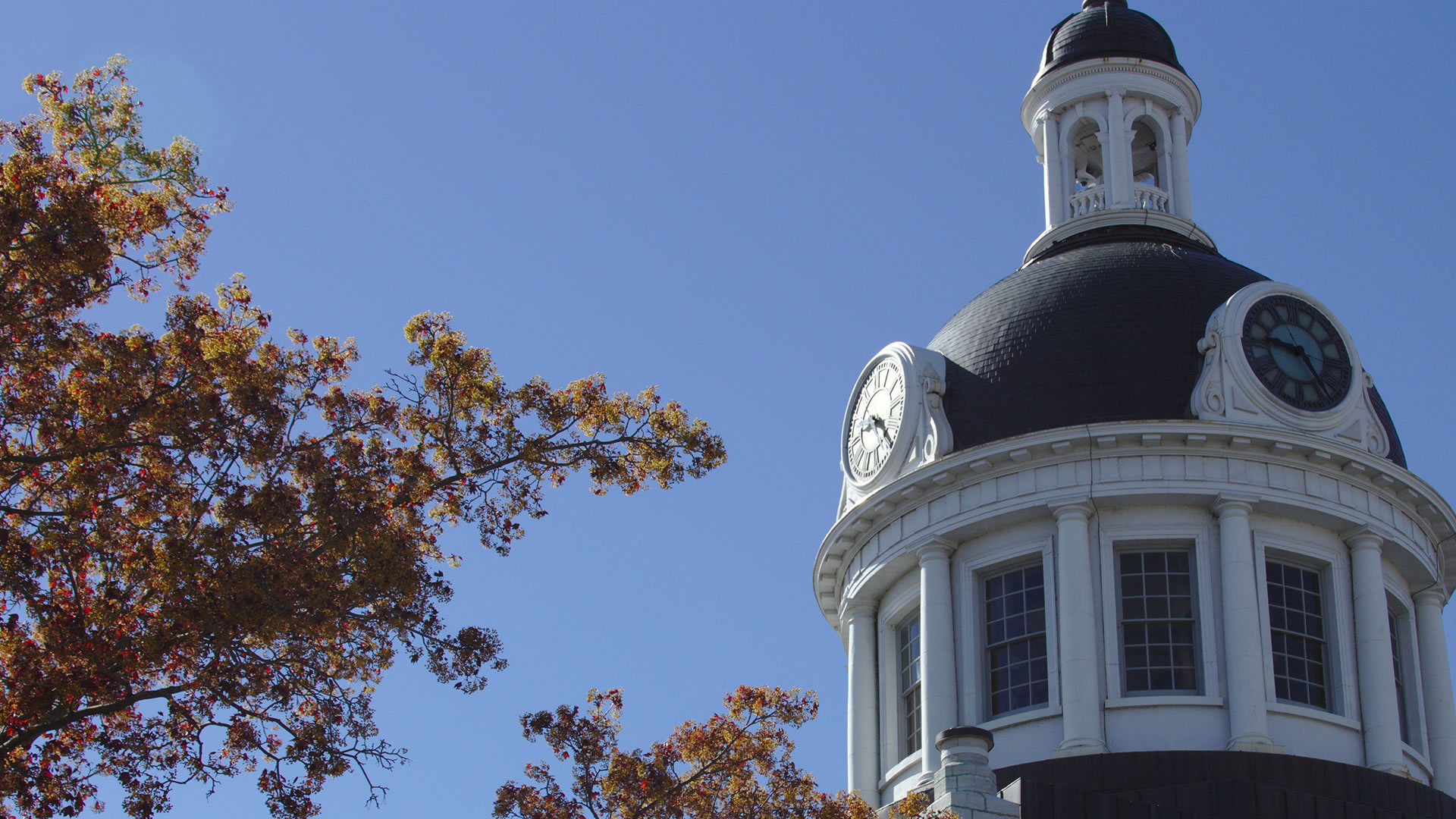 If you are a full-time student and returning to school in the fall, the City of Kingston may have a summer employment opportunity that's right for you.
The City announced this week it is looking to hire more than 200 students to fill a number of different positions this summer. From clerical work in a variety of sectors, to hands-on work in local parks or public facilities, there are positions available to suit a wide range of interests and areas of expertise, the City explained.
"Whether you're interested in working with financial services or spending time outdoors as a member of Public Works or the Recreation team, the City has so many exciting work opportunities," said Kara Dawson, acting recruitment and selection supervisor for the City of Kingston.
Dawson also pointed to the competitive pay and resume experience as positives for working with the City.
"A job with the City is valuable stepping stone and a great way for students to make an impact within their community," she said.
In order to be eligible for a summer student position, students must be full-time secondary or post-secondary students who are returning to full-time studies in September 2020. To apply, students must first create their own online profile at www.CityofKingston.ca/Careers, attaching their resume and any supporting details and/or documents. Once a profile is created, students can apply to any of the listed positions with the City online. All submitted information will be kept confidential.
The student positions will be posted shortly, and are expected to continue to be posted, Dawson explained.
"Check often, and apply early," she said. "While the majority of student positions will be posted on Feb. 3, there may be postings that continue to trickle in."
Find out more at the City of Kingston website here.