City of Kingston defers final tax bill due to continuing pandemic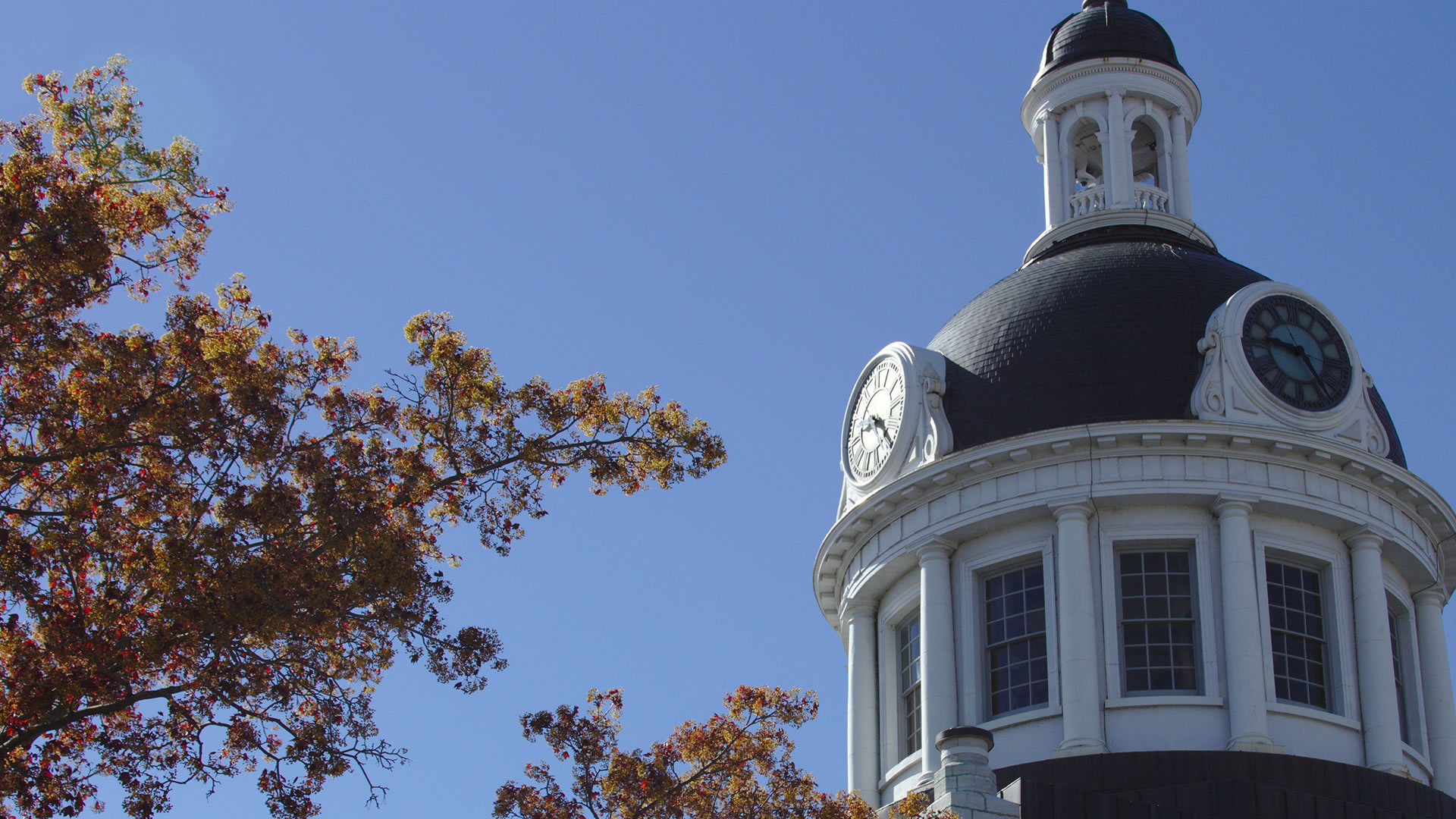 In light of the province-wide Stay-at-Home Order, and the continuing challenges of the COVID-19 pandemic, the City of Kingston is deferring the 2021 final property tax billing.
Following the same format as last year, the payment normally due on the last day of June is again deferred to July 30, 2021. Property tax bills will be mailed at the end of June, according to a release from the City, dated Tuesday, May 4, 2021.
"Property taxes ensure the continued delivery of essential services. However, the City recognizes that this continues to be a difficult time for many of our residents. We hope this deferral will provide some relief," said Jeff Walker, Manager of Taxation.
If a property owner is concerned about paying their bill, they are encouraged to call the City at 613-546-0000 to discuss payment options and financial assistance programs.
Although the City's Payment Centre locations remain closed, property owners are can make payments using one of the following means:
Through online banking.
Through your financial institution.
Using our drop boxes at 1211 John Counter Blvd. or at City Hall's Market Street entrance.
For taxation or other payments by mail, send a cheque to: City of Kingston – Taxation PO Box 640, Kingston, ON, K7L 4X1.