City of Kingston declares State Of Emergency due to COVID-19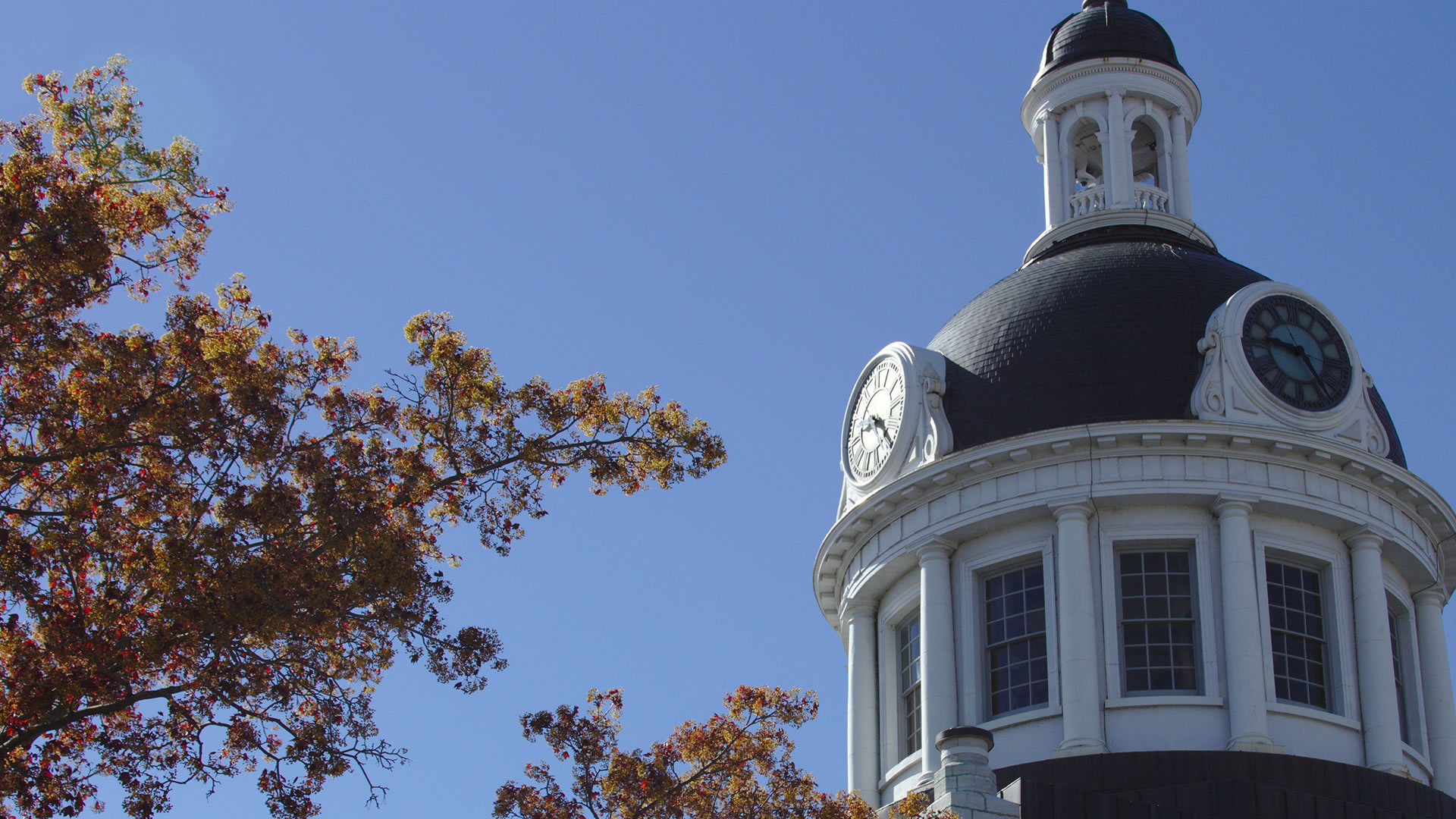 At 1 p.m. today, Mayor Bryan Paterson declared a State of Emergency for Kingston to help contain the spread of COVID-19. This decision aligns with steps the Province of Ontario has taken in response to the pandemic.
"As the COVID-19 situation evolves, we're evolving with it. Declaring a state of emergency is not something I take lightly," says Mayor Paterson. "This is about making sure we're taking every step possible to support our community during this challenging time. We need access to any and all resources available and this declaration provides more flexibility to take local action. Let's continue to do our part to flatten the curve by acting on the advice of our public health officials by staying home, leaving only if necessary, and practicing physical distancing."
With evidence of community spread of COVID-19 in the KFL&A region, it has been determined an emergency exists that places residents at risk.
The declaration of an emergency, under Section 4 (1) of the Emergency Management and Civil Protection Act, allows the City to use all available options to protect the health, safety and welfare of its residents. The state of emergency is effective immediately, and will remain in effect until further notice.
"We must act now to address this serious public health threat," says Dr. Kieran Moore, Medical Officer of Health at KFL&A Public Health. "This situation clearly illustrates the highly contagious nature of COVID-19 and emphasizes the importance of practicing physical distancing and self-isolation in order to control the community spread of the virus," adds Moore.
WHAT YOU CAN DO: STAY SAFE. STAY HOME.
Acting decisively as a community, can help maintain the safety and well-being of residents. Residents should follow the advice of the Public Health Unit to help alleviate pressures on the healthcare system, and best protect themselves and loved ones. Precautions to prevent transmission include:
– self-isolation,
– maintaining at least a 2 metre distance from others,
– avoiding all unnecessary travel,
– washing hands often, and
– regularly disinfecting high touch zones in shared spaces in your home.
For more information on precautions you should be taking, please consult KFL&A Public Health.
CITY CONTINUES TO OPERATE:
The City has adapted the way it delivers many services to minimize the risk to residents and staff. Although municipal offices are closed to the public, essential services continue to be provided. Essential services continue to be provided, including: Emergency Services, the Rideaucrest Long-Term Care Home, Social Services, waste collection, and all other City services.
"This declaration is not meant to stir up panic. It's meant to trigger action," says Mayor Paterson. "Our decisions have a real impact. Please, do your part. Listen to our health professionals. Stay at home. Practice physical distancing. And together, we'll get through this."