City of Kingston begins court process to remove Belle Park encampment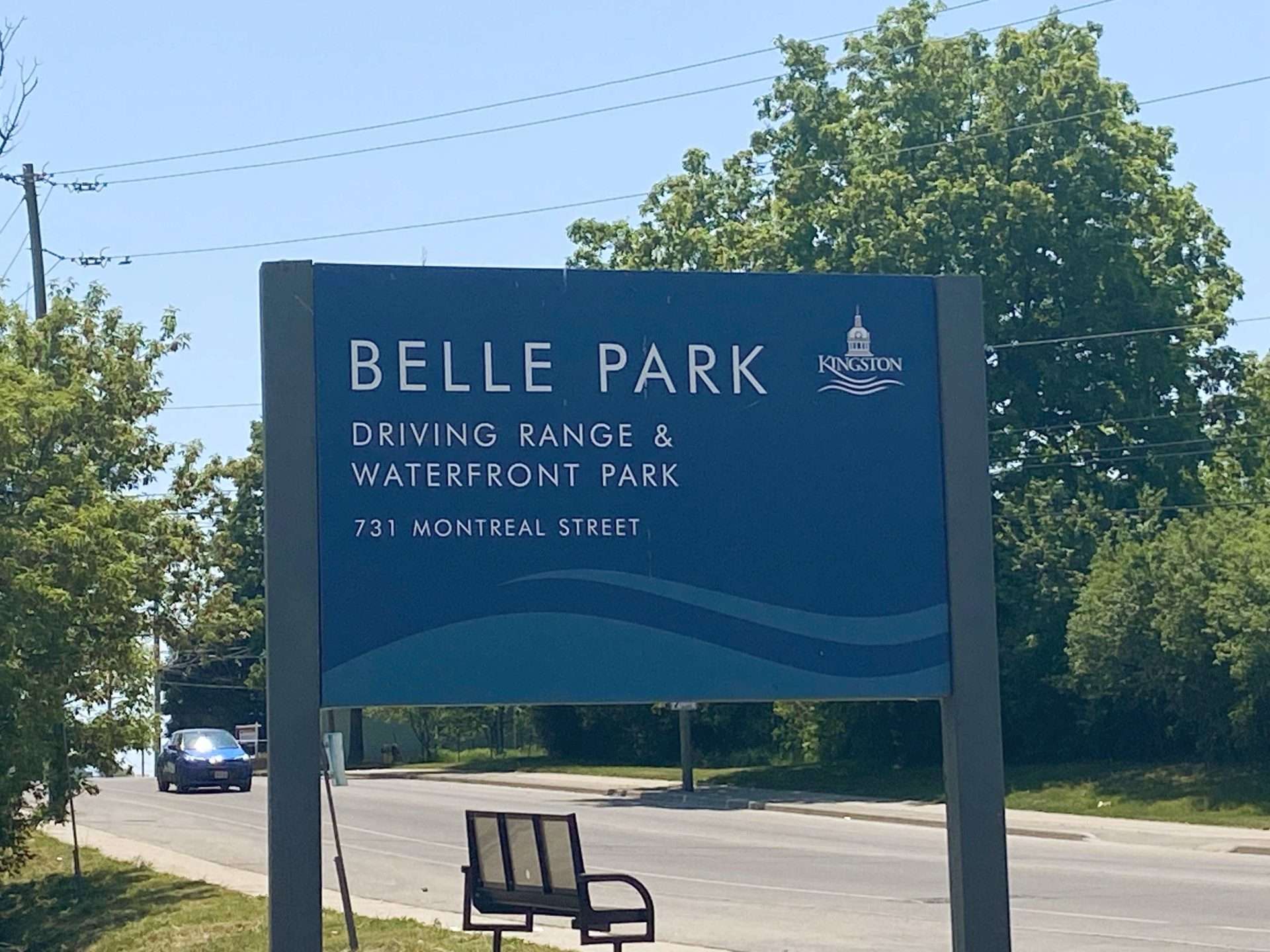 At the beginning of June, the City of Kingston announced it would apply to the Ontario Superior Court of Justice for an order to remove the encampment at Belle Park.
At that time, the City stated that the move is happening "at the direction of Kingston City Council." In response to Kingstonist inquiries, the City relayed that that "direction" stems from the January 10, 2023, meeting of Council, where "City Council directed staff to undertake all necessary steps, including commencing any required Court applications, to ensure that the encampment was removed after March 21, 2023." (January 10, 2023, City Council meeting minutes are available here.)
On Thursday, Jun. 29, 2023, the City of Kingston confirmed it has commenced its application to the court. According to a media release, the Kingston Community Legal Clinic has advised the City that it represents a number of individuals who intend to respond to the application. The court has set an initial appearance date for Monday, July 10, 2023.
According to the release, the City "remains committed to finding safe, supportive housing for those experiencing homelessness in the City of Kingston" and will continue to offer services and supports to those residing in the encampment.