Dental and vision benefits now available for low-income households through City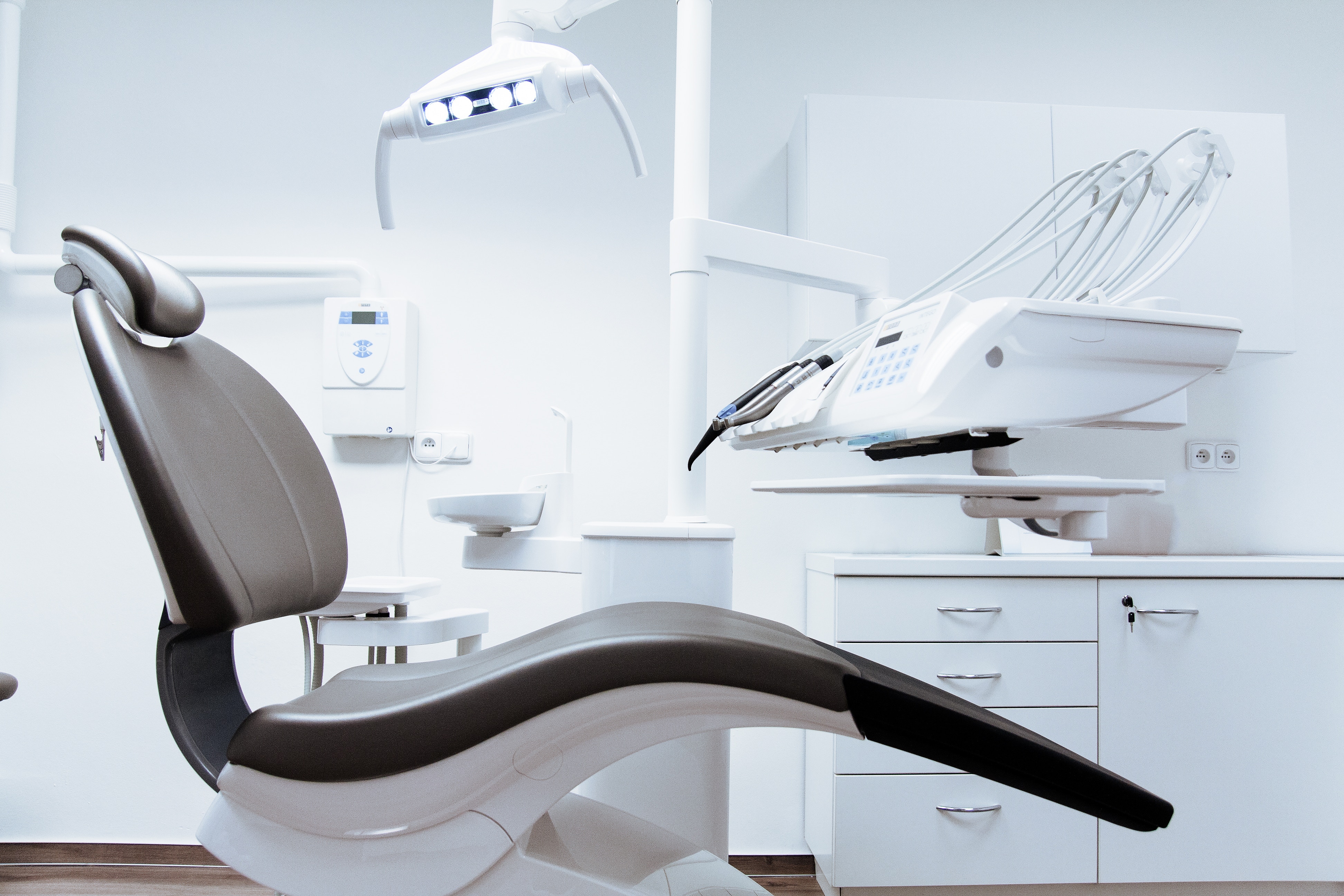 Residents in low-income households can now apply for the City of Kingston's new Extended Health Benefit Program to help cover the costs of dental or vision care.
The Extended Health Benefits Program was approved by City Council on Tuesday, May 8, 2018 and will run from now until September 2019. Currently, residents in low-income households can apply for the program in order to receive vision or dental care, and the program will expand to include some prescription medication coverage later this fall, according to a press release from The City of Kingston.
The program offers up to $600 for eligible individuals, or $800 for eligible families to be used towards dental or vision care costs incurred from Tuesday, Jul. 8, 2018 onward. Eligible applicants will receive an embossed letter that can be taken to their dentist or optometrist to cover costs (within three months of receiving the letter). Funds will be issued on a first-come first-served basis, according to the press release.
In order to access the funds, residents must apply through the My Kingston Municipal Fee Assistance Program (MFAP) application. Applications must be filled out even if the applicant is already receiving funds through MFAP.
Applications can be found online at www.CityofKingston.ca/FeeAssistance, or at the following locations:
City Hall
Artillery Park Aquatic Centre
Kingston Housing and Social Services
The INVISTA Centre.
"We know that this kind of extended health support is dearly needed and are happy we can offer it through the easy and familiar Municipal Fee Assistance Program," said Sheldon Laidman, director of housing & social services.
"We look forward to adding support for prescription drugs to the Extended Health Benefits Program this fall."