City launching road safety pilot project in Kingston neighbourhoods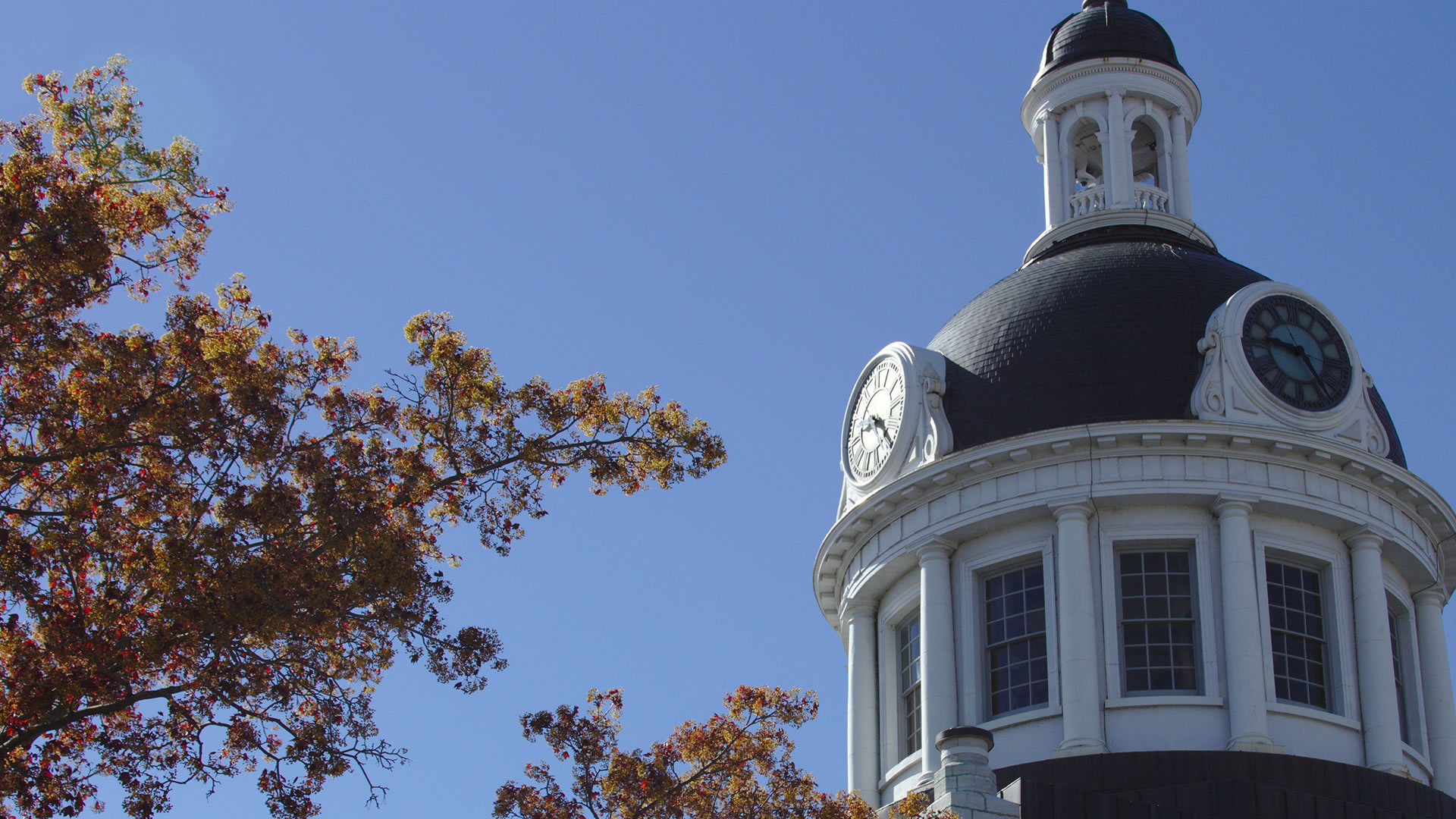 Ahead of the back-to-school season, the City of Kingston is hoping to improve road safety and support active travel to schools with a neighbourhood pilot project.
Starting later this month, the City will be initiating the project in two Kingston neighbourhoods – Strathcona Park and Westwoods. According to a release from the City, this work includes the introduction of a neighbourhood-wide 40 km/h speed limit using new "gateway" speed limit signs. 
"Area speed limits set a consistent standard for safer driving in these neighbourhoods," said Matt Kussin, Manager of Transportation Policy and Programs. "Rather than speed limit signage posted along each road within the neighbourhood, 40 km/h "AREA" signs will be installed on neighbourhood roads at the entry and exit points from the main roads that border the neighbourhood." 
The pilot includes further speed limit reductions to 30 km/h through posted signage along Lancaster Drive and McMahon Avenue in the school areas, according to the release. 
The City said that new Community Safety Zones will also be introduced to encourage safe and attentive driving around schools, especially where families may be walking or cycling to school. The fines for many traffic violations, including speeding, are doubled within these zones, according to the release, to encourage safe driving and to improve compliance with posted speed limits. 
"Traffic calming measures will be installed in the school areas to reinforce the regulatory changes in the neighbourhoods," the City said in the release. "These measures will include new road pavement messaging, flexible bollards and a speed display device along each school frontage on Lancaster Drive and McMahon Avenue."
According to the City, work to install and prepare the signage is currently underway. The signs and associated regulatory changes are anticipated to be in place by mid-August. 
The two pilot areas for the initial project include: 
Westwoods: a neighbourhood bordered by Princess Street to the north, Bayridge Drive to the east, Taylor Kidd Boulevard to the south, and Collins Bay Road to the west. This area includes Mother Teresa Catholic Elementary School, Lancaster Drive Public School, Holy Cross Secondary School and Kingston Christian School.
Strathcona Park: bordered by John Counter Boulevard to the north, Sir John A. MacDonald Boulevard to the east, Princess Street to the south, and Portsmouth Avenue to the west. This area includes Lord Strathcona Public School and St. Paul Catholic School.
Visit the City's website to learn more about this project.