City launches surveys to shape Climate Leadership Plan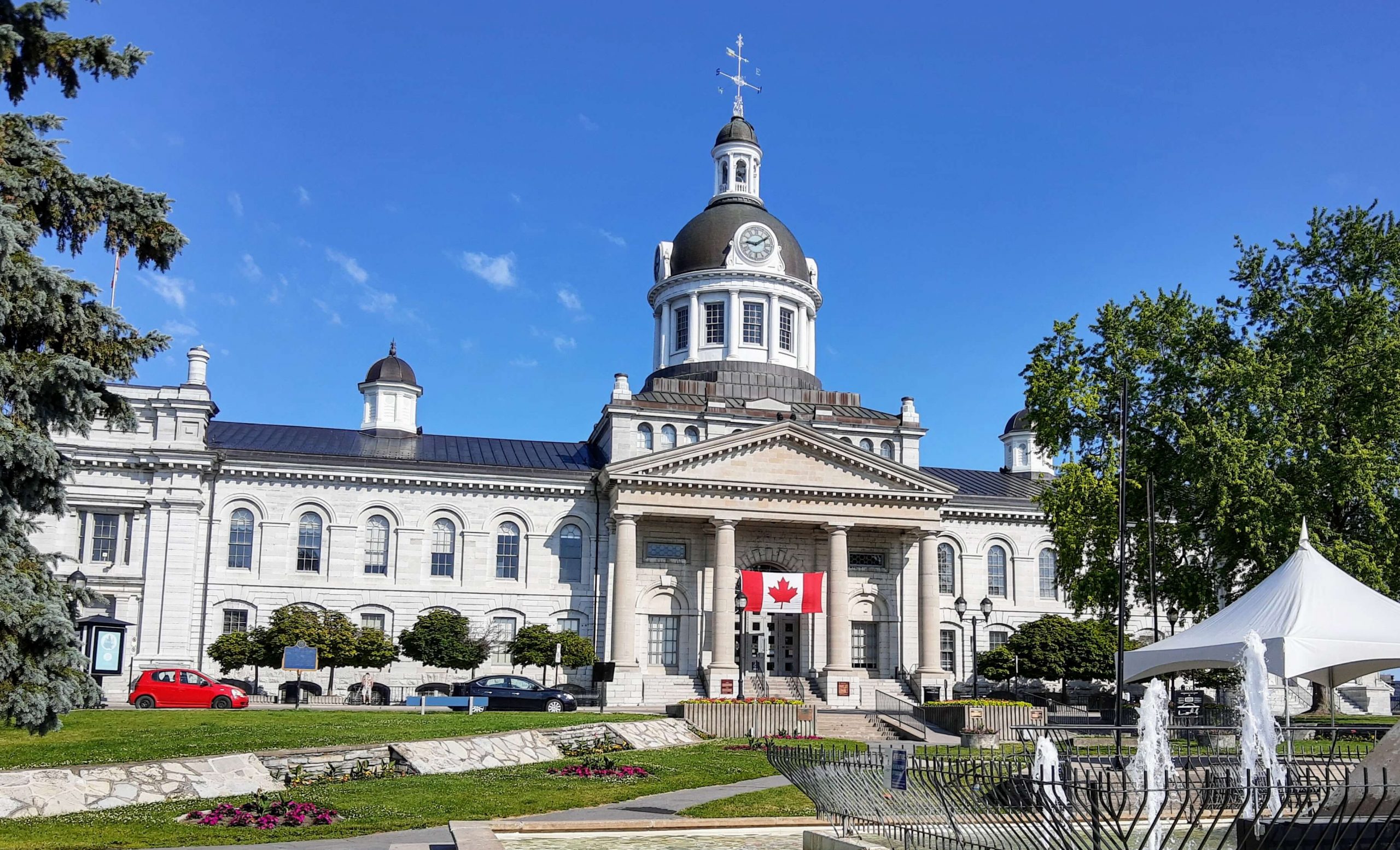 The City of Kingston is asking business owners and individuals to take a survey regarding its Climate Leadership Plan, the City's roadmap to achieving carbon neutrality by 2040.
On Wednesday, Feb. 17, 2021, the City opened two surveys – one for residents and one for businesses – on the Get Involved Kingston website. The City said their aim is to uncover barriers community members face when trying to reduce their carbon footprints at home, work or in transit. Input collected will be used to identify climate actions outlined in the Climate Leadership Plan.
"Responding effectively to climate change is not something the City can do on its own. Our community needs to pull together to take meaningful action, and the City wants to understand how it can support your personal efforts," said Julie Salter-Keane, Manager of the City's Climate Leadership Division.
Open until Tuesday, Mar. 16, 2021, the two surveys will reportedly uncover the types of climate actions residents, organizations and businesses are interested in pursuing and programs that could provide support.
"We've seen that the only way to respond to an emergency is by working together, and climate change is an emergency," said Salter-Keane. "In full recognition of all the challenges COVID-19 has caused, the plan will also focus on supporting businesses and sustainable, resilient growth."
Community members will have an opportunity to review the draft plan in spring or summer of 2021. The City said the finalized plan will be published in Fall 2021.
The City added that demonstrating leadership on climate action is one of Kingston City Council's stated strategic priorities.